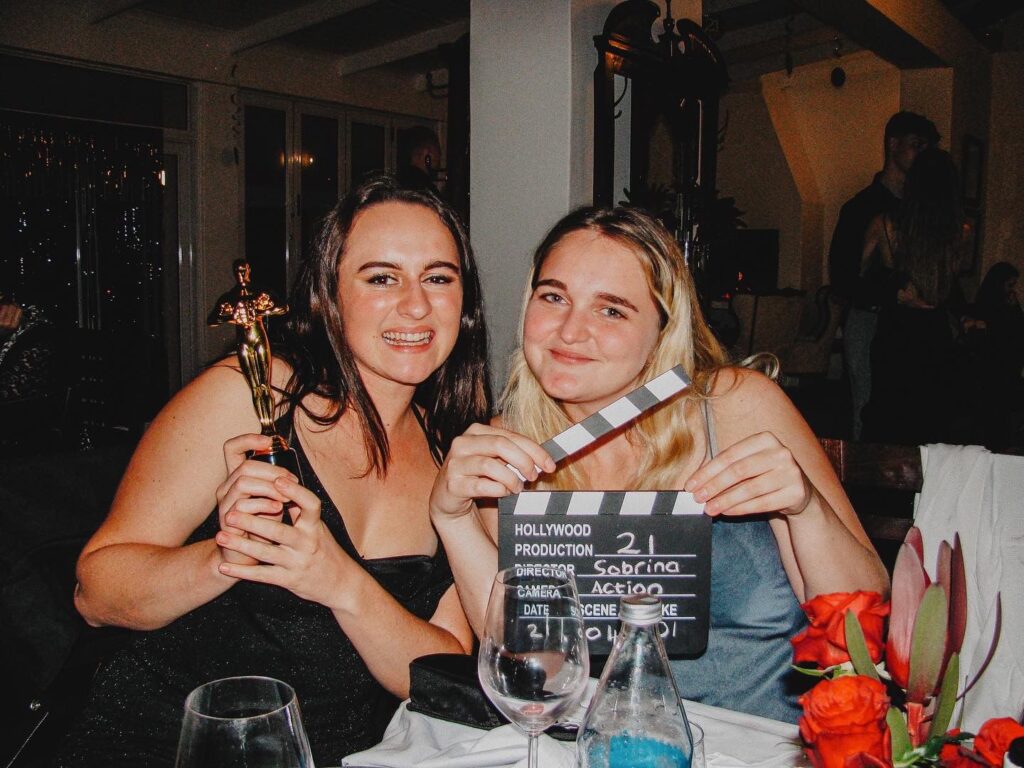 Deciding on your 21st birthday?
By Hannah Theron
For many people, turning 21 is one of the most exciting birthday celebrations of their lives. However, it also entails one of the most stressful parties to plan, and deciding how to celebrate can be a challenge. There is a lot of ­pressure to have a traditional, fancy party with many guests, but nowadays, many people are opting for more casual ways to celebrate. You do not have to have a huge party to have fun. If you're stumped as to what to do for your 21st birthday, Die ­Matie has some ideas for plenty of fun and creative ways to make it memorable.
THEMED PARTIES
Having a theme is a fun way to spice up any party and can ­dictate how formal or casual your party will be. For those who want a more casual party, a western-themed party is a great way to celebrate at home. Your guests can dress up as cowboys, and the decorations are very simple. For those who have extra funds you can hire a mechanical bull, which your guests are sure to enjoy.
Owethu Mbele, a second-year BA (Human Resource Management) student, said, "It's a lot more fun [to host your party at home] 'cause you're in a safe environment. . . . You feel comfortable to actually let loose and have fun."
For those who want a more glamorous event, an Oscars theme is a great option. Your guests can dress up in suits and formal dresses. You can also rent out a venue and have more ­extravagant decorations. Nominating your guests for different categories is also a fun way to ­involve them in the party.
"I wanted to do an ­Oscars-themed party with fancy dress because I feel like I don't get enough chances to dress up all fancy," said Sabrina Espag, a third-year BCom (Industrial Psychology) student.
HAVE A PICNIC
A picnic is a great, casual way to spend your birthday with your closest friends and family. It is also an easy, fairly inexpensive party to plan. All you need is a picnic blanket, some food, a beautiful location and some friends, and you are all set. ­Kirstenbosch National Botanical Gardens is a great location because, apart from the beautiful scenery, it offers student discounts with tickets available at R50.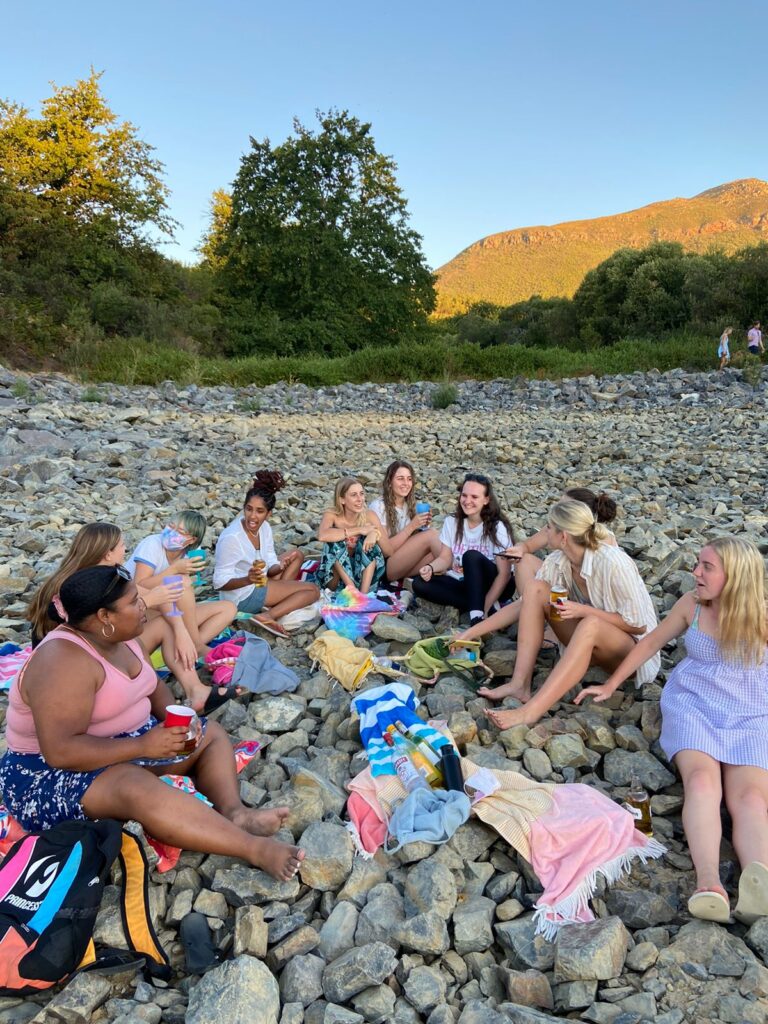 GO CAMPING
For those who enjoy adventure, camping is a great way to spend your birthday. It is an intimate affair for those who only want to celebrate with the people closest to them. This can be a ­weekend-long event and, depending on your campsite, can also be an affordable way to celebrate.
"Camping is more intimate and you can do a bunch of stuff . . . like hiking, board games or swimming in waterfalls," said Lana Fourie, a third-year BA (International Studies) student.
BEER AND WINE TASTING
Stellenbosch has an abundance of wine farms and breweries, so students should have no problem finding the perfect location. This is a great way for wine and beer lovers to spend their day. The beautiful environment and relaxed atmosphere make this a perfect laid-back way to celebrate.
Hayley White, a second-year BA (Law) student who celebrated her 21st at a wine farm, said, "We have really pretty settings and environments in Stellenbosch. . . . [Wine Farms are] a really fun setting [in which] to celebrate."
Turning 21 should be fun and exciting. You should not have to waste time being stressed about a party and instead should focus on making memories to last a lifetime. You only get one chance to celebrate your 21st birthday, so it is important to do something you enjoy!