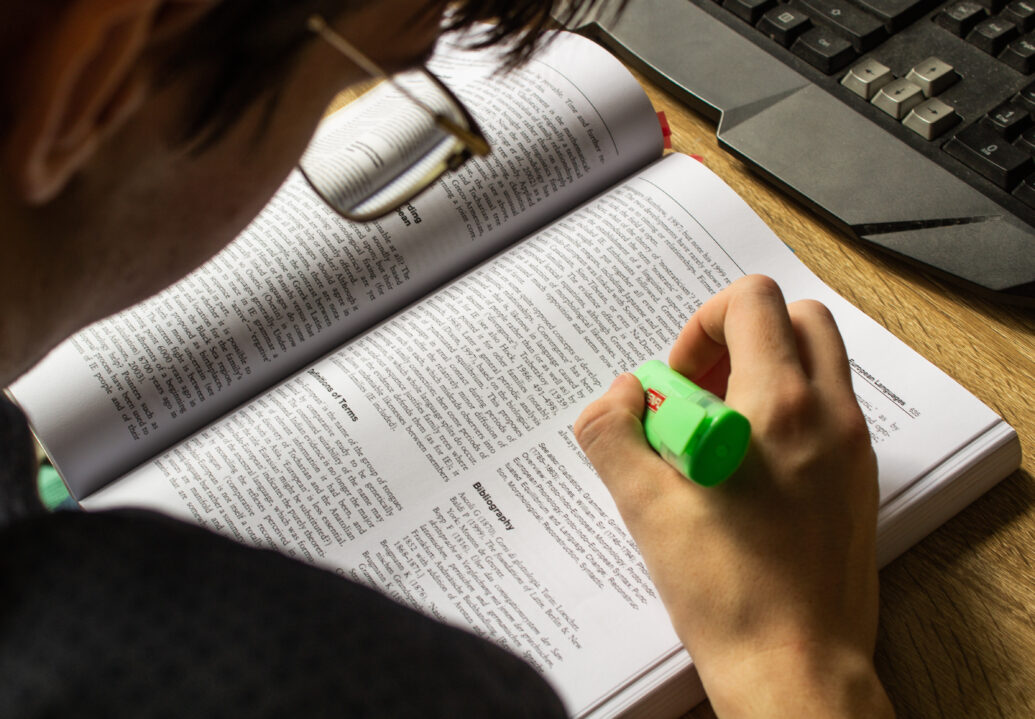 Riding on the success of DJOL, the app that swept through Stellenbosch University (SU) campus last year, a new app aiming to better the lives of students has arisen — Stellenbooks. An in-depth dive is taken into the process undergone by the three SU students who noticed a need for safe and efficient textbook exchanges. That observation turned into an idea that morphed into them becoming an entrepreneurship force to be reckoned with.
DJOL, a student app showcasing all the latest deals to be scored, was created and developed by second-year BEng (Electrical and Electronic) SU student, Arnold Hattingh. Hattingh explains that there "is massive potential when it comes to an app aimed at students". An idea that encouraged his banding together with two friends, second-year B (Data Science) student, Julian Milner and second-year BCom (Actuarial Science) student, Zack Nell, upon returning to campus this year.
Nell explains, "We knew we would need textbooks, but none of us were keen to pay the outrageous prices of new textbooks. We then talked about how all of us wanted second-hand textbooks, but we didn't know of a 100% safe and efficient way to access them."
Thus, with a need required in the market, they dreamt up the idea for Stellenbooks. Stellenbooks is an app that is available both on the iStore as well as Google Play. A student can download it and then buy or sell textbooks securely. It is an affordable way for students to purchase textbooks, and an efficient method for getting rid of old textbooks.
Nell elaborates that there are "many students who barely know anyone when they first arrive at SU, which makes buying second-hand textbooks extremely challenging, and unsafe in some scenarios."
The app became a reality with the success of DJOL in the Entrepreneurship Development in Higher Education (EDHE) Entrepreneurship Intervarsity competition which led them to meeting their investor. The triumph of buying and reselling books on SU campus has the creators' hoping to grow and expand the service to other universities across the country, as well as adding multiple features like selling notes.
Despite both DJOL and Stellenbooks flourishing beyond expectations, it does not appear that app development is a career path intended by Hattingh, Nell, or Milner. Nevertheless, Nell and Hattingh admit that they have learnt valuable skills from their endeavours and hope to use them in the future.
Fear not, however, Nell says, "Stellenbooks is a brilliant side hustle to have…[We will] only consider moving on from Stellenbooks once [ we have] all graduated, but even then, if Stellenbooks looks like it could become the next Takealot [I have] a strong feeling [we] could be sticking around a while longer."
These three creators are innovative and have developed a revolutionary app for students attending university. With more in the pipeline, one can only guess where this journey will carry Hattingh, Nell, and Milner.