Jean-Miri Olivier
Until feminist activists started the feminist art movement in the 1960s, many feminists felt that female creatives had been undervalued for decades. The movement shifted cultural attitudes and dismantled gender barriers in the creative industries. In honour of Women's Month, Matie women should be recognised for their artistic endeavors. Each of these women has used their own unique talents to tell their own tales.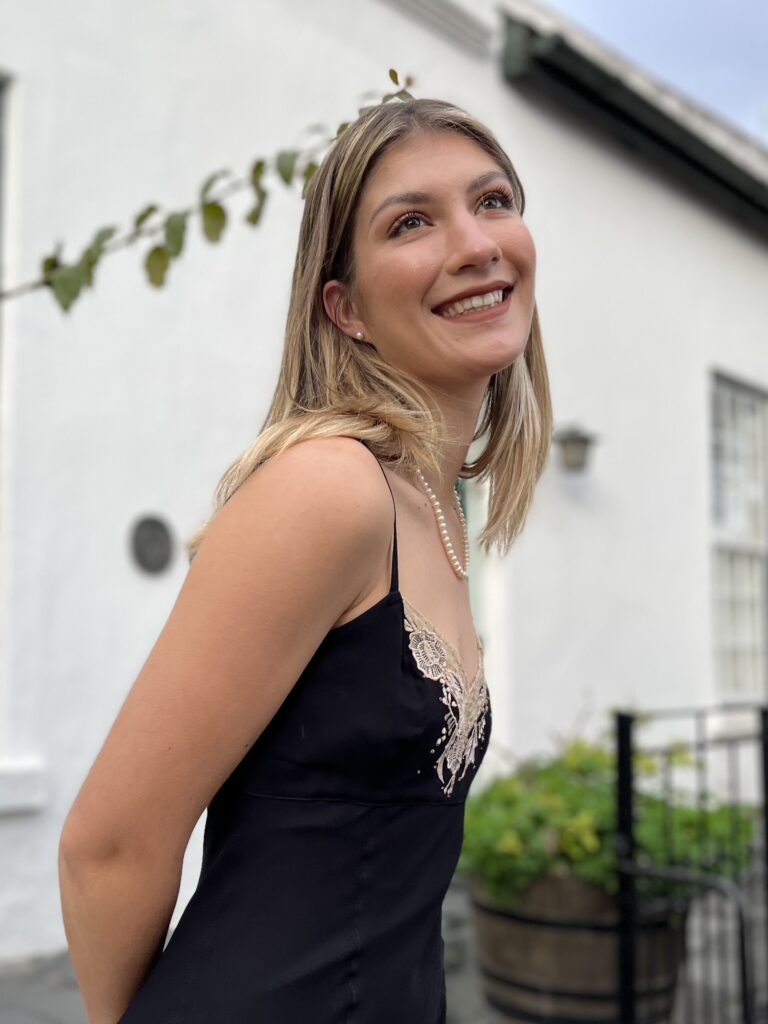 ILLONÉ VAN ROOYEN, FIRST-YEAR BA (VISUAL STUDIES) STUDENT, ARTIST.
Van Rooyen's artwork is inspired by people in candid moments. "I love capturing what is experienced in the moment. I have also been getting into prophetic art as I feel God reveals more to me."
Creating is not only a part of her degree, but her passion. When it comes to her work, Van Rooyen aspires to bring forth light. It is important that the work she creates elicits an emotional response from the audience, or a transformation in their thinking or behaviour.
As a female artist in 2022, Van Rooyen believes she has a voice. "I think what motivates me most is sharing what I believe God has placed on my heart."
Her art can be found at @illonevanrooyen.art. 
KARMEN WIID, THIRD-YEAR BA (HUMANITIES) STUDENT, WRITER.
Wiid is inspired by people and their habits, snippets of strangers' conversations, her environment, nature, and the feeling of moving through the world. Her art gives her a way to understand herself and interpret her emotions.
"I don't know how else to make sense of anything. In a way, my work is the articulation of my desire to get to know myself better, whoever that may be," says Wiid.
Her work can be found on her Instagram: @weggooi.gedagtes and @karmenwiidpoetry.
JEAN-MARIE POTGIETER, PHD IN THEORETICAL SYNTAX, WRITER.
The central theme of Potgieter's poetry is breaking away from the narrow-minded norms and rules that some people follow.
"I write about things that are often not spoken about in Afrikaans societies, like queerness, sex and mental illness," says Potgieter.
The idea of the poet being "dead" allows her to unpack and untangle her thoughts, as she can distance herself from the words on the page. Her poems create a stepping stone for speaking about the experiences of post-Calvinistic Afrikaans women in the 21st century.
"Remember that your voice needs to be heard, especially when so many artistic fields are still male-dominated," said Potgieter.
Her poetry is published in the "Penseel" poetry collection that the department of Afrikaans and Dutch publishes every year.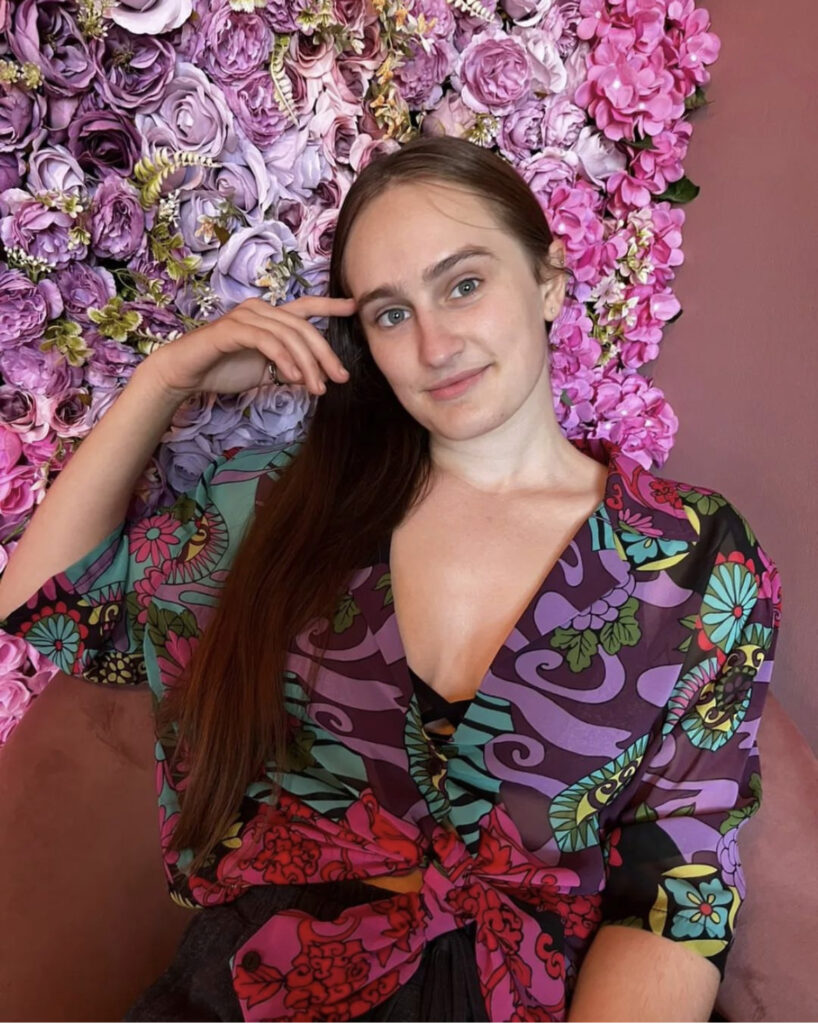 MIEKE KARA WIEHMAN, THIRD-YEAR BA (LAW) STUDENT, ARTIST.
Wiehman's charcoal and graphite works are mostly inspired by her artistic fascination with female figure studies, the use of light and shadow, and animals — especially horses.
"Art has always been part of who I am and how I express myself, so I had no choice but to pursue art," said Wiehman.
Her work plays with the relationship between physical presence and mental absence. She stays motivated as a female artist by drawing upon the collective female desire to speak up about what women experience in their gender roles — including what women could not experience due to patriarchal societies controlling government, the law and women's bodies for so long. She showcases her work on Instagram @mkw_fineart_.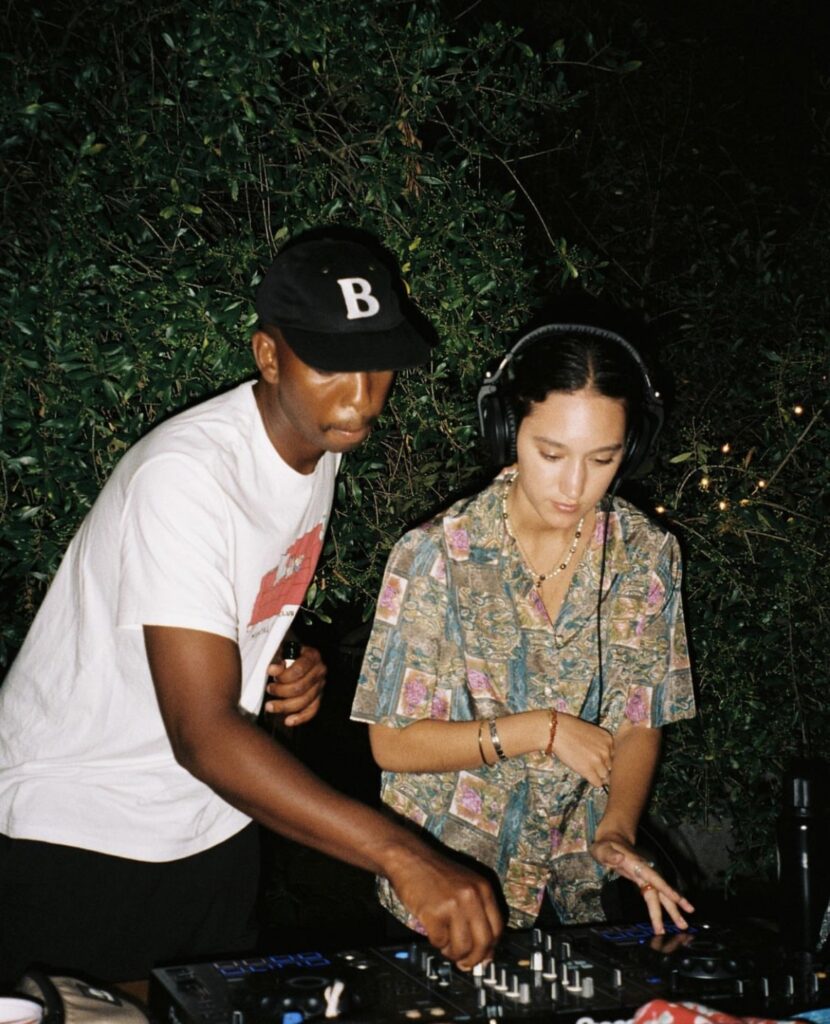 SARA STAPAR, THIRD-YEAR BSC (MOLECULAR BIOLOGY AND BIOTECHNOLOGY), DJ.
Stapar uses organic sounds, voices and drums of afro and desert techno. Being a DJ brings her joy since she has made so many great connections on the dance floor.
Her interest was piqued when she started working at Fool's Gold Social Bar in 2020. Now, a year and a half later, she plays the opening slot at Fool's on Wednesdays and performs at festivals.
According to Stapar, she hopes to start producing her own music too.
"The industry is difficult to enter into, although I think currently female musicians are being acknowledged and presented a lot more," added Stapar.
Catch her on her Instagram under the handle of @sarastapar_.