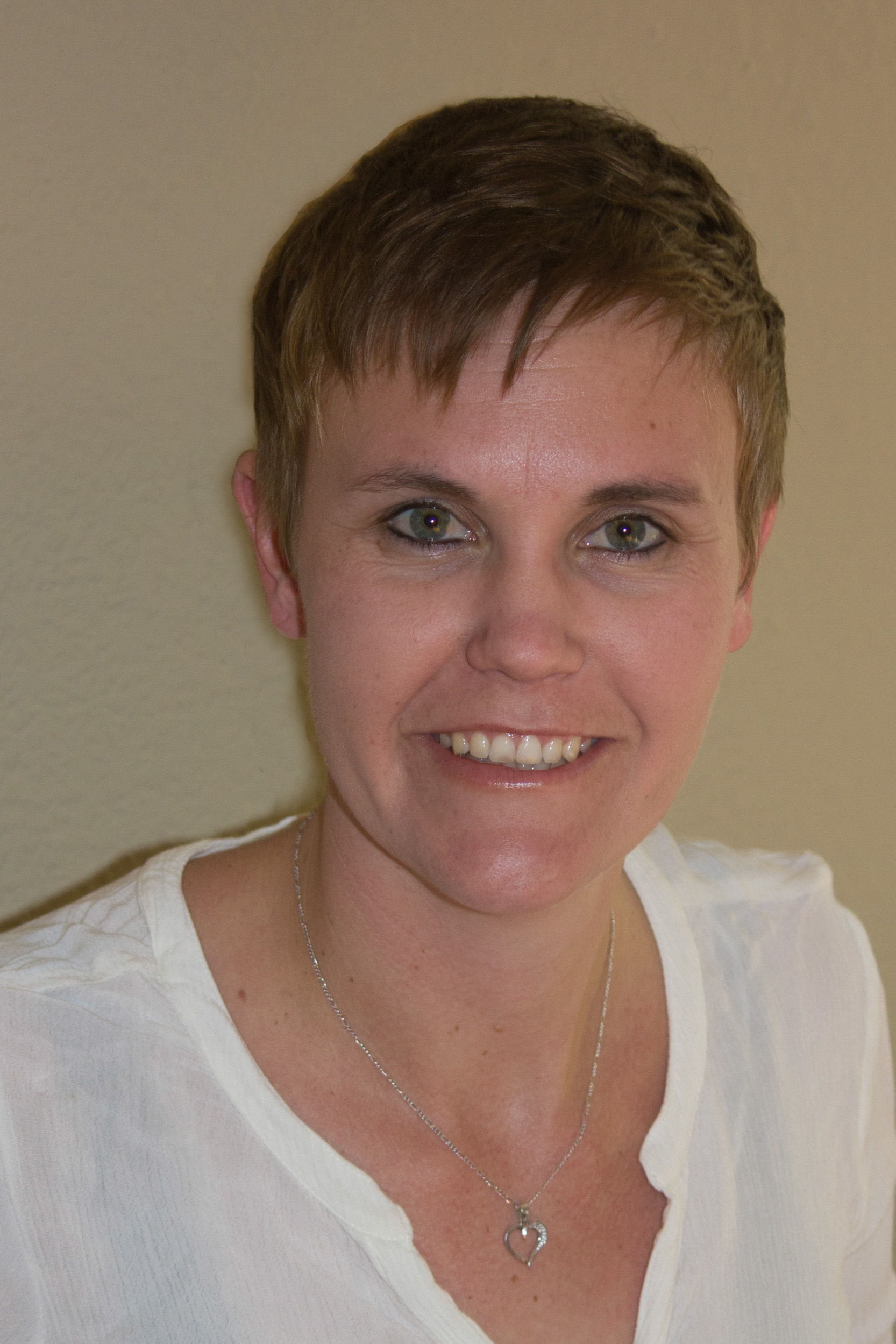 Nuwe studie bewys die gevare wat middel- en dwelmmisbruik inhou
Lian van Wyk
Middel- en onwettige dwelmmisbruik kan tot ernstige vorme van selfbeskadiging en selfs selfdood lei.
Hierdie bevinding is een van 'n doktorale studie deur Dr. Elsie Breet van die Universiteit Stellenbosch (US) se departement Sielkunde, befonds deur die Mediese Navorsingsraad en die Nasionale Navorsingstigting.
Breet het na die korrelasie tussen substansgebruik en selfbeskadiging onder pasiënte wat by die Groote Schuur-hospitaal in die Wes-Kaap behandel is, gekyk.
"Die gebruik van middels soos alkohol en onwettige dwelms kan tot selfbeskadiging lei deur inhibisie te verlaag, gevoelens van woede en aggressie te vererger en mense se vermoë om goeie oordeel aan die dag te lê, te belemmer. Dit kan ook psigotiese simptome bespoedig en paranoia, waanvoorstelling en hallusinasies veroorsaak wat 'n persoon beveel om hom of haar te beseer of dood te maak," het Breet gesê.
Selfbeskadiging vind plaas wanneer 'n persoon hom of haar aan self toegediende liggaamlike skade blootstel, sonder die noodwendige bedoeling van selfdood.
Selfbeskadiging word meestal beoefen deur snye op die liggaam met 'n skerp voorwerp te maak, maar die krap, brand en slaan van liggaamsdele kan ook in die kategorie van selfbeskadiging val.
Breet het as deel van haar studie 'n sistematiese oorsig van 108 internasionale studies oor die verband tussen substansgebruik en selfdood-gedrag in lae- en middel-inkomste lande gedoen.
Die rekords van 230 selfbeskadigingspasiënte is nagegaan om faktore soos demografie, die gebruik van mediese dienste en die sosiokulturele verskille tussen selfbeskadigingspasiënte wat middels gebruik en diegene wat dit nie doen nie te bepaal.
Verder onderhoude is met 80 selfbeskadigingspasiënte gevoer om hul begrip van die verband tussen substansgebruik en hul selfbeskadiging vas te stel. Breet hou voor dat daar vir elke deurgevoerde selfdood ongeveer 8 tot 22 besoeke by die ongevalle-eenheid na 'n daad van selfbeskadiging is en sê dat selfbeskadiging meer algemeen onder Suid-Afrikaners wat vroulik, in die ouderdomsgroep 18 tot 34 jaar, minder geskool, enkellopend, werkloos en sosiaal geïsoleer is, of 'n geskiedenis van trauma het, voorkom.
Breet het gesê dat 37% van die selfbeskadigingspasiënte wat aan haar studie deelgeneem het aangedui het dat hulle 'n geskiedenis van chroniese substansgebruik het.
"Vergeleke met ander selfbeskadigingspasiënte was diegene met 'n geskiedenis van chroniese substansgebruik meer geneig om manlik te wees, en hulle te sny of te hang. Hulle het ook 'n geskiedenis van vorige voorvalle van selfbeskadiging.
"Een uit vyf selfbeskadigingspasiënte het aangedui dat hulle middels vóór die selfbeskadiging gebruik het. Selfbeskadigingspasiënte wat middels gebruik het was ook meer geneig om depressiewe bewussynsvlakke te hê wanneer hulle in die hospitaal opgeneem word, en was meer geneig om 'n groter aantal mediese hulpbronne te benut en langer in die hospitaal te bly," het sy bygevoeg.
Breet het gesê die evaluering en hantering van substansgebruik integraal moet wees tot die versorging van alle individue wat die risiko loop om selfdood te pleeg en dat die aanspreek van substansgebruik sentraal moet staan tot die voorkoming van selfdood in die land.
Sy voeg egter by dat die navorsing slegs op selfbeskadigingspasiënte wat in die Groote Schuur-hospitaal behandel word, gedoen is.
Daar is geen betekenisvolle verhouding tussen haar studie en die Stellenbosch studentegemeenskap is nie.
Foto: Verskaf