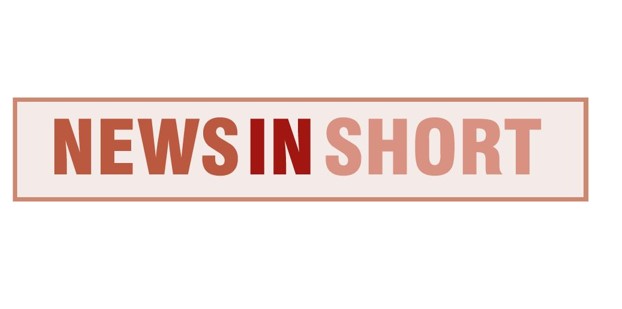 Kathryn van den Berg
Local and international thought leaders are being honoured by Stellenbosch University as part of their 100 years celebrations.
The University's centenary tribute will ensue with honorary doctorates awarded to fourteen individuals during the 2018 March graduation ceremonies.
Some of these individuals include Trueman Goba, a mentor campaigning for the transformation of the engineering profession in South Africa.
Another local recipient is Archbishop, Thabo Cecil Makgoba of Cape Town, who is dubbed the "voice of reason" for equal education.
Representing the success of the Arts and Cultural professions is Max du Preez, who is an uncompromising and controversial journalist. Sandra Prinsloo, a well-known director, actress and cultural activist, will also be rewarded for her contribution as a renowned thought leader.
Additionally, Prof. Musa Dube will also be awarded in March for her role as a social activist whose work in the area of HIV/AIDS and violence against women and children will not go unrecognised.
Above mentioned are just a few individuals who, according to Rector Prof. Wim de Villiers, "exemplify not only the graduate attributes that we aim to equip our students with, but also the qualities that we want to go into the future with as we enter the second century of our existence as a leading university."