by Flavia Davids and Laura Mutyambizi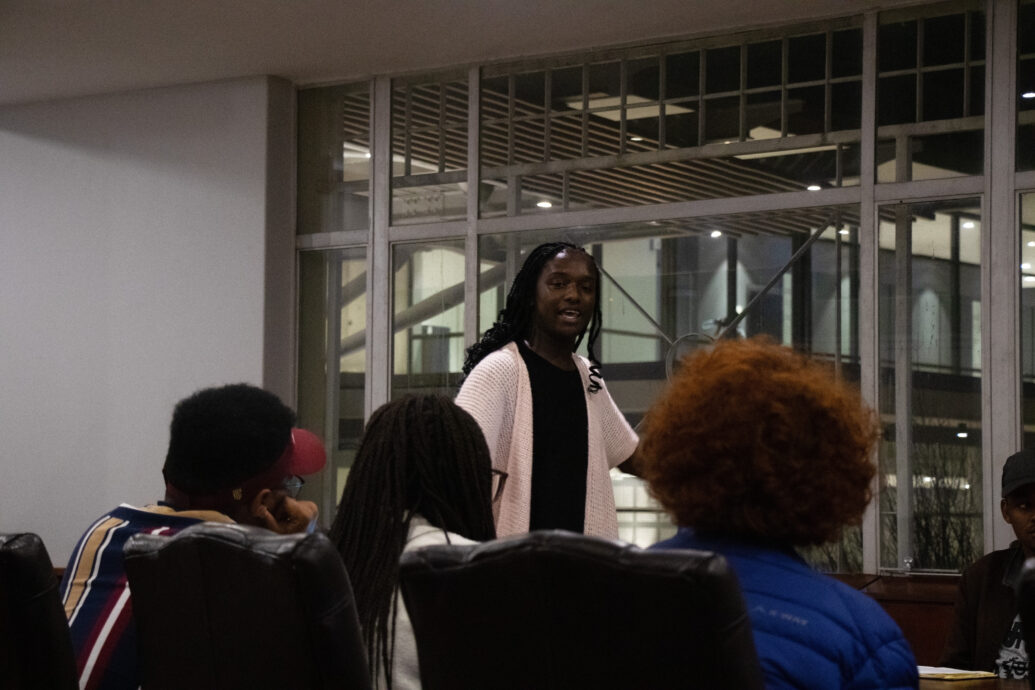 In an unprecedented turn of events, election season in Stellenbosch University (SU) was still underway well into the beginning of the fourth term. The elections were saddled with difficulty relating to the disqualification of three candidates and the contestation of one candidate's disqualification in the SU Student Court. A low participation rate of 8.82% for this year's elections was also recorded.
More than two weeks after the Electoral Commission's announcement of the Student Representative Council (SRC) team for the 2023/2024 term on 4 September, the SRC was still unable to host its internal elections following allegations that the Electoral Commission displayed procedural and substantive unfairness in the investigation of the two complaints brought against candidate Amahle Sityata, a social work student. The complaints brought against Sityata related to two undisclosed events that took place on 24 August.
As confirmed by Bridget Massey, third-year LLB student and chairperson of the Electoral Commission, the procedures of the Electoral Commission are laid out in the Election Rules. The director of compliance and oversight will undertake the investigation by contacting all the factual witnesses, interviewing them, and collecting any records or information which may assist in finding the correct facts. After this, a decision is made based on all the information that is before the director—a position currently held by postgraduate LLB student Yanga Keva.
After Sityata filed an urgent application to the Student Court on 7 September, and the subsequent hearing, the Student Court set aside the Electoral Commission's decision on 18 September and ordered a second investigation of the complaints laid against Sityata. As per the Student Court order, the Electoral Commission re-investigated the matter in line with its Electoral Rules and found Sityata guilty of electoral misconduct, leading to her disqualification from candidacy. Sityata did not appeal this decision.
When approached by Die Matie for comment, the Student Court stated that they will remain impartial and independent especially regarding matters still being considered by the relevant governance bodies. As stated by Adriaan Lourens, the Campus Liaison for SU Student Court, they "cannot make any comments about the outcome, and we motivate any interested parties to refer to the judgment on the [Student Court] website for the Court's final view on the matter."
Massey confirmed that the SRC internal elections for chairperson could only take place after the investigation's conclusion. After the conclusion of the investigation, the internal elections were hosted on 25 September on Microsoft Teams. In a majority vote of 12, Phiwokuhle Qabaka was elected as chairperson of the SRC, whilst her opponent, Ongezwa Tshazi, received 4 votes. Qabaka's election as chairperson marks her second term on the SRC. Qabaka, who is pursuing a BCom Honours degree in transport economics, was previously the holder of the secretary-general and financial access portfolios and served as the Economic Freedom Fighters (EFF) Student Command provincial treasurer at SU.