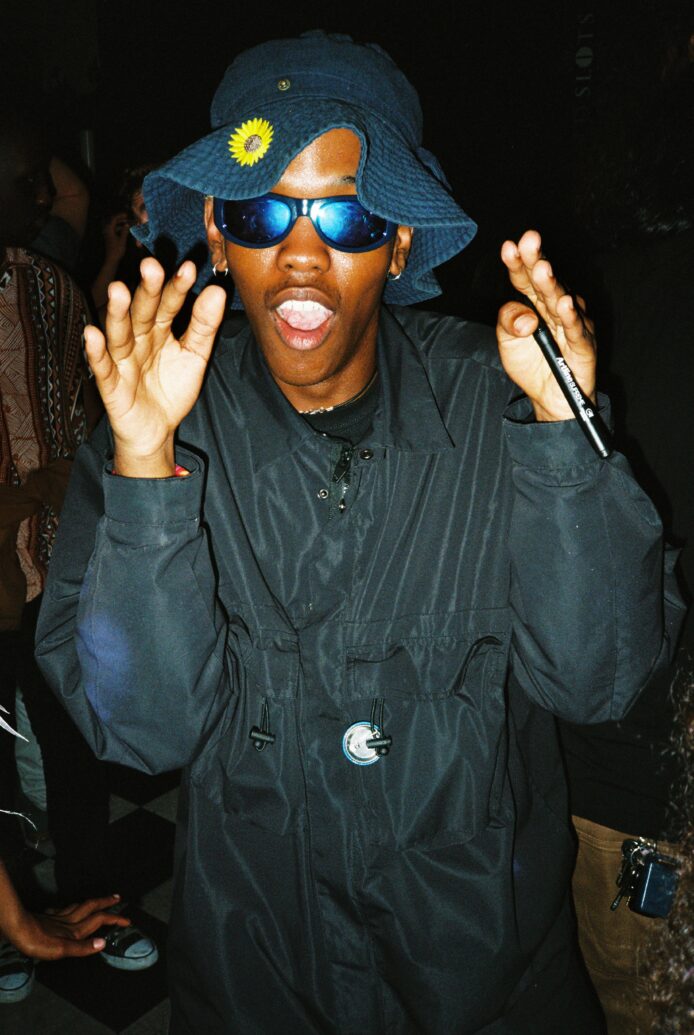 When I first heard the music of 22-year-old Shoka Sunflower, I remember getting really excited. The first project I heard from the Johannesburg-based artist was his three-track experimental rap EP ECOSYSTEM_01. With a runtime of barely five minutes, the project still manages to showcase intricate production and Shoka's versatile abilities as both a writer and vocalist.
"I wanted to make something that challenged me and wanted to prove I can do more than jazz beats and pretty Tyler type stuff. I can transcend that. Boxes are weird. This is the generation of the genreless artists," he explains about the EP that was released in April.
ECOSYSTEM_01 presents like a love letter to the internet. From online relationships to the dread that being chronically online brings, the internet acts like a self-contained ecosystem that Shoka tends to escape to.
"I like to say I was raised on the internet because a lot of my brain was wired by my interactions with the online world. Real life too definitely but I live a lot of life online just digging and referencing sound. Also, my older brother — when I was like 6, he played me Graduation by Kanye and that changed my life — He also put me onto Daft Punk and Tyler, The Creator who made me want to be a lot more curious. Now I'm obsessed with finding music," he said.
When asked what is to be expected next from Shoka Sunflower, he answered, "Expect more colouring outside the lines. Hopefully some more non-music stuff cause I just wanna release ideas in many forms."Follow Shoka Sunflower on Instagram @shokasunflower and stream ECOSYSTEM_01 on all platforms.