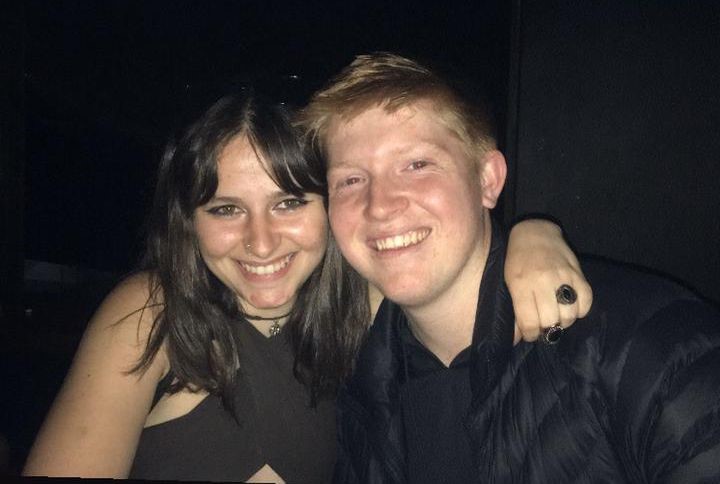 Two bodies have been extracted from the car of the missing couple, Ethan Kirkland (19) and Leila du Preez Lees (18). Kirkland, first year BSc Computer Science student at Stellenbosch University (SU) and his girlfriend, du Preez, also a resident of Stellenbosch, had been missing since Friday, 21 October, per previous reporting by Die Matie. The maroon Subaru Forester they were last seen in at 23:45 on Friday was found submerged in the pit of a vacant lot on Bird and Paul Kruger Street in Stellenbosch, a mere 20 meters away from Kirkland's flat.
Friends began searching for the pair on Saturday morning, but due to loadshedding during the time of the accident CCTV footage was poor, causing uncertainty for the search parties, made up of more than 800 students on various Whatsapp groups. Friends believed they might have driven out of town and searched the surrounding towns of Franschoek and Strand.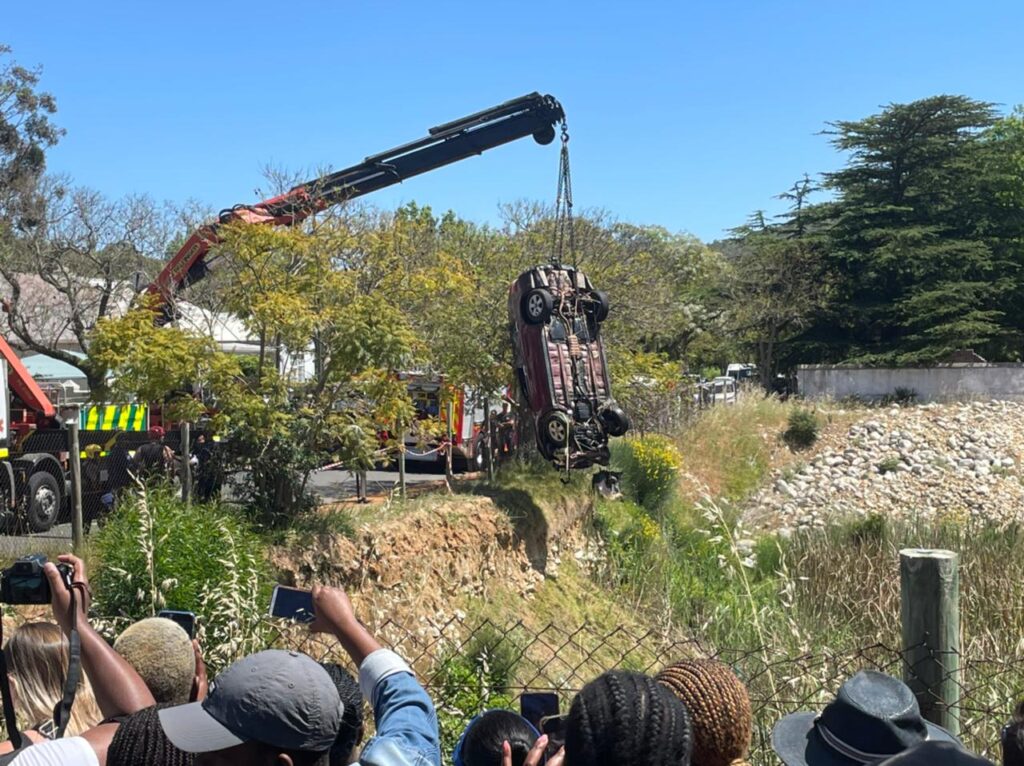 Residents of the area have taken to social media to express their anger at the slow police response, after a neighbour, Charlize Matthee, alleged on Facebook that she had contacted her security company on Friday night, around the time the pair went missing, to report an accident after hearing the crash of impact. The search party did not have this information either, according to a close friend of the pair.
Local teens, who told Die Matie they had come across the scene of the accident at around 09:30-10:10, informed the staff at the Chery dealership across the street. They then phoned the police. This follows before another round of search parties gathered at 09:30 to disperse throughout the town in search of the missing couple. The two bodies found appear to be Kirkland and du Preez Lees, and on-site medical personnel confirmed that both were deceased.