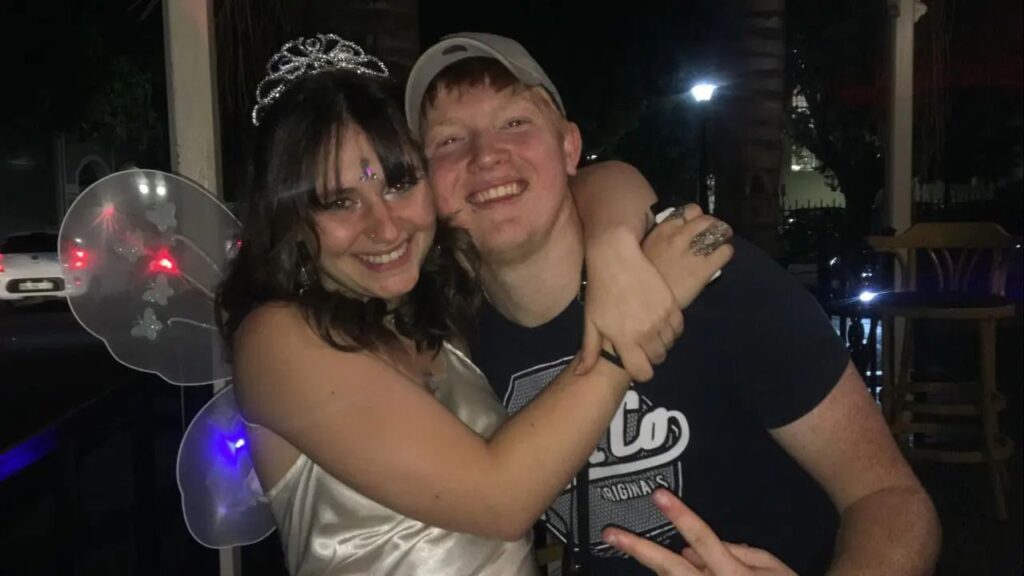 Ethan Kirkland (19), a first year BSc (Computer Science) student at Stellenbosch University (SU), and Leila du Preez Lees (18) were last seen, on street camera footage, at 23:45 on Friday, 21 October, driving onto Van Riebeeck Street in Stellenbosch in a maroon Subaru Forester, with the liscence plate CA 280-247. Kirkland was seen leaving his flat at The Niche with du Preez Lees and another friend, whom he dropped off at Metanoia on the Bosman Street side. They have been missing since. This friend stated, on a public Google Docs document opened for gathering information on the pair, that they were not sure where Kirkland and du Preez Lees went after they were dropped off, but that they could have been on their way to either of their flats.
According to Rocco Eliljah, a close friend of the couple, they have only been dating for about two weeks. Elijah went to the South African Police Service (SAPS) Stellenbosch Police Station on Du Toit Street, with du Preez Lees' sister, at approximately 18:00 on Saturday to file a report, which was filed as a missing persons case, and open an investigation.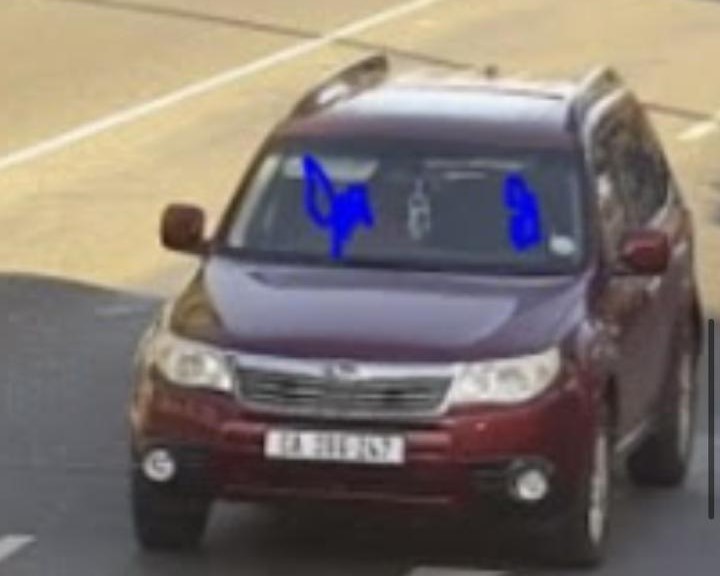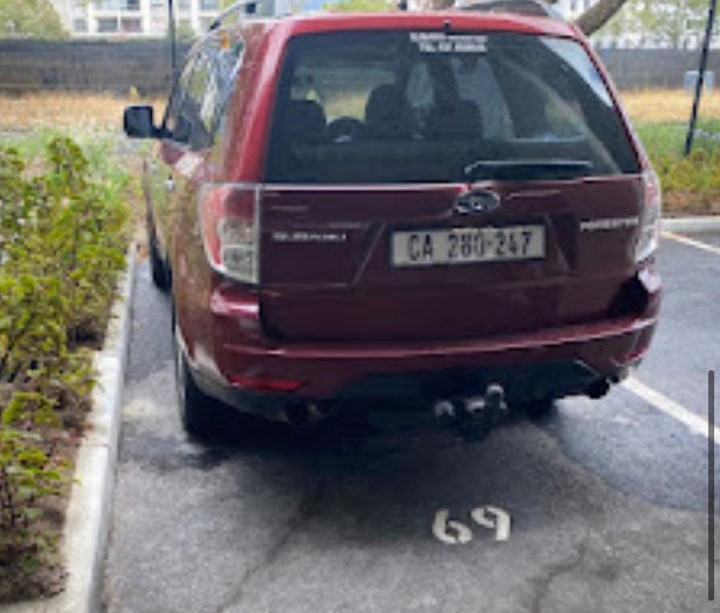 Eliljah also provided Die Matie with an estimated timeline of the pair's whereabouts throughout the night. This timeline is based off of surveillance footage and bank card transactions, which Eliljah and a few of Kirkland's friends found on Kirkland's email on his laptop at his flat. Kirkland was last active on his Whatsapp at 23:45 on Friday and du Preez Lees' 'last seen' function is disabled.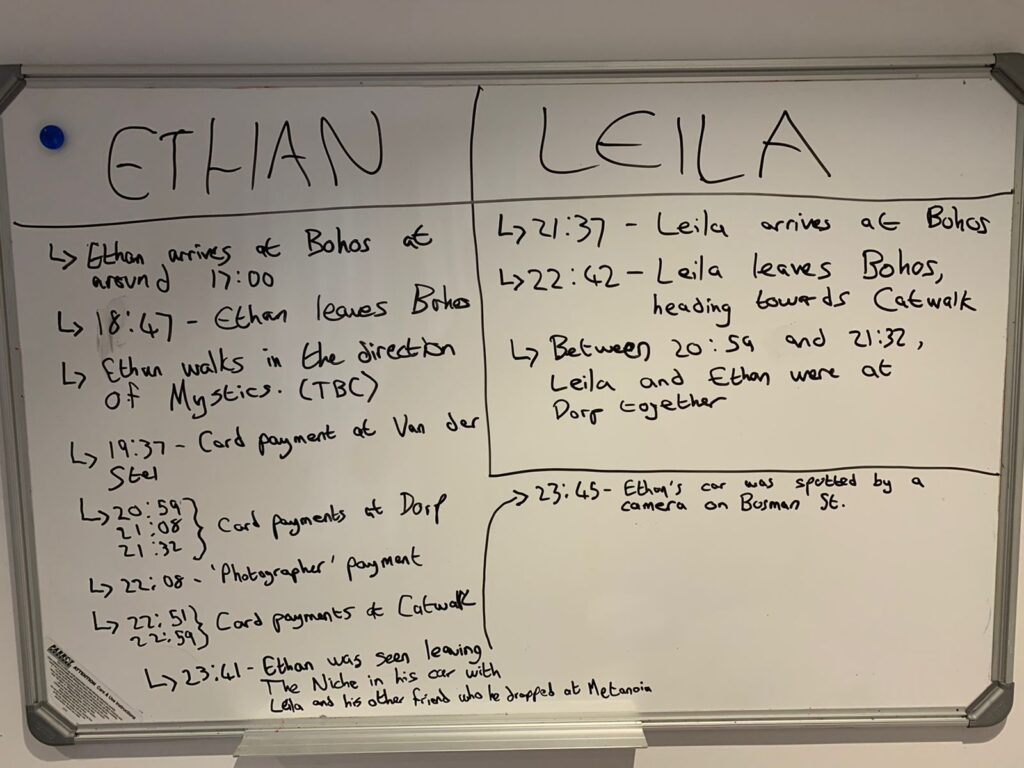 Another friend of the pair, known only as Emma, said that a search party of roughly 80 people gathered on Sunday afternoon outside The Niche building to look for Kirkland and du Preez Lees. This follows an Instagram post that was reposted several times, urging users to share any information on the whereabouts of Kirkland and du Preez Lees since Friday night. Several areas in and around Stellenbosch have been searched thus far, including Coetzenburg, Jonkershoek, Kayamandi, the R44 as well as the N2 towards Spier, and all local state hospitals.
Please contact Rocco Elijah at 082 081 4140 with any information on Kirkland and du Preez Lees.