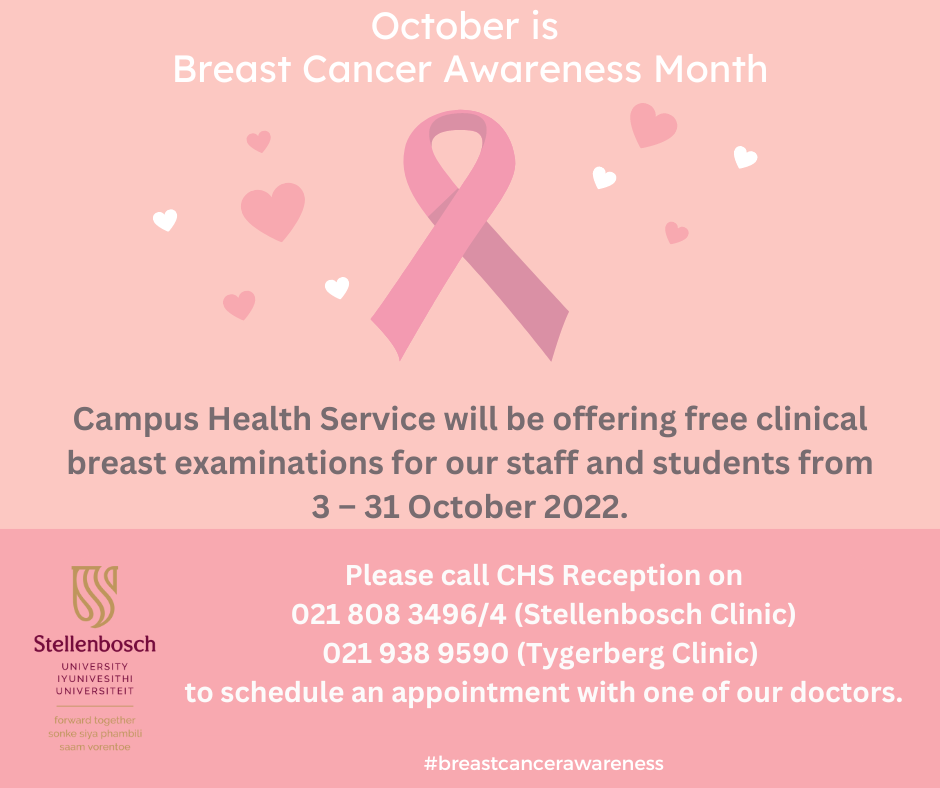 By Skyla Thornton

October celebrates Breast Cancer Awareness Month. Throughout the month, many healthcare providers and organisations run initiatives to encourage education and general awareness of breast cancer, specifically the various risks and preventative measures.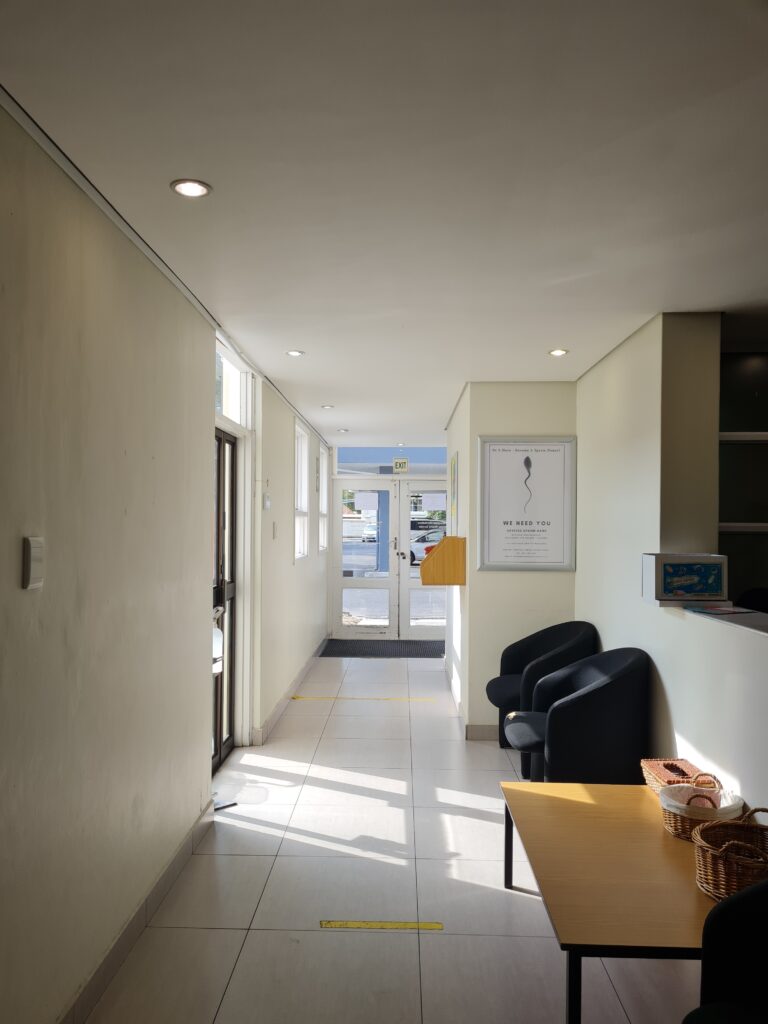 Breast cancer is commonly associated with women; however, it can also affect men and people identifying as transgender and nonbinary. Inclusivity is paramount to creating a progressive and accepting environment within a student community. This highlights the need for an inclusive approach to Breast Cancer Awareness Month at Stellenbosch University (SU). The feminine-focused breast cancer campaign targets a specific demographic of women, which can exclude men, and transgender and nonbinary individuals from the conversation.

The term 'cisgender' refers to a person whose sense of personal identity and gender corresponds with their birth sex. Breast cancer is the most common cancer in cisgender women of all races, with a lifetime risk of 1 in 27 in South Africa, according to the 2019 National Cancer Registry (NCR). Between 1 – 3% of all breast cancers occur in cisgender men.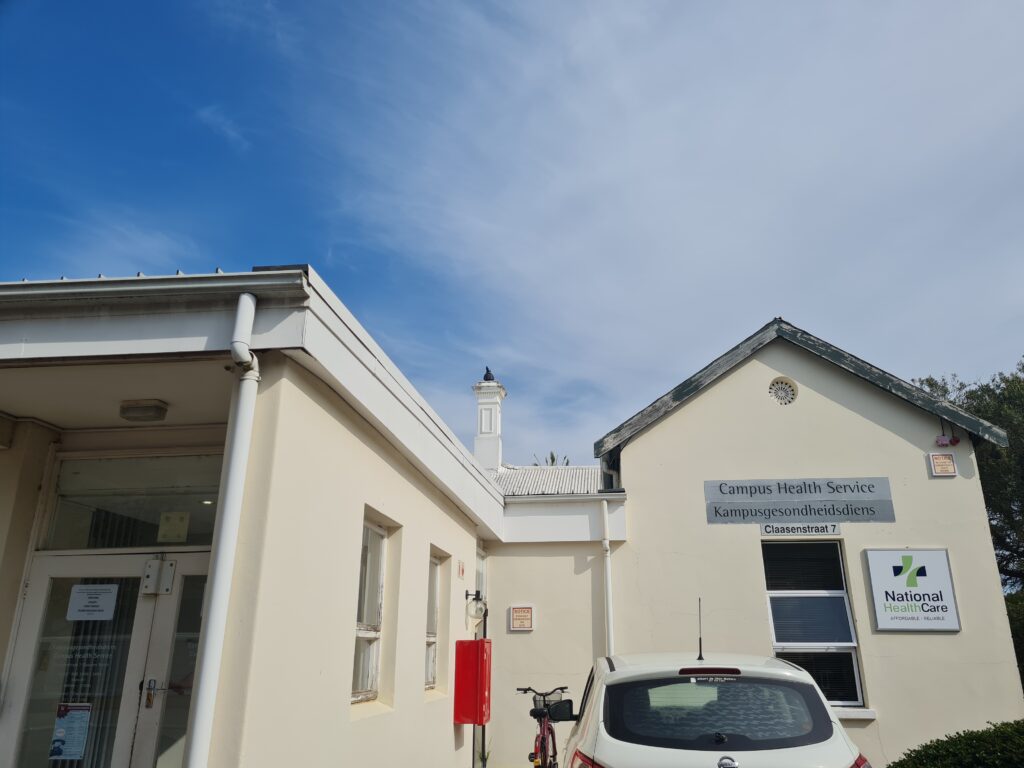 "When breast cancer is detected early, chances of remission are high. If you have a direct relative, either a mother or grandmother, that has had breast cancer, it is a good idea to get screened before the age of twenty-five," said Tessa Brooke, a fifth-year medical student (MBChB V).

"Self-examination can lead to early diagnosis, leading in turn to the higher success rate of treatment," cotinued Brooke.

Online resources for how to self-examine are profuse (such as knowyourlemons.org).

"As university students, we understand the power of knowledge. When it comes to breast cancer awareness, being informed is no different. The signs, symptoms, self-examinations and general awareness of breast cancer must be public knowledge. Early detection is the most powerful weapon one has in fighting this disease," said Zindzi Khaya Douglas-Pedersen, Head of Women Empowerment at UNASA Stellenbosch.

At SU, Campus Health is offering free Clinical Breast Examinations (CBE) for staff and students in October.

"The doctor who did my examination at Campus Health was super professional, and I felt really comfortable. They explained how I could do a self-examination, what to look out for, and what they could tell by the CBE," said a student who wished to remain anonymous.

"It was also quick and seamless. I would highly recommend going,"

According to CANSA (Cancer Association of South Africa), a Clinical Breast Examination (CBE) is a visual and manual examination of the entire breast, from the collarbone to the bra line and from the armpit to the breastbone. Having a CBE as part of an annual medical checkup is advisable.