By Aurelia Mouton
In a collaborative event—the likes of which Stellenbosch has not seen since the 2020 lockdown—Aandklas hosted 10 bands and rocked for a cause. The "Rock for a Cause" event, a market and music fest, was hosted as a fundraiser for the Eric Miles Cheshire Home for the Disabled on 12 March.
The home is a non-profit organisation with volunteers who help with caring, art and sport activities for residents at the home. The organisation relies heavily on public support, donations and fundraisers, such as the "Rock for a Cause" event.
The acoustic stage line-up included Richard & the Livertarians, The Little Deaths, Straatkat Pikkie, Karel Bester, Matt Carstens and Hugo Veldsman Trio. The afternoon ambience was set with chilled guitar tunes and Fokofpolisiekar covers, as well as more than enough beer and pizzas to go around.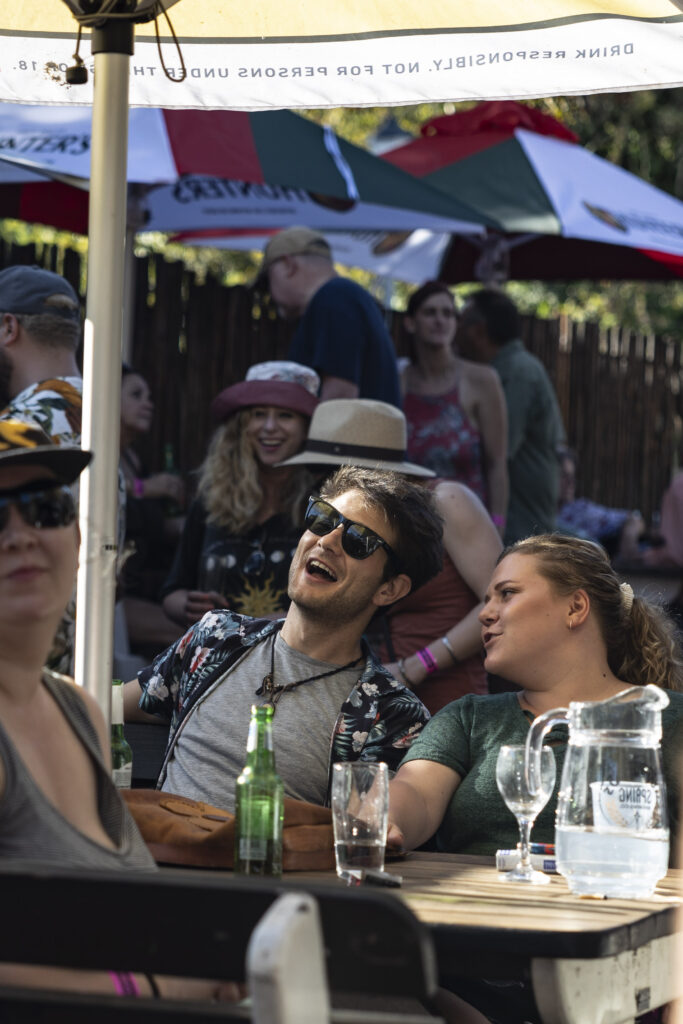 The indoor main stage, which formed part of the evening portion of the event, hosted rising local band Venus & The Snake and the debut of "Call Me Wolf". The band's lead singer, Esme de Vos, was also one of the organisers of the event. Kontras could, unfortunately, not make their scheduled stage appearance, as two members of the band tested positive for COVID-19. In place of Kontras, blues artist Basson Laubscher took to the stage to kick the night off.
The market at the event sold clothes and second-hand books as part of the fundraiser, and had a raffle with many prizes that included Summerhills Wine, a few Aandklas bar tabs, some tattoo sessions from Cape Tattoo Co., and brandy sponsored by De Vos's mother, Alma. Some of the bands also offered shirts as prizes in order to contribute to the cause. Aandklas offered specials on food and drinks throughout the day and ensured that the party lasted well into the early hours of the morning.
"The event was amazing! Aandkas was so full, and it really was one of the best shows we've ever had," said Jordan Schouw, guitarist for Venus & The Snake. The band performed 45 minutes of original tracks, some of which have never been heard.
Schouw continued, "The night was a massive success . . . [I] could tell people were eager for some serious rock music and I am glad we could bring it to them!"
De Vos confirmed that "Rock for a Cause" raised an estimated R13 000 through its sales and raffle entries and said, "We are anticipating some more donations coming through as well, and we hope to reach our target of R 20 000 to [donate] to the charity."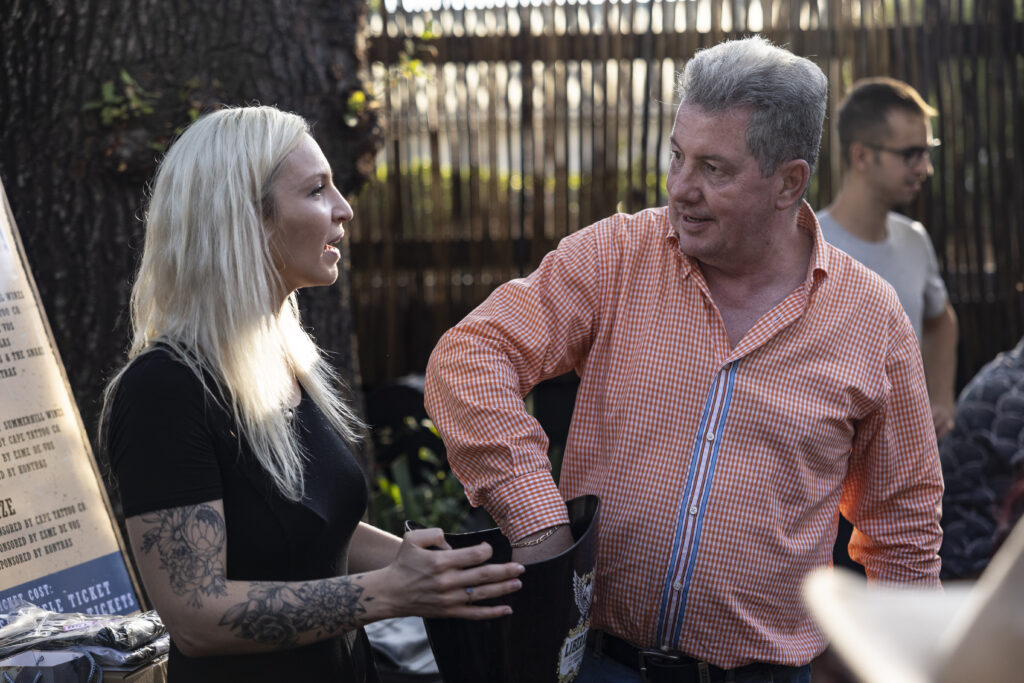 De Vos continued, "It was an absolute success and a lot of people who attended the event said they felt there was a good energy. The musicians also said that they felt a unity between themselves and the people [attending the shows]. [Having everybody] doing something to help this charity really gave us an awesome vibe throughout the day, [and] the event brought people together in a way I have never experienced before!"
De Vos mentioned that the organisers of the event look forward to many more "Rock for a Cause" events, with co-organiser Arnold van der Wald saying, "We are glad to see the people of Stellenbosch supporting [live] music, but even more so that they are keen to financially support those who need it."