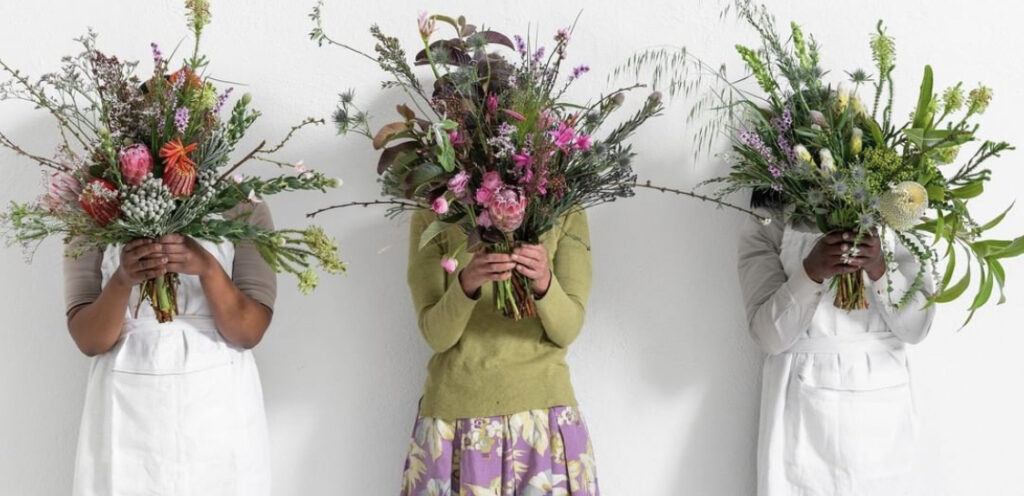 Spring in Stellenbosch's Step!
BY DANIELLE JOUBERT
Stellenbosch's first-ever annual Garden Week began last week on 30 September. It will be running until 10 October and offers fun-filled activities for the whole family.
The week kicked-off with a Flower Parade on 30 September that travelled down Church, Drostdy and Plein Street, where everyone was dressed up in floral outfits and joined in on the celebrations.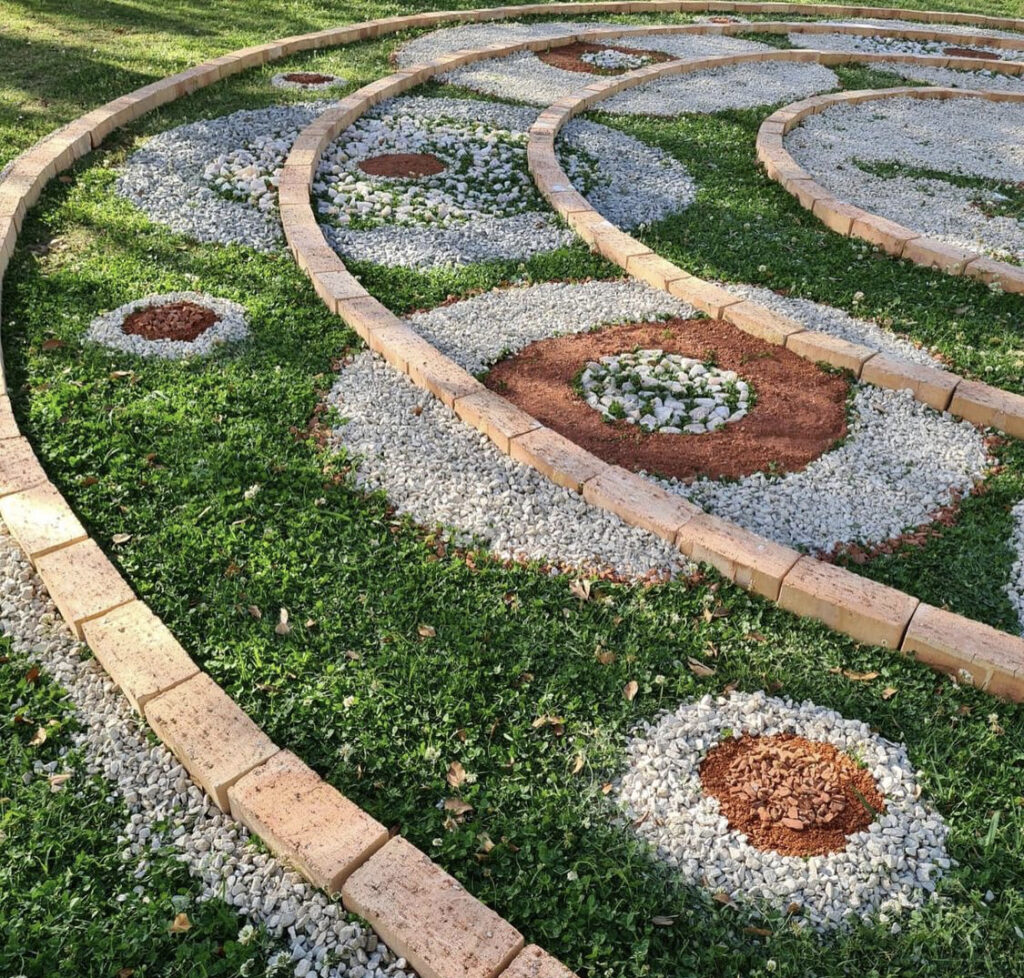 The organisers went to great lengths to enthral the local community with this spectacular initiative by orchestrating more than 300 events, such as guided vineyard hikes, fascinating workshops, and extraordinary land art exhibitions. Not only have Stellenbosch University (SU) students been given an opportunity to escape from the humdrum of life with COVID-19, participants of the week's events are also able to extend their generosity to the less fortunate. The proceeds of Garden Week will go to Stellenbosch Unite, a collaborative aid action that provides social support to vulnerable community members during the COVID-19 pandemic.
Maude Kruger, a first-year BAcc student at SU, is particularly excited about the private gardens that are open to the public and give students a welcome break from their books. When asked about the event, she said, "I am completely in love with nature, so I am truly looking forward to appreciating and spending time in Stellenbosch's stunning nature scene!"
This week has already offered some five-star worthy events, as—alongside the other exciting events—it saw Michelin-star winner, Jan Hendrik van der Westhuizen, explore the gardens in his life at an event at Blaauwklippen. This event, called Finding Eden, acts as a mere appetiser leading up to his grand finale later in the week when he will be hosting a banquet.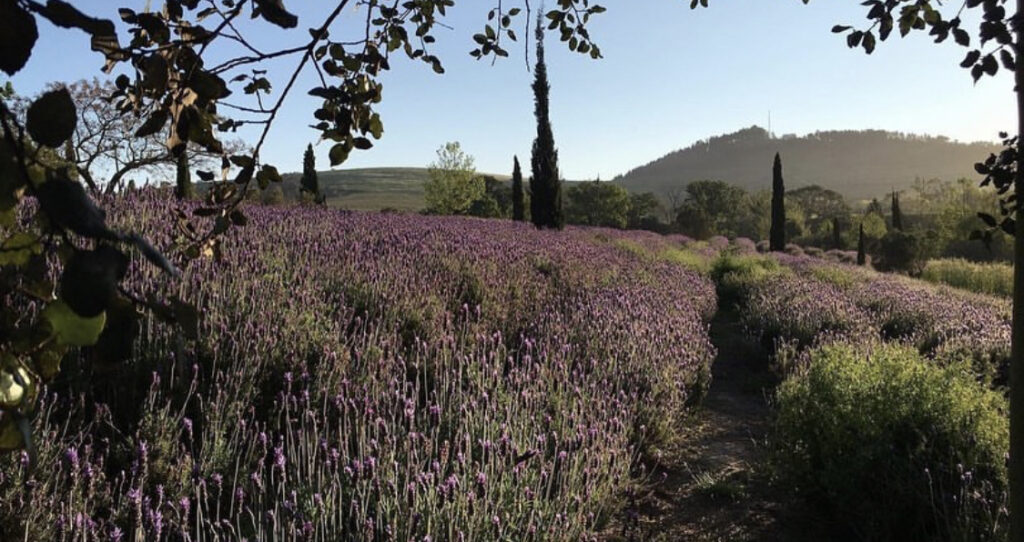 Another highlight of Garden Week is the lavender talk and wine tasting at Canettevallei Lavender Farm. Ingrid de Waal, one of the owners of the farm, said that they are excited to partake in this thriving festival and that they are looking forward to opening their doors to a blooming Stellenbosch!
Theresa van Staden, a student at Stellenbosch Academy of Photography and Design, also applauds this initiative and says, "It's a wonderful opportunity to celebrate nature and reset before our tests and exams start!"
SU students can celebrate the new season by participating in the numerous events throughout Garden Week, and what better place to do so than in stunning Stellenbosch!