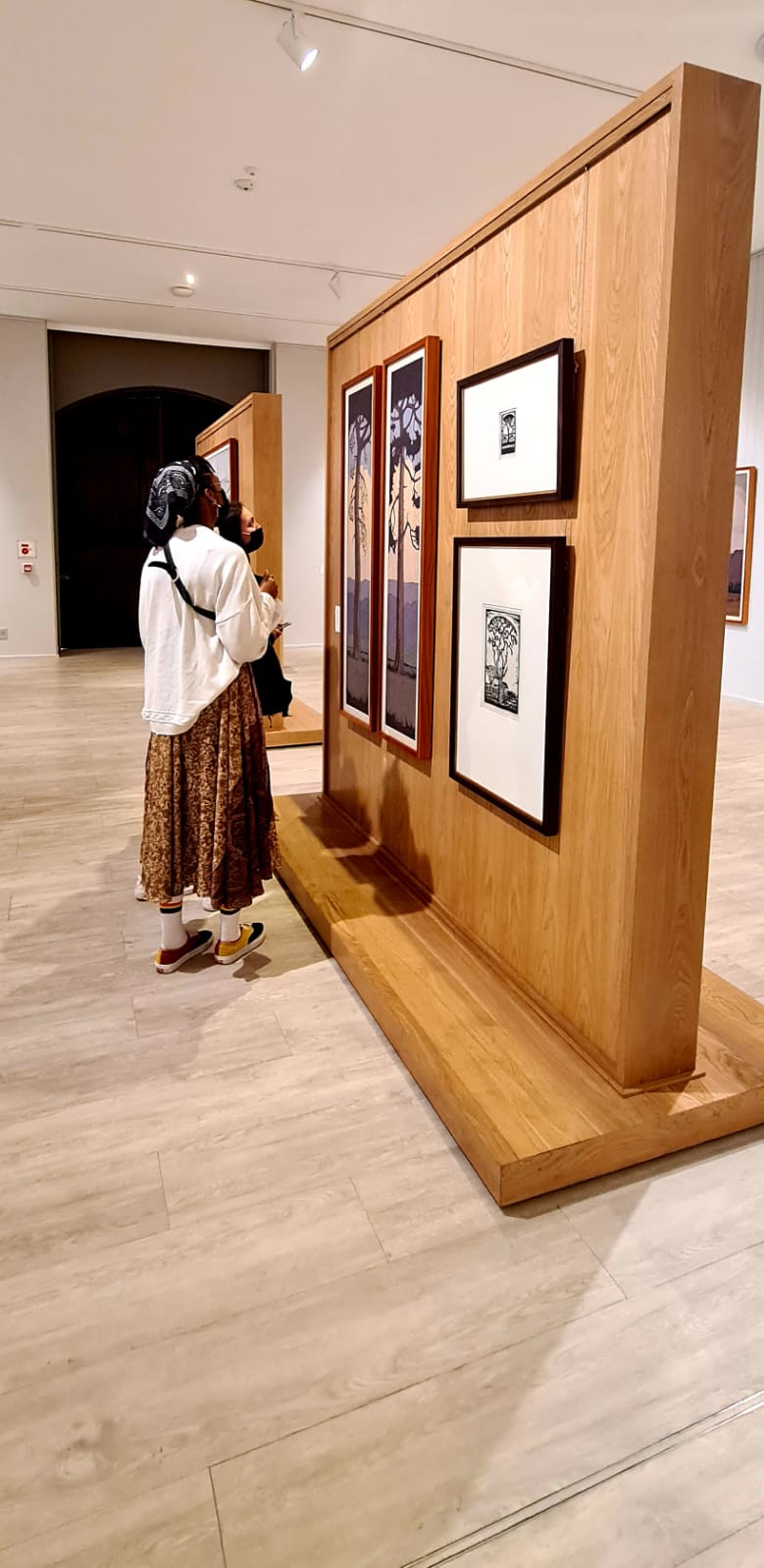 Art Makes a Real Difference at Paul Roos
BY ILA ALBERTS
Paul Roos Gymnasium (PRG) will be hosting an art exhibition from 19–30 October, as well as an auction evening on 20 October, to raise funds for their "Sponsor a Paul Rooser" initiative. This fund benefits disadvantaged families in the school's community. Titled "See and Be Seen", the exhibition will also include talks by big names in the South African art industry.
The week will start with a conversation led by internationally renowned South African author Deon Meyer from 10:00–12:00 at the "See and Be Seen" exhibition. In a press release from PRG, he said, "I participate because it is a privilege to support my community, Paul Roos and the arts in this way."
The event forms part of PRG's 155-year celebrations and is sponsored by Investec. Businessman, philanthropist, and avid art enthusiast and collector Frank Kilbourn will be present at the auction evening on 20 October from 17:30–19:30 and will share his insights on investing in art.
When PRG asked him about art, he described it as something that "not only enriches people's lives [but] also unleashes creativity within people that enables us to better find solutions to the challenges of our time".
Different artworks will be available for viewing, including works created by Paul Roosers, following a project in September during which art students from Stellenbosch and surrounds were exposed to art at the Rupert Museum and encouraged to create their own. These artworks were created when learners from PRG, Hoër Meisieskool Bloemhof, Rhenish Girls' High School, Lückoff High School and Calling Education came together on 29 September to create artworks inspired by one another.
Patrick Bongoy, a celebrated Congolese artist, supports this and stated in a recent press release, "…it's wonderful to be able to contribute and [know] that the money raised will ensure that the boys from diverse backgrounds can benefit from this project to ensure the best education PRG has to offer."
The "See and Be Seen" exhibition is a free event open to the public on weekdays from 10:00–14:30 and on weekends from 10:00–13:00 at the school's indoor cricket centre. The auction will take place in the centre on 20 October from 17:30–19:30; its tickets cost R250 per person and include a night of entertainment by Paul Roosers, as well as appetisers and refreshments. Ticket sales close on 15 October at 17:00. More information can be obtained on Paul Roos's website, www.paulroos.co.za.