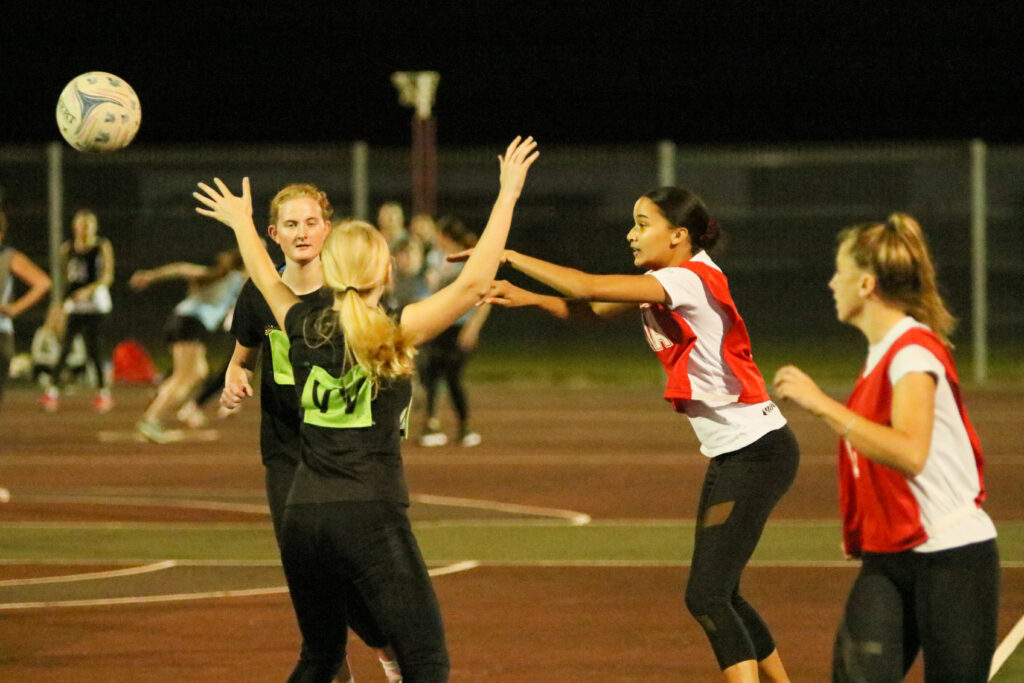 Residence Sports Back In Action
BY KUHLE MANGANA
Residence sport gives an opportunity to students who want to take part in sports to keep active, without necessarily competing at a high-performance level. Some sporting codes have not yet resumed, because the university needs a go-ahead from the relevant Stellenbosch University (SU) governing boards and federations for those leagues.
The week of 10 May saw some residence sports namely; netball, hockey and football resuming after a year of no play due to COVID-19. Unfortunately, due to new protocols, no spectators are allowed to cheer for their favourite residence at games. "[Organizers] have introduced compliance officers who are always present at residence league matches," says Khwezi Ndlovu, Student Representative Council (SRC) Sport Manager. 
Ndlovu explains that these officers ensure that all COVID-19 protocols are followed, and keep track of who uses SU facilities. A booking system is also being introduced, so that organizers are aware of which students are using the facilities, in case tracking is needed. 
League dates and academic calendars are some challenges facing residence sports. The league usually starts in the first term and finishes around September. However, this year some leagues are starting in the second and third term. 
The possibility of a third wave of COVID-19 is another stumbling block as it would affect league fixtures. Sports managers are preparing themselves for what they might have to do, should the league be affected by COVID-19. Organizers would have to consider whether the subscription fees students were asked to pay to take part in these leagues would have to be repaid to them, should the sports have to stop. 
Further, a new and exciting alternative to residence sport is launching soon in the form of cluster league games. Cluster games will include touch rugby, action netball and other smaller versions of the main sports. This will take place this year in cluster format. "These cluster league games are a fun, miniature, social structure towards sports", says Ndlovu. 
The respective leaders in each society will keep students informed. Be sure to keep your eyes open for more details on residence and cluster games.