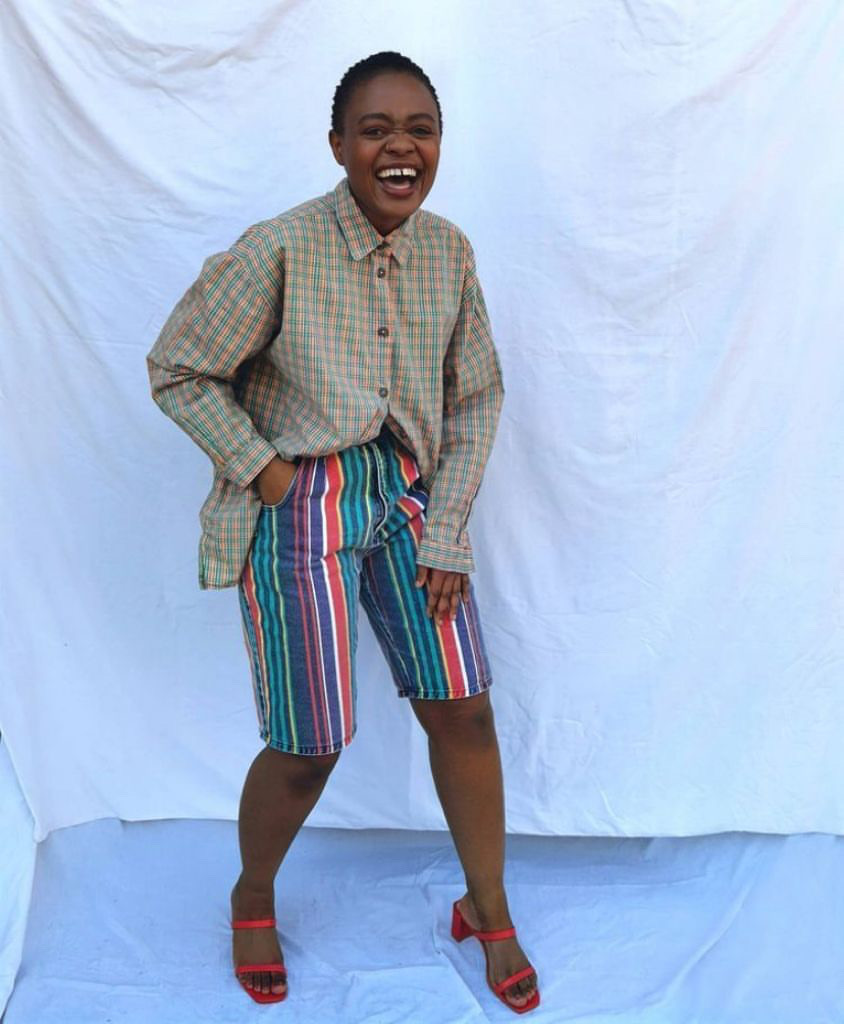 MATIES: SHIFTIN' TO THRIFTIN'
By Marianne Stewart
The act of sourcing pre-loved garments has become a major trend in the last few years. Students mainly turn to thrifting because it is an affordable way for them to create a unique look for themselves. Thrifting is also a sustainable way to get a "new" piece of clothing, without becoming a slave to fast fashion. Check out these four cool Matie-owned thrift Instagram accounts:

[Photo 1 – @opgaar]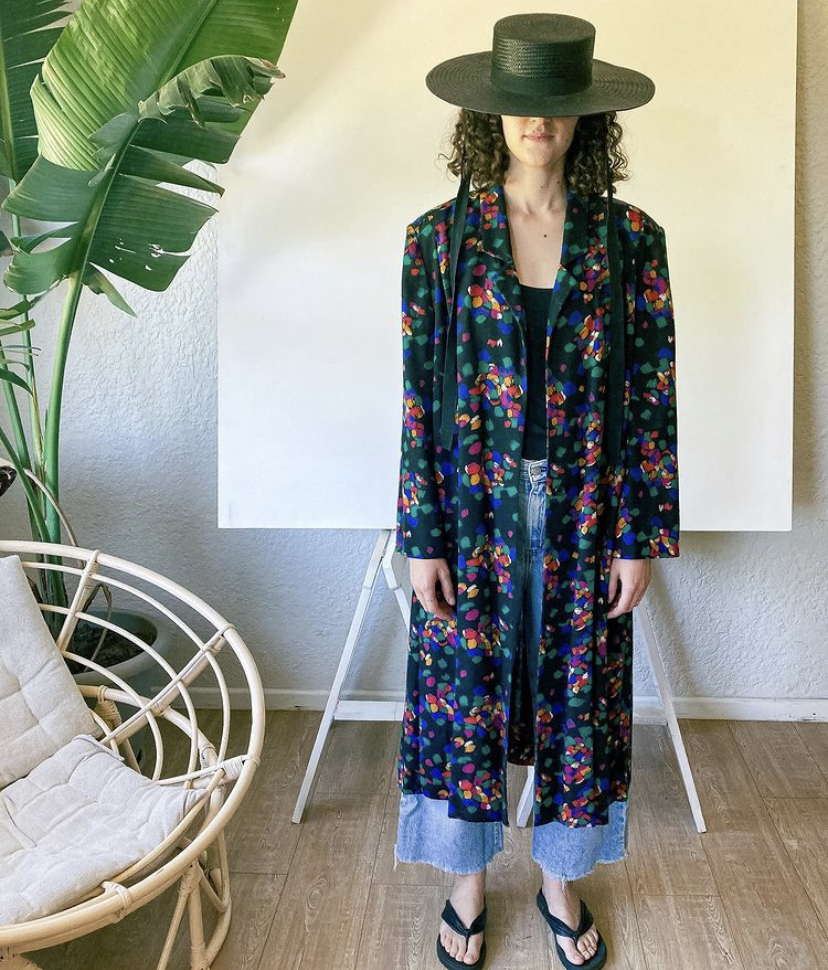 @opgaar

Two Maties, Dané Dooge, a former LLB student, and Willow-Ruby van der Berg, a French honours student, started @opgaar last year. The name of their business is Afrikaans for "hoard". Dooge and Van der Berg describe their business as a "hodgepodge of hooey for hoes and hoarders alike". So, if you are looking for clothes that make you feel like a French dame in the streets of Paris, then @opgaar is the thrift account you should follow.

[Photo 2 – @thriftanas]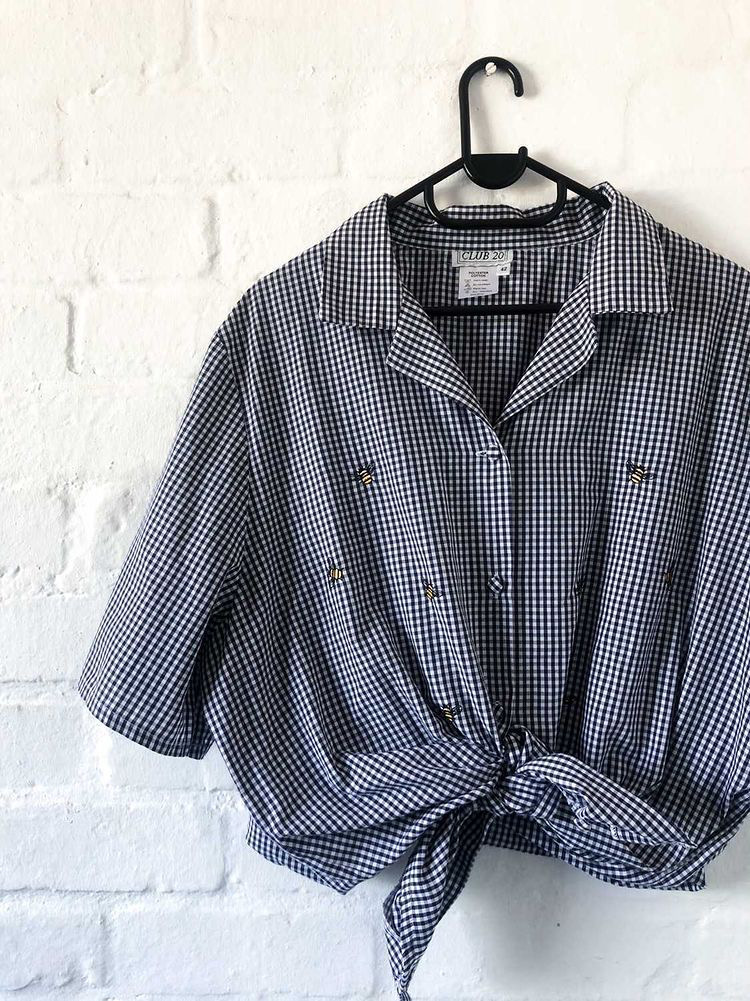 @thriftanas

Lana du Toit, a former BA Humanities student who is busy completing her Postgraduate Degree in Marketing, is the mastermind behind @thriftanas. The inspiration for the name comes from combining "thrift" with "ana", which is the last part of her name. "I try to source both everyday wear and vintage items. I also try to be size inclusive and offer a variety of sizes at affordable prices," says Du Toit.
[Photo 3 – taimai.thrifts]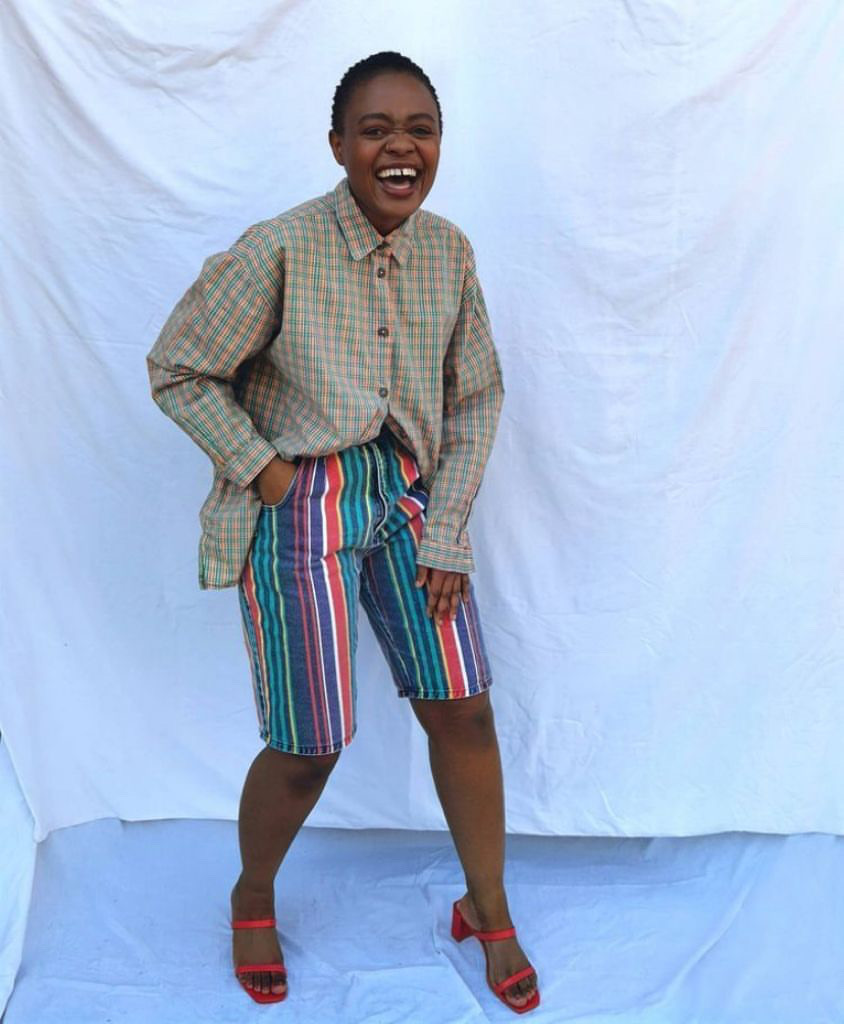 @taimai.thrifts

"It's art. But you can wear it." Leah Setai, a BScAgric student, and Semai Naicker, a MSc Engineering student, are the co-owners of their side-business @taimai.thrifts. They like to thrift unique items, but still attempt to cover all bases. They offer a variety of items, ranging from wardrobe essentials to more exciting staple pieces.
[Photo 4 – @secretlittlerendezvous.vintage]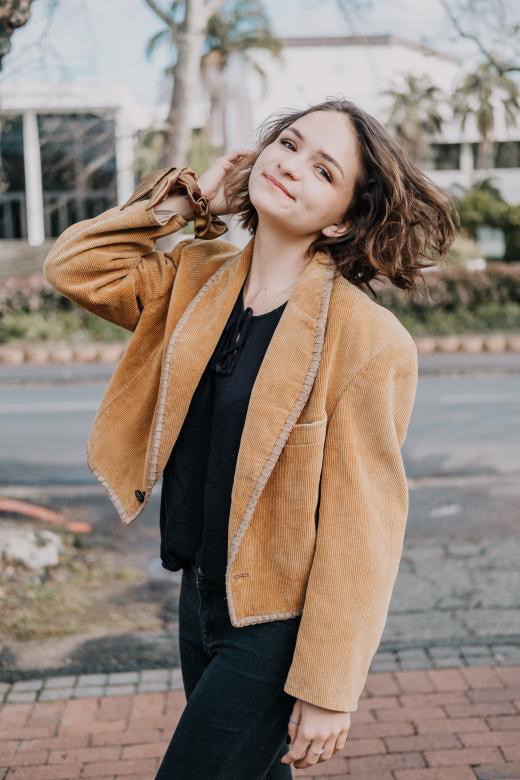 @secretlittlerendezvous.vintage

Anna-Mart Steyn, a third-year student in B Social Work, is the driving force behind @secretlittlerendezvous.vintage. "I just love anything beautiful and if it's vintage, that's the cherry on top," says Steyn. She loves to source vintage garments, which she says have a different feel and nostalgia to them. The quality of the garments' is also usually out of this world. Steyn loves all things beautiful, and states this as her reason for starting the business. "It just brings me great joy to be able to sell beautiful things to beautiful people," says Steyn.