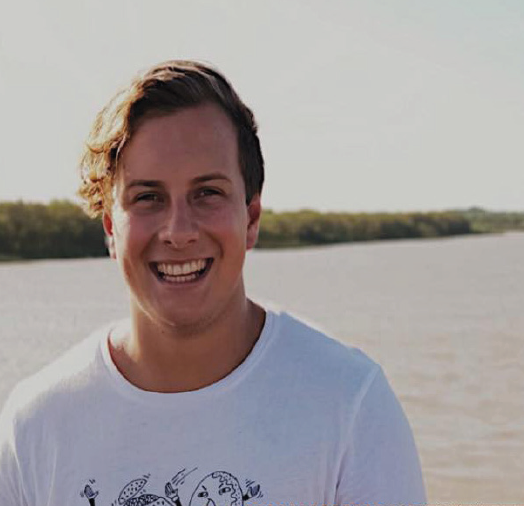 Giving students a good voice
BY JOHAN SCHOEMAN
Contrary to the beliefs of many parents, being a uni­versity student is no piece of cake. Students have to balance their academics, extracurriculars and social lives on a daily basis while also trying to stay healthy and enjoy the university life. In ad­dition to this, many students face injustices every single day, and depending on the colour of your skin, your gender and sexual ori­entation, the severity and volume of these injustices are greatly in­creased.
Stellenbosch University Man­agement has an important role to play in alleviating some of the pressures students face and en­suring they enjoy their time as a Matie. Unfortunately, the Uni­versity often fulfills a worryingly reactionary role in trying to solve the problems students face in a manner bearing stark resemblance to a doctor putting a band-aid on a bullet wound. More often than not, decisions are taken on a whim (pun intended) without actual­ly engaging with the very people these decisions will affect most.
When the needs of students are ignored, it often takes mass protest (or media attention) on the Rooiplein before someone at the top bats an eye. While I am an adamant advocate of protesting against injustice and standing up for what is right, this need not be the case. There must be some eas­ier way for students to have their voices heard. There is.
It is called The Student Parlia­ment of Stellenbosch University and according to Chapter Four of the SU Student Constitution, its mandate is to provide a public platform where issues faced by students can be raised and duly submitted to leadership.
It is also a forum that facilitates discussion to ensure that the lead­ers of the university are held ac­countable for their actions and for the decisions they make.
Student Parliament is an arena where student feedback can be given on proposed policies BE­FORE they are implemented by the top structure of this university.
Student Parliament plays a sim­ilar role as the National Parliament does in South Africa. In a nutshell, a well functioning Student Par­liament serves to fulfill two main functions. The first is to provide checks and balances in the imple­mentation of new policies and re­viewing existing legislature of the university.
Secondly, Student Parliament is there to hold leaders accountable for both their action and inaction.
As Speaker of Student Parlia­ment at Stellenbosch University for 2020, I encourage all students to attend parliamentary sittings and use the institution to make this university a better place. I am a big believer that if you are unhap­py about something, you should change it. Maties, we have a voice. Let us use it together.