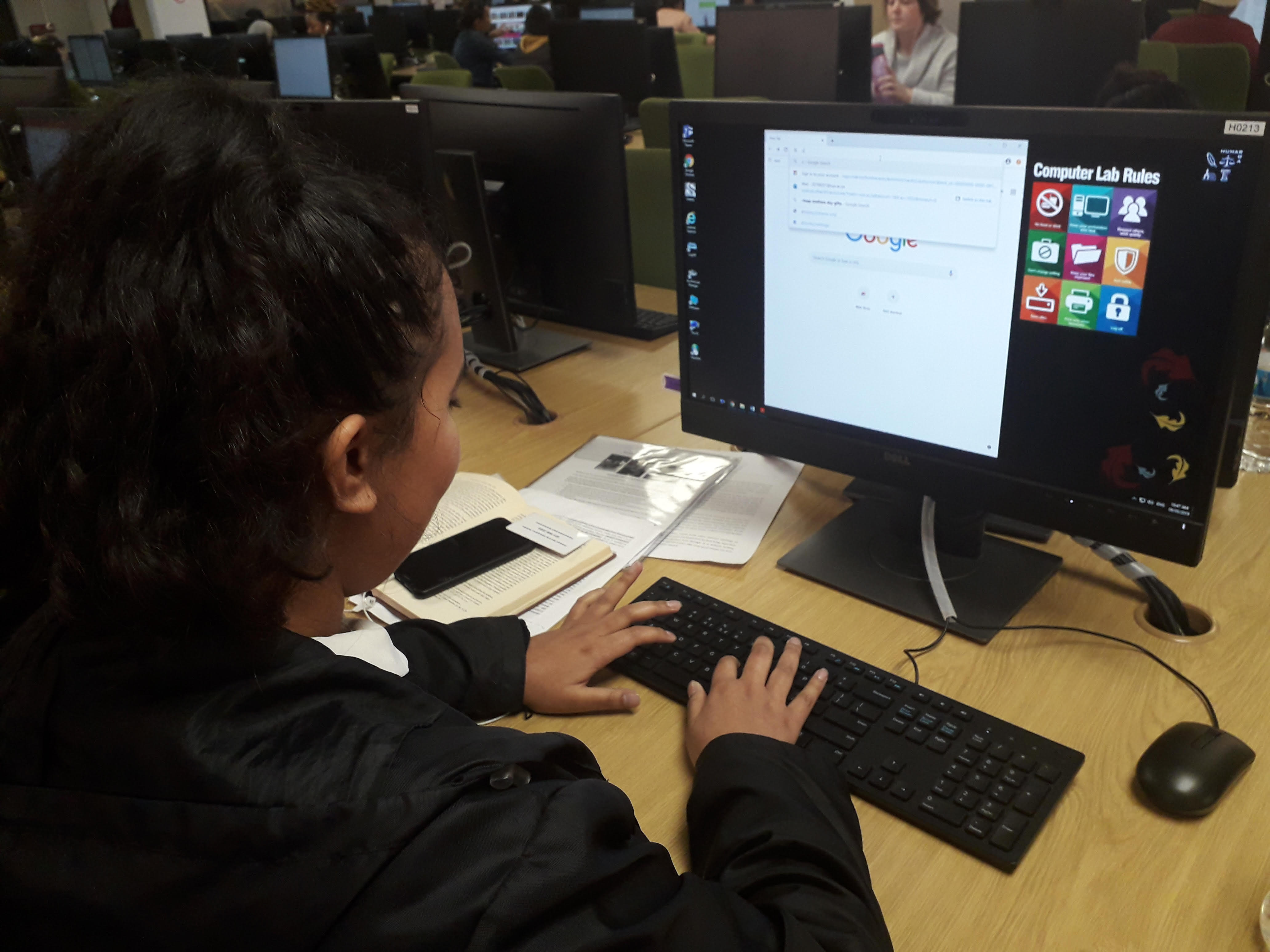 A (mom)umental guide to Mother's Day
---
NICOLE NASSON
It's that time of year again, folks: Mother's Day. The annual day put aside to celebrate our maternal figures. It's the one day in the year when our efforts to make our mom's feel special should go a little bit further. Making them feel extraordinary is the least we can do, considering all that they do for us. So to help those who still haven't a clue what to do this weekend, here are a few ideas to help make your mom feel special this Mother's Day.
For the foodie
When you think of your mom, her cooking isn't too far behind in thought. But this Mother's Day, let someone else do the cooking. Spoil your mom with breakfast or lunch. There are loads of simple, but delicious recipes to try on apps like Pinterest or give Henry le Roux's, Orgca Instagram page a look for student-friendly inspiration.
If you don't want to do the cooking, Plein Street is filled with restaurants that offer Thai, Greek and Italian cuisines that can cater to your dietary and health restrictions. If you have a sweet tooth, The Blue Crane & The Butterfly can satisfy your taste buds at R40-R50 per treat.
For the doer
Whether you want a more relaxed or active day, Stellenbosch has got you covered.
To kick it up a notch (weather permitting, of course), go for a hike in Jonkershoek and soak up the scenic outdoors with your mom at one of Stellenbosch's most popular attractions.
Then there's the markets. Blaauwklippen Family Market and Root 44 host artisanal vendors who sell everything from food to crafts. Stroll through stalls and enjoy the live entertainment.
Another option is to walk through the beautiful Stellenbosch University Botanical Garden. Entrance is free for students and R10 for non-students.
For the big spender
Wine and dine your mother at Bellevue Wine Estate who will be hosting a Mother's Day wine pairing lunch. At R 299 per person, can indulge in a two-course meal while sipping on a free glass of MCC.
For the money-strapped
As students, money is always tight. In that case, consider treating your mom to an inexpensive spa day. Essence Mobile Beauty Spa offers affordable beauty treatments from manicures and pedicures, to massages and facials in the comfort of your own home. Depending on where you are, a call-out fee might be charged. Contact 0835560430 for a pricelist and more information.
For the long-distance child
Just because you cannot physically be with your mom this Mother's Day, doesn't mean you cannot send her something small to let her know you are thinking of her. Netflorist is a popular South African business specialising in same-day gift and flower delivery. Browse their website for lots of personalised gift inspiration.
It's the thought that counts, so if you can't do anything this year, a call to your mom will do. Telling her how much you love her would hit the same spot any gift would, if not more.