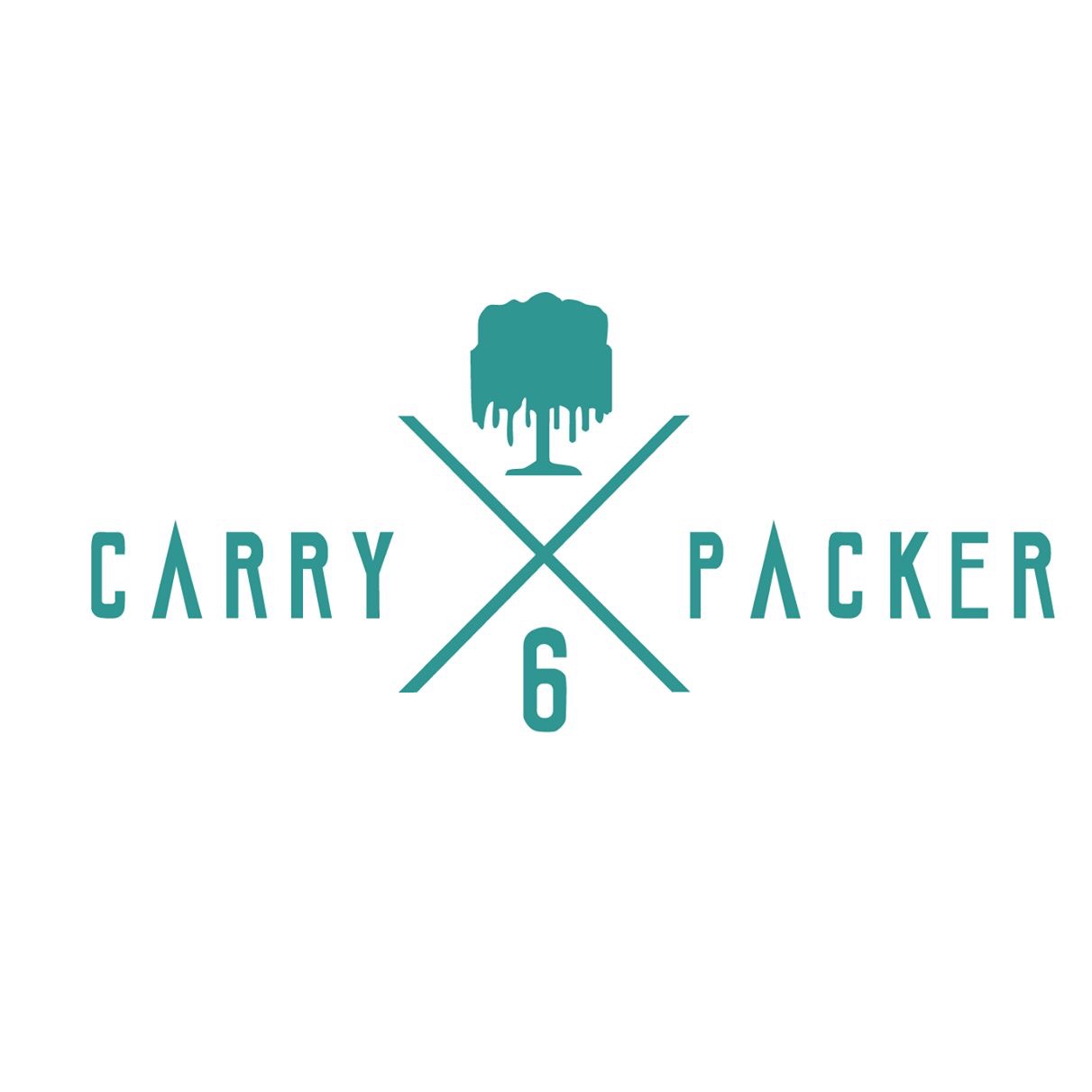 ---
LAUREN WESLEY-SMITH
This weekend saw the resurrection of a favourite Stellenbosch event: Wilgenhof's Carry 6 Packer. It was originally a cricket tournament played between the different sections in the residence (known as republics) who would play matches throughout the week and then throw a party after the final.
This tradition began in the 1970s, and still continues in Wilgenhof today. Carry 6 Packer is the culminating party at the end of that same cricket tournament, though the revelries are now on a grander scale. As this is their biggest social event annually, a committee under the supervision of HK is elected every year to organise it.
The event was purportedly named after the cricket legend Kerry Packer, and the name was taken up back in the 1970s because of its similarities to carrying a six-pack of beer. For a time, the only entrance fee for Carry 6 Packer was to bring a 6-pack of alcohol for oneself, as the event did not sell any liquor of its own. However, in order to comply with the Stellenbosch University's regulations, this is no longer possible.
This year, Carry 6 Packer sold almost all of its 1,500 tickets prior to the event even beginning, and the gates were officially closed at 8pm. This was a welcomed success as financial difficulties in the past (due to poor management) meant that it did not take place last year. Although Woordfees stepped in and sponsored the 'Kwottie Electro' at Wilgenhof last year, it was an event decidedly organized by Woordfees, rather than by Wilgenhof. However, this year Carry 6 Packer has bounced back, and seamlessly covered its costs.
Carry 6 Packer was formerly a night of live rock music. However, this year the event forewent the live music in order to save money and cater to the increasingly techno-enthused Stellenbosch audience. The DJ line-up of the evening included Strange Loving, Audiojerk and Brother, and performed in the central quad of Wilgenhof to a large crowd of dancing students.
However, tucked away in another nook of the residence was another DJ booth, though as it was largely unmarked, it proffered its music to a far smaller audience. Earlier in the day, Wilgenhof also hosted a Kwottie tournament (Quad Cricket) for the female residences of Stellenbosch to enter. This led to a show-down between Sonop and Irene, which was won by the latter.
Cameron Shepherd, one of the HK in charge of organising the event, was buoyant about Carry 6 Packer's resurrection: "I think it's a great way to generate a bit of gees within the res. We have an event we can be proud of, and it's quite a cool thing to have had it going for over 30 years now. I think it's important to show off your res, what you do here, and that you're proud of it. It'll definitely continue – you can get very carried away, but I think Carry 6 Packer will continue for another fifty years."