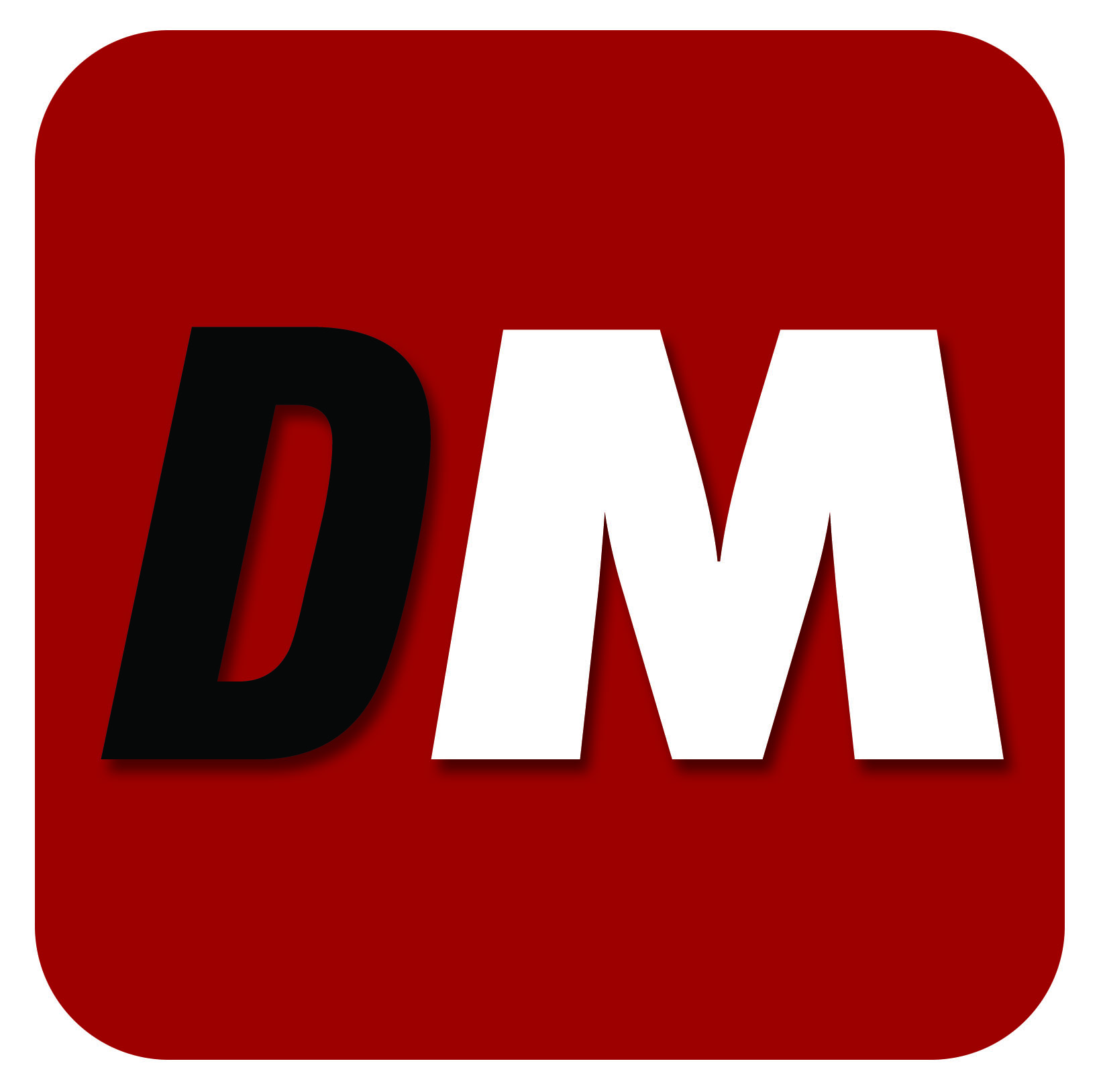 Protecting 4-pawed friends
Stellenbosch University (SU) campus is teeming with stray dogs, due to either abandonment or many being unable to find their way home.
There are, however, ways to deal with these animals.
According to Monique Gerber, chair of the Maties Promoting Animal Welfare Society (PAW), when a student encounters a stray dog, the best option would be to contact the Animal Welfare Society Stellenbosch (AWSS) .
"I would suggest that students don't buy a puppy from people on the street, since it just encourages them to come back and try to sell more," Gerber said.
Jessica Perrins, head of fundraising and communications at the AWSS, said that their inspectors are equipped to capture stray dogs and safely transport the animals to the AWSS.
Perrins said rescued dogs picked-up by AWSS would be placed on a ten-day grace period to allow its owner to fetch it before it is placed up for adoption.
Although a stray dog may look ill or hurt, the best course of action would be to contact the AWSS at 021 883 9129. – Wynand Conradie
Klein simbole, groot verskil
WhatsApp het aangekondig dat hulle vanjaar nuwe emotikons wat meer inklusief gaan wees, bekend gaan stel. Dit sluit emotikons in van onder andere gestremde persone en persone van gemengde herkoms. Daar gaan 130 nuwe emotikons wees en daar is onder meer 'n gehoorapparaat, 'n man en vrou in meganiese sowel as gerekenariseerde rolstoele, gidshonde, prostetiese ledemate en iemand wat gebaretaal praat.
Die emotikons sluit verder ook veelrassige en geslagsinklusiewe families in.
Die nuwe emotikons bevat 70 kombinasies van paartjies van verskillende geslagte en velkleure. Daar is ook emotikons om verskillende kulture te verteenwoordig. Daar is byvoorbeeld 'n saree, 'n Hindoe-tempel en 'n maté ('n tradisionele SuidAmerikaanse drankie). WhatsApp wil gereeld bywerkings maak in die emotikonalfabet om seker te maak dat elke persoon, onafhanklik van hul fisieke eienskappe of oortuigings, die gepaste manier kan vind om hulself uit te druk.
Die verandering is aangebring nadat Unicode, die organisasie wat goedkeuring moet gee vir die vrystel van emotikons, gereageer het op gebruikers se versoek dat emotikons meer inklusief moet wees en dit is die vierde bywerking sedert 2014. – Carla Visagie
Forward? Forward! Forward.
Met die Forward-boekbekendstelling was daar kontemporêre kuns vir Afrika.
Dié boek is gepubliseer bykomend tot die Foward? Foward! Foward…-kunsuitstalling wat kwessies oor hoër onderwys aan die Universiteit Stellenbosch (US), sowel as die res van die vasteland, aanspreek.
Die uitstalling bevat die werk van meer as 60 kunstenaars oor verskillende mediums wat gekies is ná versoeke gemaak is op kunswerke wat die toekoms van hoër onderwys aanspreek.
Daar is meer as 250 kunswerke ingeskryf vir dié uitstalling. "Dit was werklik oop.
Ons het van oral af voorstelle gekry – van sover as Indië, Duitsland en Ghana," het Elizabeth Miller-Vermeulen, kurator, gesê. Robyn-Leigh Cedras, deel van die keuringspaneel, sê dat die finale groep gekose kunwerke kunstenaars van elke ouderdomsgroep en kultuur verteenwoordig.
Buiten 'n seleksie van kunswerke uit dié uitstalling, bevat die Forward-boek ook 'n aantal opstelle deur futuriste wat hul menings oor dié onderwerp gee.
Die opstelle is in samewerking met die US se instituut vir toekomsnavorsing saamgestel, onder leiding van dr. Morne Mostert. –