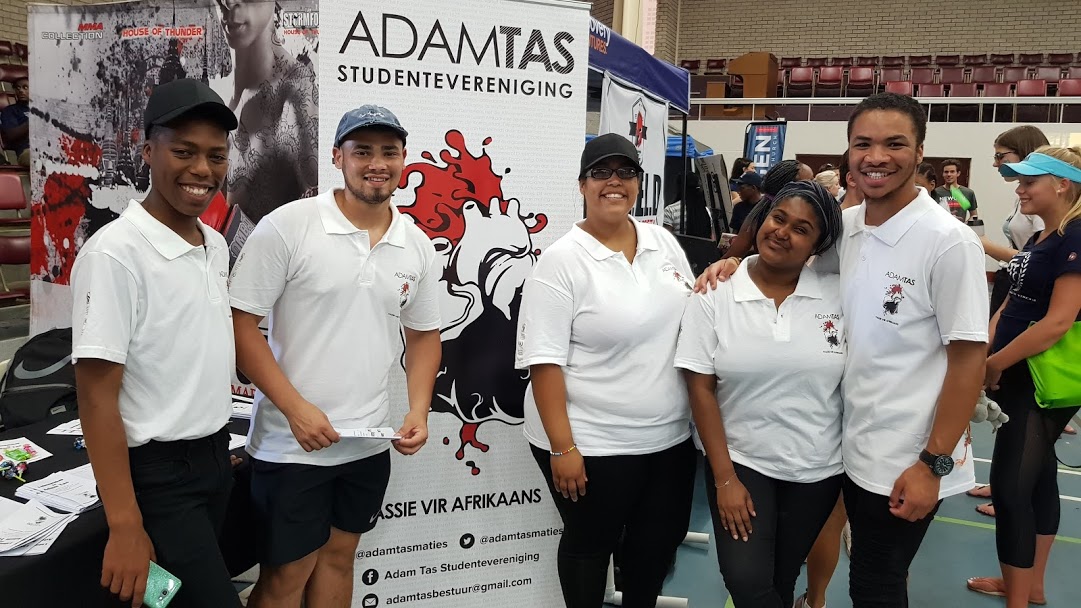 A century of celebrating societies at SU
ALLISON MATROOS
A hundred years has passed for Stellenbosch University (SU). For many of these, student societies have been around to witness the growth and change of the university of which they form a part. Some have withstood the test of time and establish themselves as immovable forces on the SU campus.
Others fell as quickly as they rose. For decades, student societies have been bringing likeminded individuals together and have offered some of the most interesting and diverse activities for miles around. SU's oldest society, the BTK, deserves an honourable mention. Established in 1928, this year is their 90th anniversary, making them the oldest society on campus.
The BTK provides an escape from the rush of campus life, with daylong hikes and various longer tours being only a small part of their expansive repertoire. When the club first started out they did mostly hikes, but as the years went by their activities expanded to canoeing, abseiling, or whatever activity was in demand at that specific time.
There were even four people that went to parachute. "The BTK will strive to exist for as long as the university exists. They will grow old together," said Fritz Buhrmann, a management member, with confidence in his voice. Their slogan, 'Stap nou, werk later!', is one that has certainly, through the years, rung true.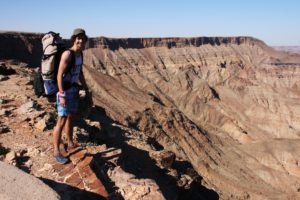 PHOTO: Pieter Coetzee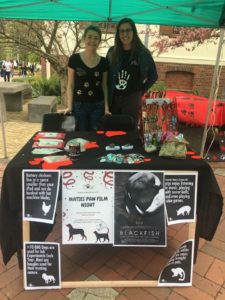 PHOTO: Paw Society
Some societies have not been around for quite that long. Adam Tas is a society that was established in 2007 in collaboration with the writer and poet, Breyten Breytenbach, who is renowned for his opposition against apartheid. This society aims to change the perception that the Afrikaans language is dying. It also creates an inclusive space for Stellenbosch students not just to speak Afrikaans in class, but also to use it outside the class and celebrate it culturally. Other societies are simply different from the rest.
Promoting Animal Welfare (PAW) is a society that was established in 2008. PAW is a non-profit organisation that relies on members for funding and donates membership fees to organisations working for the protection of animals. Throughout the year PAW adopts animals which stay at Eagle Encounters, the rehabilitation centre where they are taken care of.. Initially PAW worked solely in collaboration with the Animal Welfare Society Stellenbosch (AWSS), but later the society reached out to other organisations such as Farm Sanctuary SA, Eagle Encounters, Drakenstein Lion Park, Cart Horse Protection Association and the Southern African Foundation for the Conservation of Coastal Birds (SANCCOB).
PAW educates students by taking them to these different organisations. Monique Gerber, 2019 Chairperson of PAW feels that due to the changing world, as well as climate change, there is a greater need to make people aware of other animals such as dolphins and whales, and the treatment of these types of animals in aquariums, as well as the culling of dolphins. PAW is there to help animals that needs their help. "Although we only make a small difference in Stellenbosch, or a small difference in Cape Town, it makes a big difference in the specific area, and that's what makes it so special" says Gerber. These are just a few of the 60 societies on campus. Check out the university's website or the back of the Matie Diary and a whole new world will open in front of you.
PHOTO: Adam Tas Society