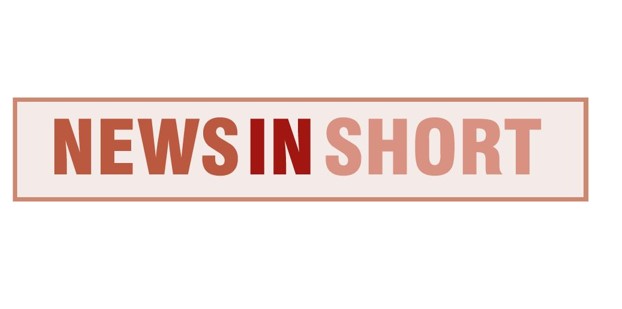 S.Z. Minnaar & Carla Visagie
Die eerste ronde van die jaarlikse Toneelfees het hierdie week begin. Sedert Maandagaand speel daar elke aand tot Saterdag vertonings op die Drostdy-teater se planke.
Toneelfees is 'n ou Matie-tradisie en word deur die SR se kultuurkomitee (KuKo) aangebied. Verskeie koshuise en PSO's kry die geleenteid om daaraan deel te neem en hulle kan kies om saam met ander koshuise of PSO's iets op te voer.
"'n Mens kan enige tipe toneelstuk hierdie week kom kyk; van komedie en drama tot klugte en romantiese toneelstukke," het Reinier Stoop, 'n akteur van Oude Molen, gesê. Stroop speel in 'n toneelstuk deur Alexander Brits, A Series of University Monologues, wat gebeurtenisse aanspreek wat deur Stellenbosch inspireer is. "Dit spreek byvoorbeeld verkragting, misbruik van vriendskap en die verloop van liefde aan. Dit is alles kwessies wat 'n rol in studente se lewens speel," het hy gesê.
Dina-Marie Geldenhuys, Aristea se HK vir kultuur, meen daar is baie moeite wat in Toneelfees gaan. Aristea en Huis Visser se selfgeskrewe musiekblyspel, Chronicles Of A Bartender, gaan die gehoor 'n blik op die lewe aan die ander kant van 'n kroegtoonbank gee. "Hierdie toneelstuk is die somtotaal van baie harde werk en lang ure, sodat net die beste vertoning vir die gehoor opgevoer kan word," het sy oor die stuk gesê.
Zian Blignaut, MA-student in kreatiewe skryfkunde, het Dinsdagaand Toneelfees bygewoon en dink van die stukke was suksesvol, maar ander weer baie onsuksesvol. "Dit is lekker dat studente kultureel verkeer en hulle hand aan kreatiewe dinge waag. Daar is beslis potensiaal onder sommige stukke om verder ontwikkel te word," het hy gesê.
Gaan maak 'n draai as jy die waarheid van die lewe wil uitvind of sommer net jou lagspiere wil oefening gee. Kaartjies is beskikbaar teen R30 by die deur.