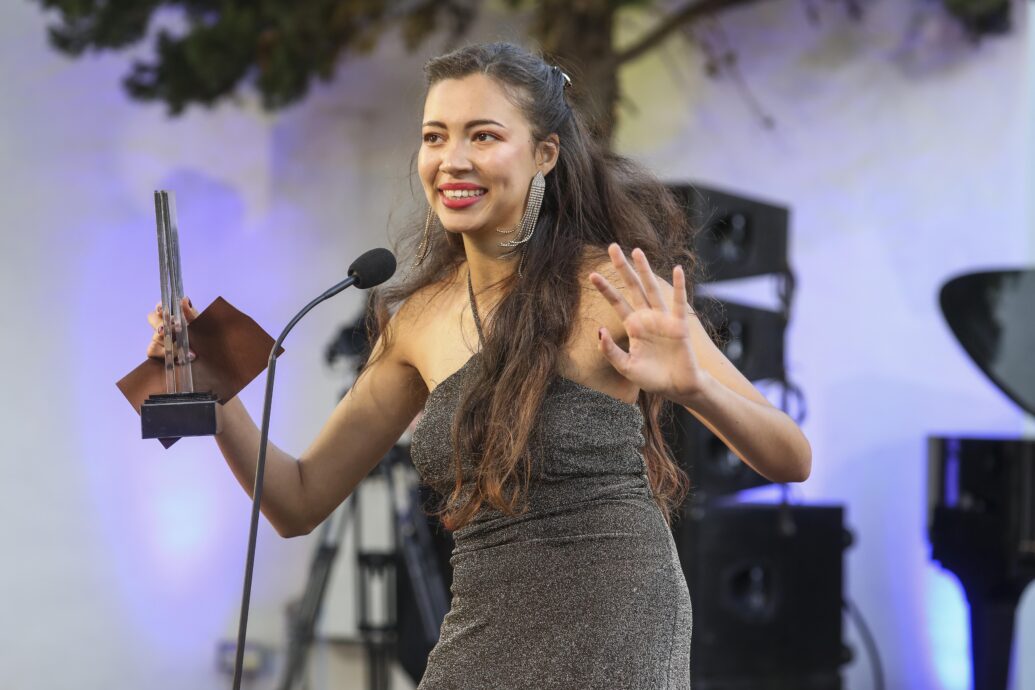 On 26 March the usual narrative of a quiet Stellenbosch Sunday afternoon changed when purveyors of the arts came together to celebrate their love for theatre at the 58th annual Fleur Du Cap Theatre Awards. This prestigious event was held at the Oude Libertas Amphitheatre. 
With the red carpet rolled out and the many famous faces making their way to their seats the crowd was welcomed by Africa Melane, MC for the evening and chair of the panel of judges for the awards.
"To come to Oude Libertas, which is the home of art at Distell, was just so special," said Melane about hosting the ceremony at full capacity for the first time since the COVID-19 pandemic.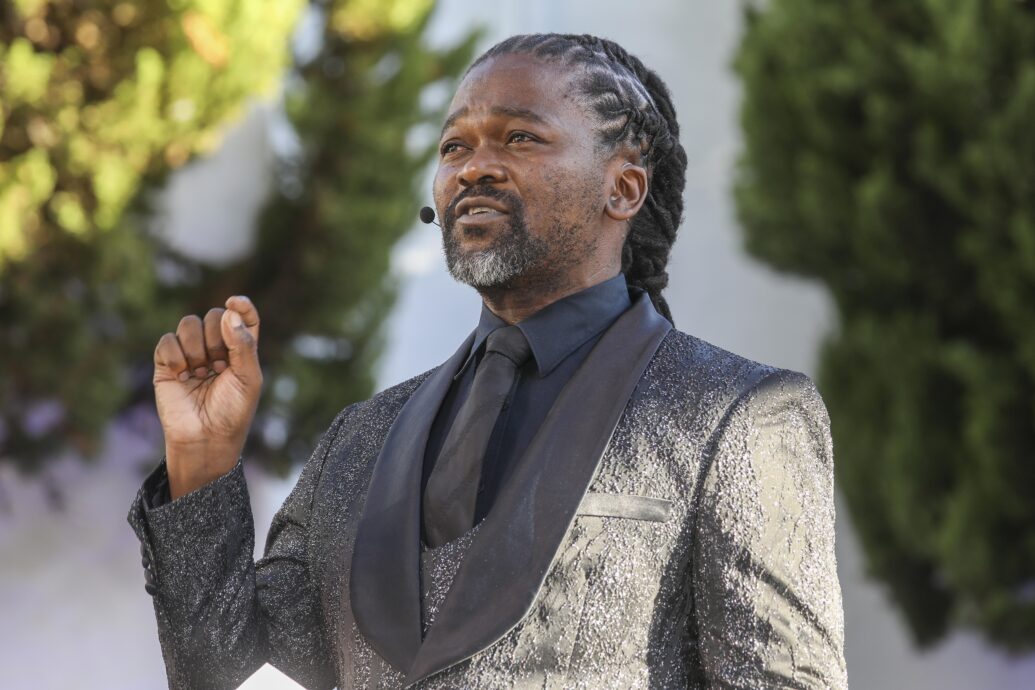 Among the many awards of the evening Stellenbosch University's (SU) very own Mikayla Joy Brown, BAHons graduate, was awarded the title for Most Promising Student. Minke Marais, BAHons, and Miché van Wyk, BA graduate were also nominated in the same category.
Brown said, "You can, as a person of colour, win something and put your work out there." 
She expressed what an honour it was to be nominated for such an award, amongst others she had won at the SU Drama Department. 
"I'm thankful for people that allow you to thrive, if it wasn't for these people giving me opportunities and believing in me, I wouldn't be where I am today," Brown continued, thanking all the people that supported and stood by her, and made special reference to her writing mentor and lecturer Malan Steyn, Sukki Hofmeyr, director of "Intimate apparel" which is a play Brown was casted in, and lastly her parents. 
No stranger to dazzling stage lights, Brown's upcoming projects and plans for the rest of the year are looking bright. She shared that her play "Jantjies and the Pearls", which she wrote and directed will be playing at KKNK and Suidoosterfees in the Artscape Theatre. Brown is also busy writing a screenplay which she hopes can be developed in the future. 
When asked what words of wisdom Brown has for her fellow actors and actresses she would remind them to "be gracious with themselves, there is no such thing as a small role but only a small actor" and to "keep going, even when your expectations are shattered because that's why the arts are here today, because there are people that keep on trying and enduring."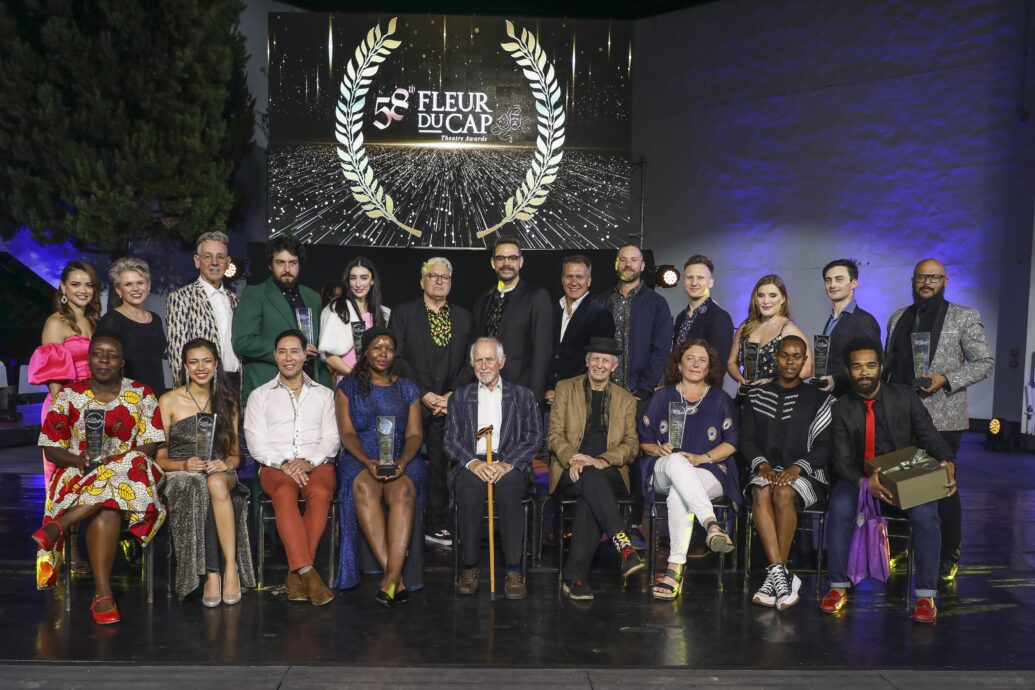 The 58th annual Fleur Du Cap awards also serves as a catalyst for the new year of plays and productions, setting the stage for the 2023 entertainment calendar for the Boland.