Layla Gouws, second-year BCom (Management Science) student, has successfully started her own cake business called Imperfect Bakery. Gouws's bakery is a student-run business for the student budget. Gouws always had a long-term dream of starting her own bakery, right here in Stellenbosch.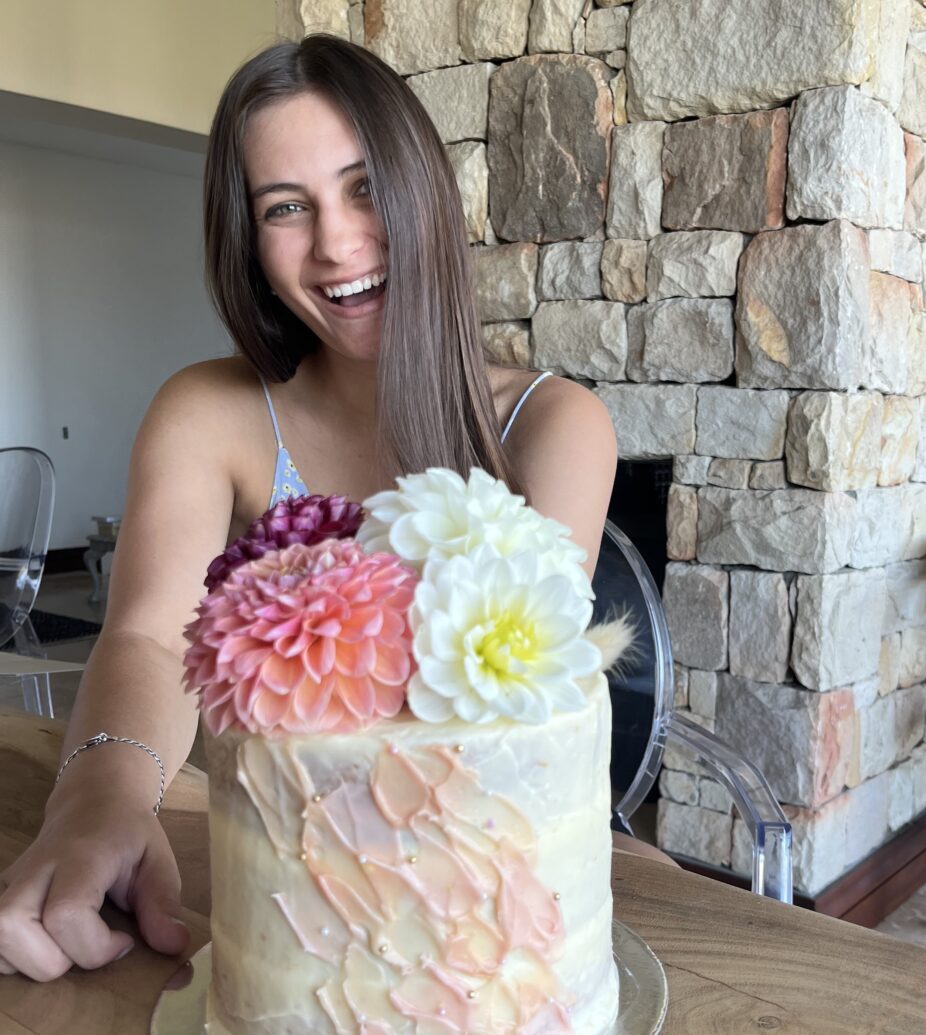 "My motivation for starting Imperfect Bakery in 2022 was definitely my love for art, being creative and contributing to my community. I started with baking for my mom's friends at home and seeing how much my effort and designs meant to them — I felt like it could be a good business opportunity."
Gouws's philosophy for baking and decorating is, according to her, to "do everything with soul, creativity and love". This is visible in the detail and care she takes in decorating and creating each one of her orders.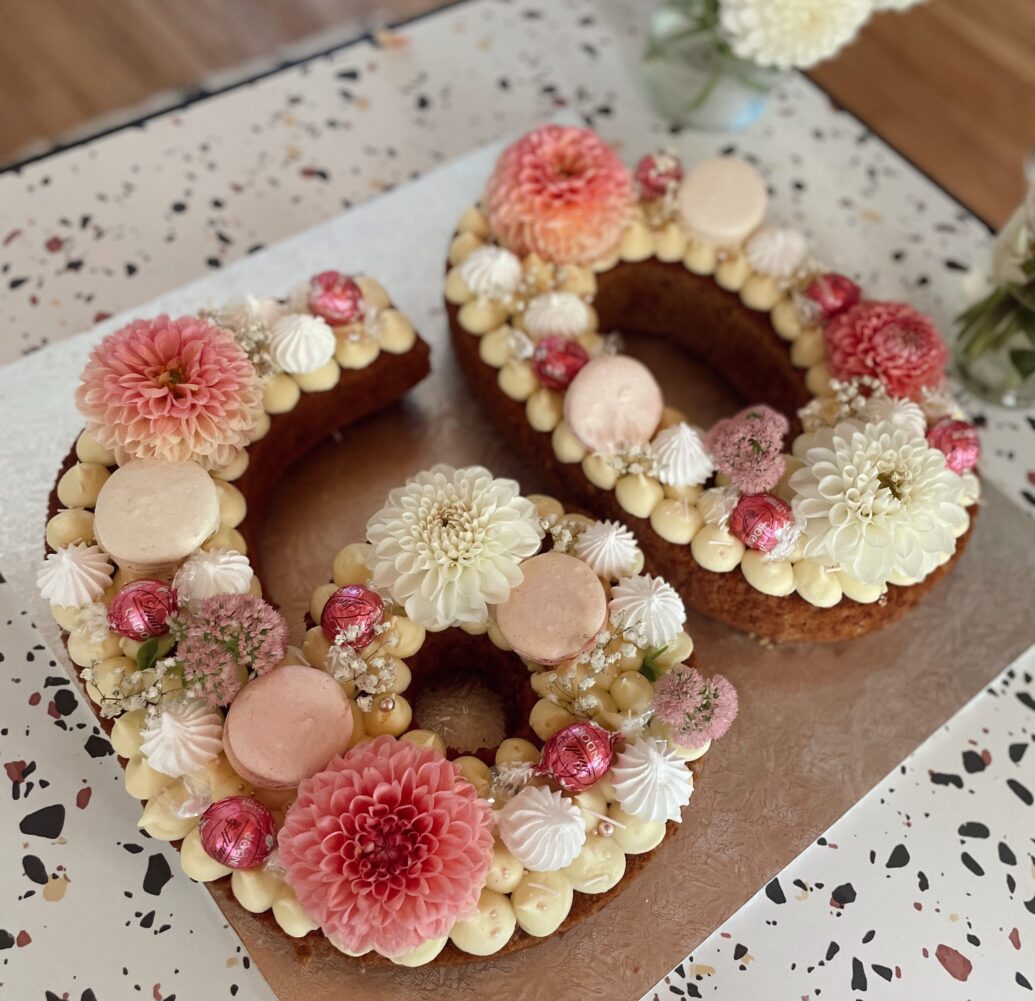 Her business aims to be the supplier of good quality personalised cakes, as well as mini cakes and cupcakes, for the Stellenbosch and Durbanville market.
"My orders come primarily from customers in Stellenbosch and include mainly students celebrating birthdays and anniversaries, or even 'Galentine's day' this February, " she says. Her hope and dream for the future is to cater for weddings as well as big events. She is excited to be working on her first wedding cake order in 2023.
Gouws's goals for the year don't only include growing her online media presence and diversifying her orders, but also giving back to her community. This goes along with supporting organisations with causes she believes in. For the month of March, Imperfect bakery is donating R50 from each order to the Animal Anti-Cruelty League (AACL) in Belville, Cape Town. Gouws says it is the first of many welfare projects she hopes to support.
Gouws says, "Load shedding makes my schedule extremely tight as I have to constantly manage and re-manage my time for studies and orders, down to the minute — to make sure that nothing falls through the cracks."
Apart from loadshedding, she says that the only part of the business she does not completely love doing is the dishes afterwards. The rest, she will tell you with the biggest smile, is completely where her passion lies.
Gouws is close to celebrating her one-year anniversary, which is in May of this year. She has big celebration plans brewing for this. Keep an eye on her social media @_imperfect_bakery to stay up to date with giveaways as well as collaborations with other businesses!
To order a cake, some cupcakes or mini cakes, send her a direct message (DM) on Instagram with the flavour, decoration style and size you are looking for and she will reply with the price and preparation time.