The Monday night lights were shining down at the kick off Varsity Cup match between Stellenbosch University's (SU) Maroon Machine and University of Cape Town's (UCT) Ikeys Tigers. The Maroon Machine, headed by blindside flanker Gift Dlamini, were keen to put on a show for the capacity crowd of 16 000 people at the Danie Craven Stadium.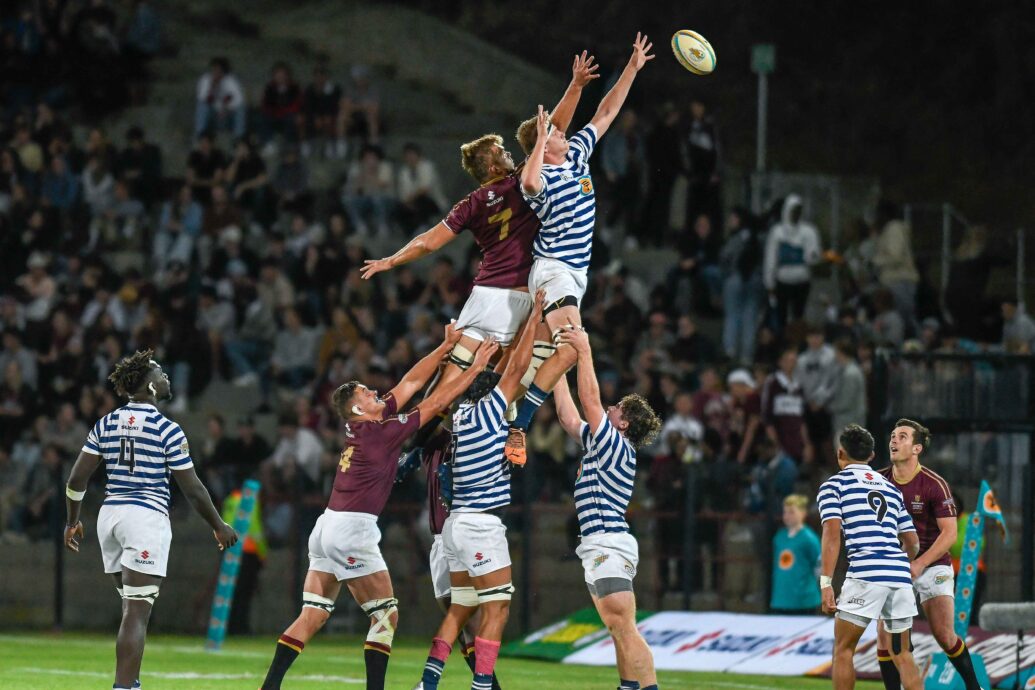 Maties drew first blood as flyhalf Jurie Matthee sliced through the Ikeys defence within 7 minutes. He easily converted the try to put Maties 7 up. Maties discipline; however, was lacking as Maselino Pooe landed an unfortunate high tackle on the Tigers scrum-half, Asad Moss. Mitigating circumstances lowered the punishment from a red to a yellow card.

Soon after, Ikeys' fullback Duran Koevort set his team up with a chance to equalise by sneaking in a try. Ikeys inside centre, Lyle Hendricks then capitalised on a scrambling Maties' defence and put UCT up 16 to 9 before half time.

With pressure from the fans mounting, the Maties had to pull out all the stops to ensure a strong second half performance. A dangerous clean out from Maties reserve Marco Van Rhyn earned him a red card and left the Maroon Machine running on 14 cylinders.

Deep into the second half, Tigers winger Ntokozo Makhaza slotted a penalty through the posts, putting them up 19 to 7. Nonetheless, Maties scrumhalf, Tom Bursey burst through the Tigers defence and brought the score up to a nail-biting 18 to 19.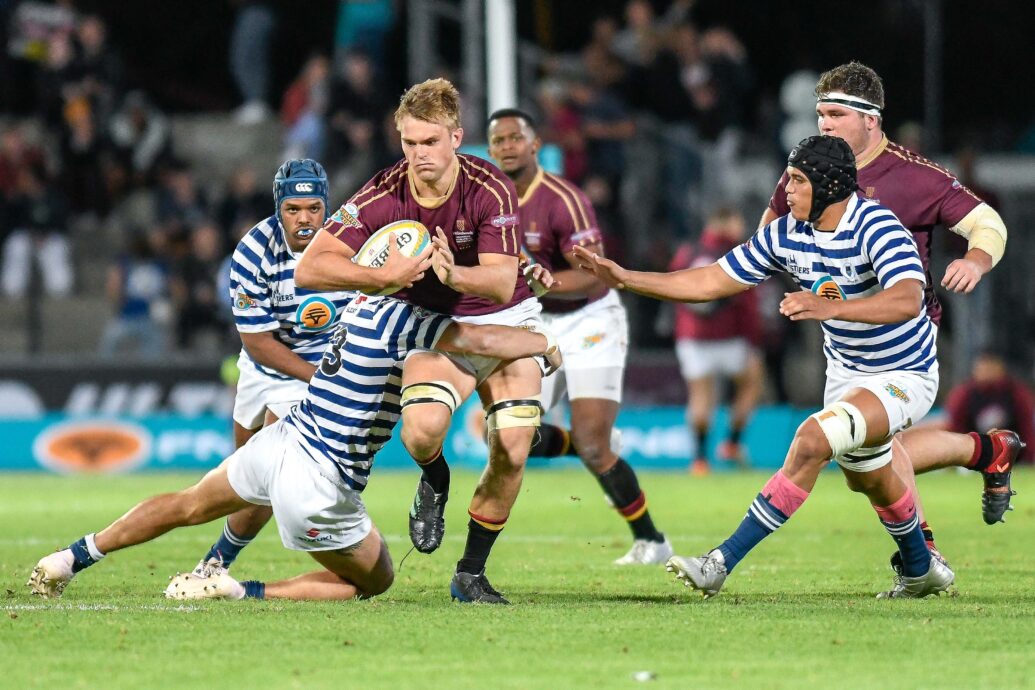 With a one-point lead and one minute to go, the Ikey Tigers conceded a penalty. This set the stage for Matthee to finish what he started. As he lined up to take the penalty kick, you could hear a pin drop as the entire crowd watched with nervous anticipation. Matthee struck it beautifully and the Maties faithfully erupted as the ball sailed through the posts.

Man of the Match was awarded to Moss, who praised the fans who attended the match.

"The atmosphere here is unbelievable, we couldn't hear each other on the field. That's always good, we want that." said Moss

Even after putting on a show stopping performance, Matthee still put on a critical lens when discussing his team's performance. He thought the team needs to do a lot of introspection and must work on increasing their discipline and work rate.

With these feelings aside, it was clear that the Maties still put in all of the hard work necessary to clinch the win in the dying seconds of the game. When asked about how he felt about the winning kick, Matthee said that it was a wonderful feeling, which left him relieved and happy to win.