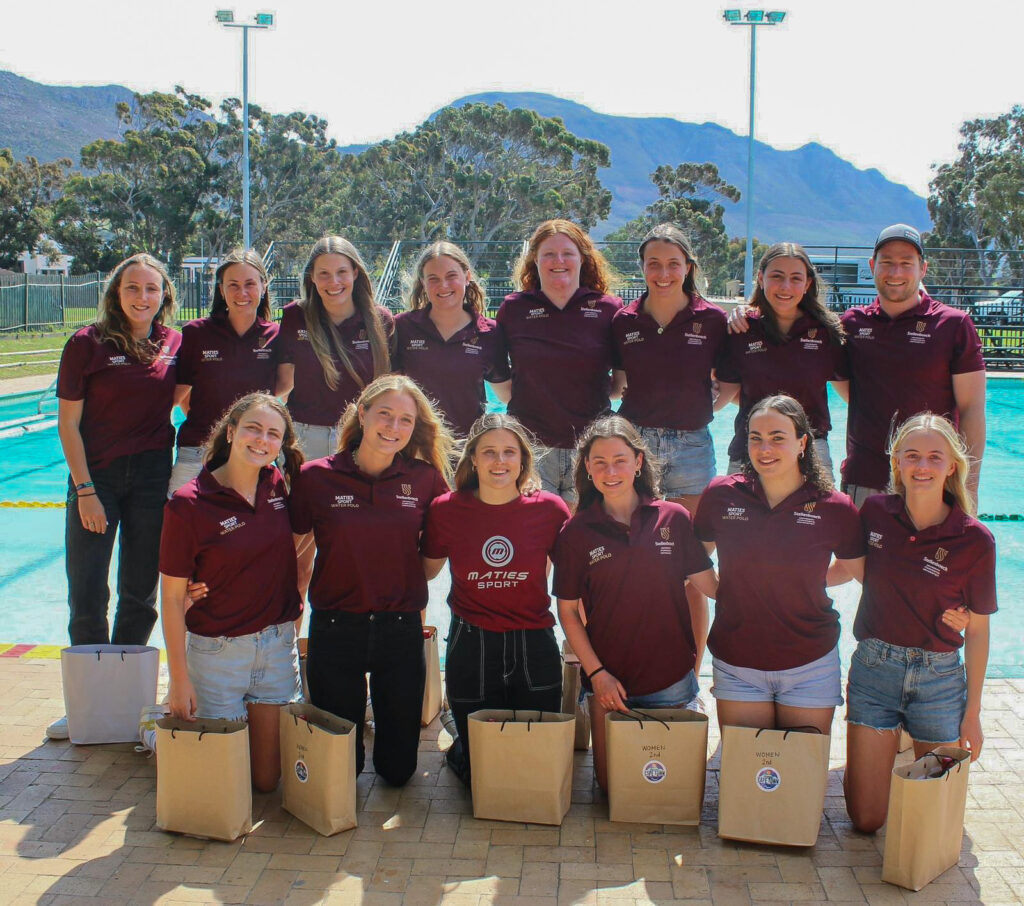 By Hannah Theron

Maties Water Polo is back for its second season of the year. The men's first and women's first and second teams participated in the inaugural Cape Town Invitational Tournament, which started Friday, 7 October and ended Sunday, 9 October.

Both first teams started the season off with a bang. Out of the eight teams competing in the men's division, Maties finished third. The women's first team made it to the finals before sadly losing to the Warriors' first team. They played eight games and won six, ultimately finishing the tournament in second place.

"It was the first tournament since we played in the Currie Cup," said Leah Goodman, a first-year Bcom (Marketing Management) student and member of the first team.

"It was a great way to start the second season," she continued.

The women's second team hit a bump in the road before they even played their first match, as the team did not have an official goalkeeper. Two players on the team rose to the occasion and alternated between playing goalkeeper.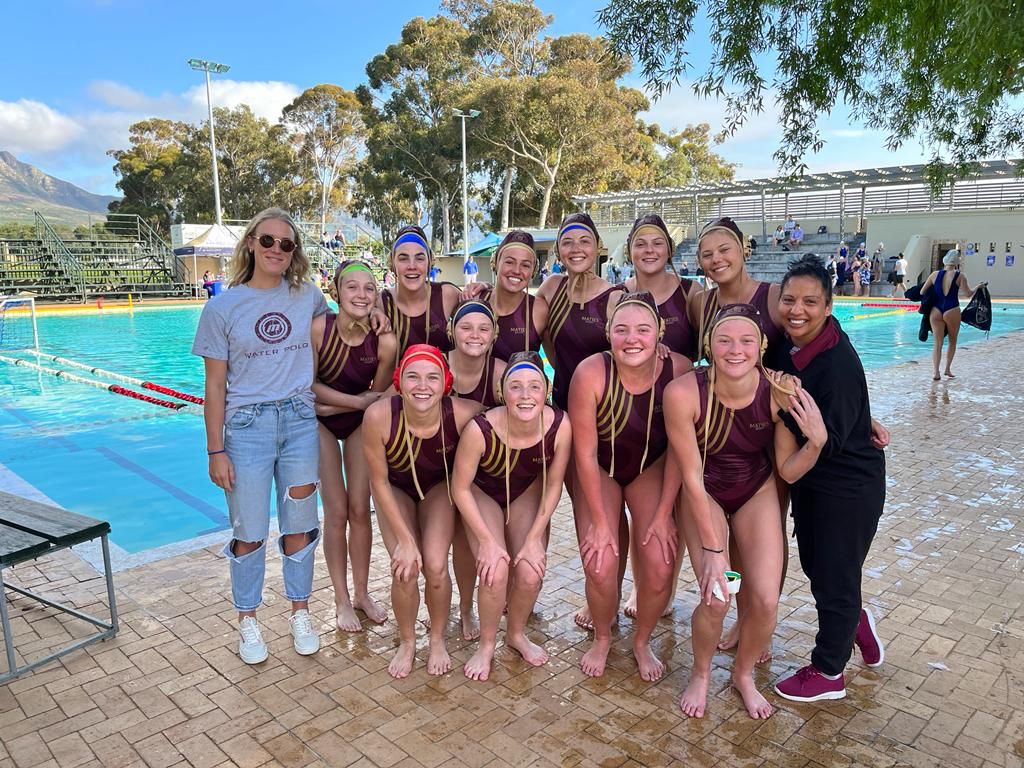 "I think we played really well, and our energy was good… it was great to play in that atmosphere," said first-team player Kristin Hatley, a first-year BCom (LLB) student.

Kaitlin Pearse, a first-year BA (Humanities) student and member of the second team, commented, "These girls did super well, considering they didn't even have a goalkeeper. Everyone was super proud and encouraging throughout."

The second team won two of their eight games and finished the tournament in seventh place. Considering they were the only second team to compete in a tournament of first teams, many girls walked home proud of their achievements.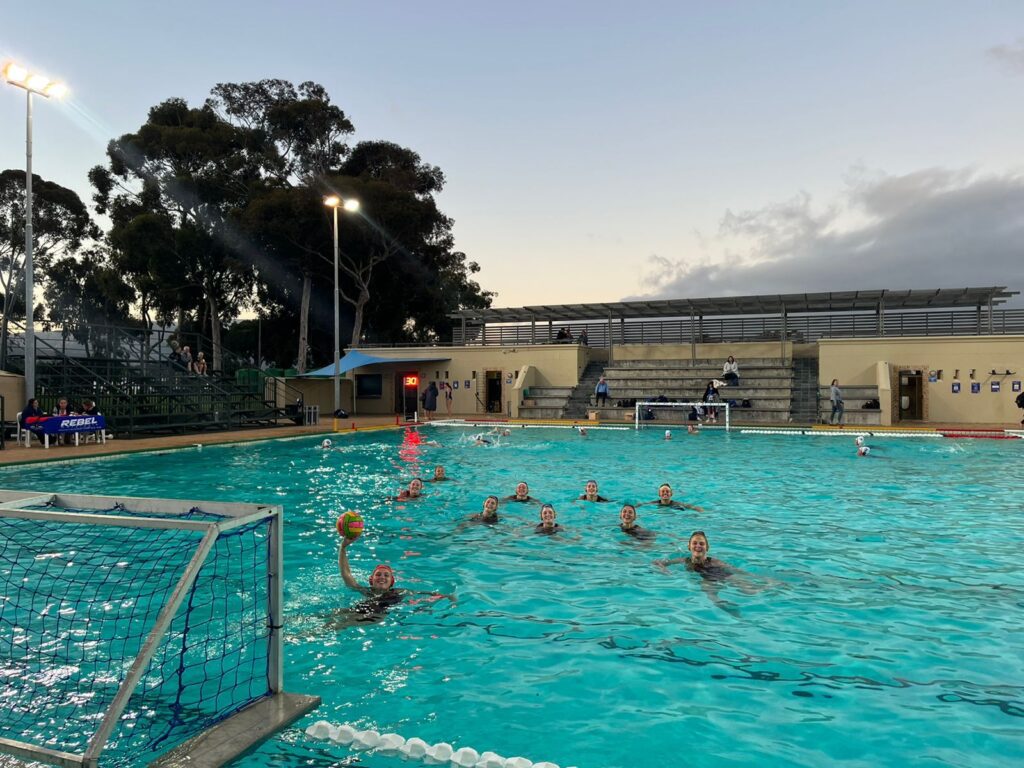 "[After competing in this tournament], I'm super excited and amped to play more…I know we have so much potential to do well," said Saskia Mossop, first-year BCom (International Business) student and member of the second team.

Overall, this was not a bad start to the new season. The next big tournament for the Maties Water Polo teams is the University Sport South Africa (USSA) Tournament in December. Many players said they could not wait to get out on the field again.