By Buhle Bam
Ramadan is a holy month for Muslims during which they abstain from food and drink from sunrise to sunset. With many students being away from home during Ramadan, iftar, which is the evening meal to break the fast each day, is usually shared with close friends. However, with crazy schedules one does not always have the time to prepare a feast.
The following Stellenbosch restaurants are halaal friendly, and their meals are packed with flavour—perfect for breaking a fast.
Hygge Hygge
Hygge Hygge is another halaal friendly restaurant and is described as "the place where great food and remarkable people come together" on their website. Hygge Hygge is located on Church Street, where they serve "fresh, locally sourced, sustainable, affordable and seasonal cuisine", which their website states is guaranteed to "make you feel at home"—a necessity during the month of Ramadan.
Man'oushe
Fancy going on a trip to ­Lebanon? Man'oushe has got you covered with their authentic Lebanese cuisine. Man'oushe is located on Andringa Street and never fails to transport its customers to a distant land with their delectable flatbreads, kebabs and "Sweet Man'oushe" desserts, as the menu calls it.
At Man'oushe, "lamb, beef and chicken [are] prepared on a separate grill," says Matthew Kastis, the head chef at Man'oushe. The restaurant also provides a warm atmosphere where memories can be made over food with Lebanese tunes playing in the background.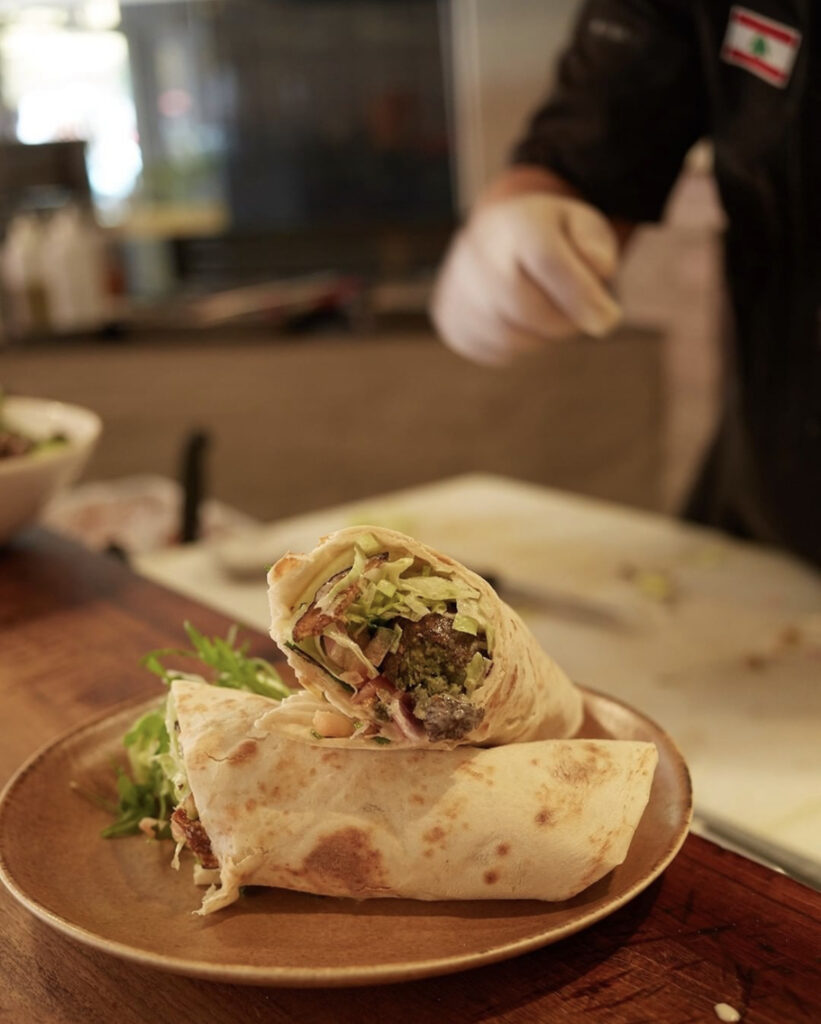 Mochachos
Next up is Mochachos. Located in Stellenbosch Central on ­Andringa Street, Mochachos is halaal certified and the favourite Stellenbosch restaurant of Nasira Lemmetjies, a third-year BAccounting student.
Mochachos has a variety of Mexican-inspired chicken dishes. Lemmetjie's preferred dish is the Mexican chicken pieces and rice.
She describes the restaurant's atmosphere as relaxed and goes on to say, "[I]t reminds me a bit of home . . .."