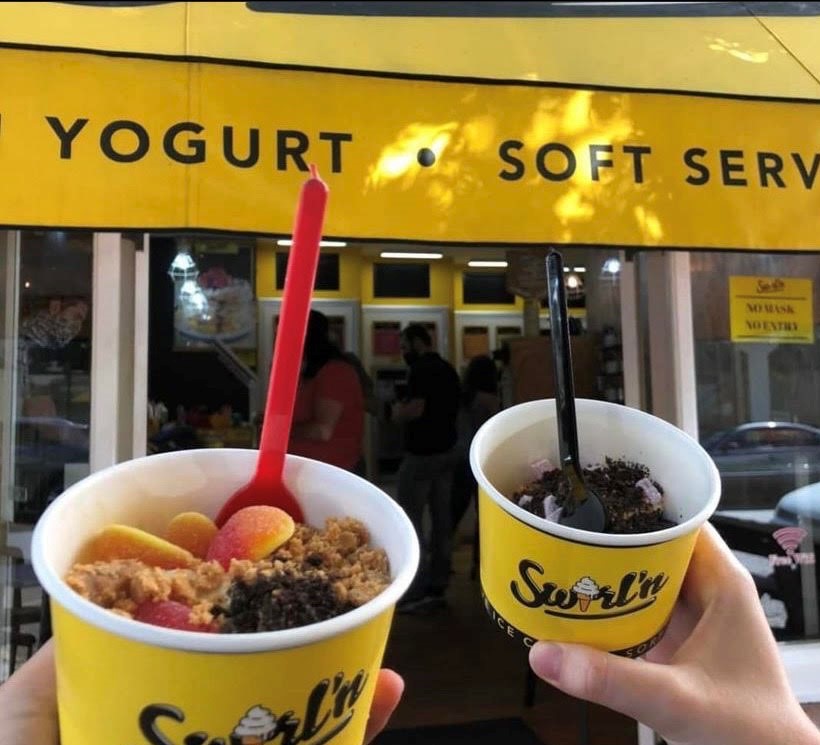 We All Scream for Ice Cream
BY MIA VAN DER MERWE
Gelato Mania
Gelato Mania has not been in Stellenbosch for long, but it is certainly making an impact.
The store sells real Italian made gelato with no added preservatives, gelatin, alcohol or colourants.
Every day a fresh batch is made. Their gelato is richer and creamier than regular ice cream. You will feel satisfied with just one scoop! 
Gelato Mania has a wide selection to choose from, including vegan and diabetic gelato options. Although limited, vegan dark chocolate raspberry and both chocolate and hazelnut diabetic options are also available. 
If you are not in the mood for scoops, you can get a milkshake made with your gelato flavour of choice or even a waffle.
Gelato Mania also attracts a lot of feet to satisfy the feed; they have a photo room entirely covered in pink flamingo wallpaper complete with a mirror and chair. As if that's not enough, they have a huge neon signature sign.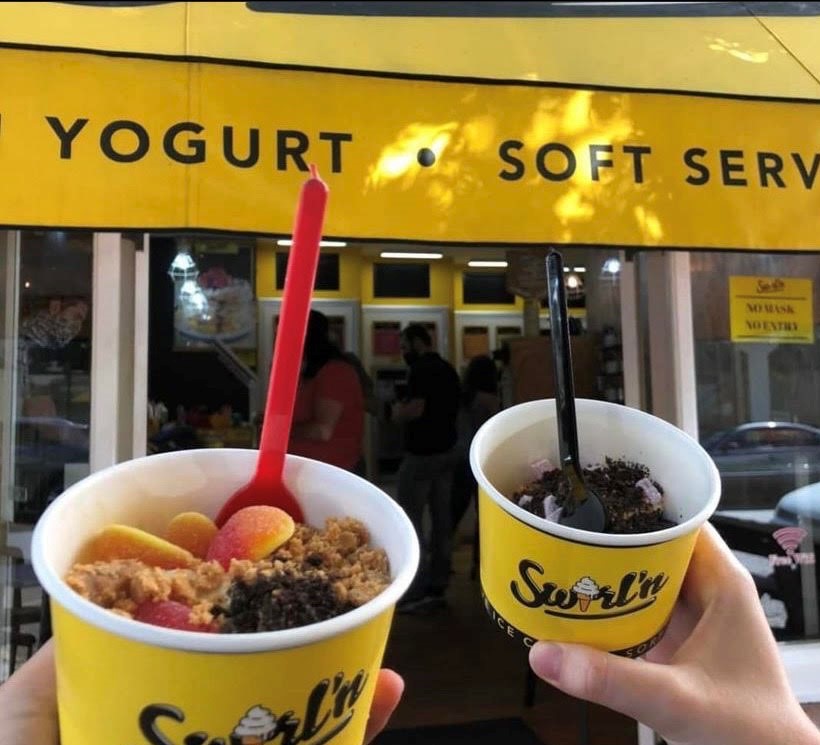 Swirl'n
Swirl'n is the new kid on the block. It is situated where Wakaberry used to be. Swirl'n is similar to the previous store as they offer a wide variety of cold treats, from soft serves to sorbets. The store itself has a fun and upbeat look and feel.
Swirl'n stands out because it is currently the only self-serving ice cream shop around. That way you decide the amounts and combinations you want to try.
Swirl'n also offers frozen yoghurt and vegan ice cream. Not in the mood for a cold treat? Not to worry, they also serve toasty Belgian waffles, coffee, juices and cool drinks. Swirl'n provides a range of different toppings to choose from. Loyalty cards are available.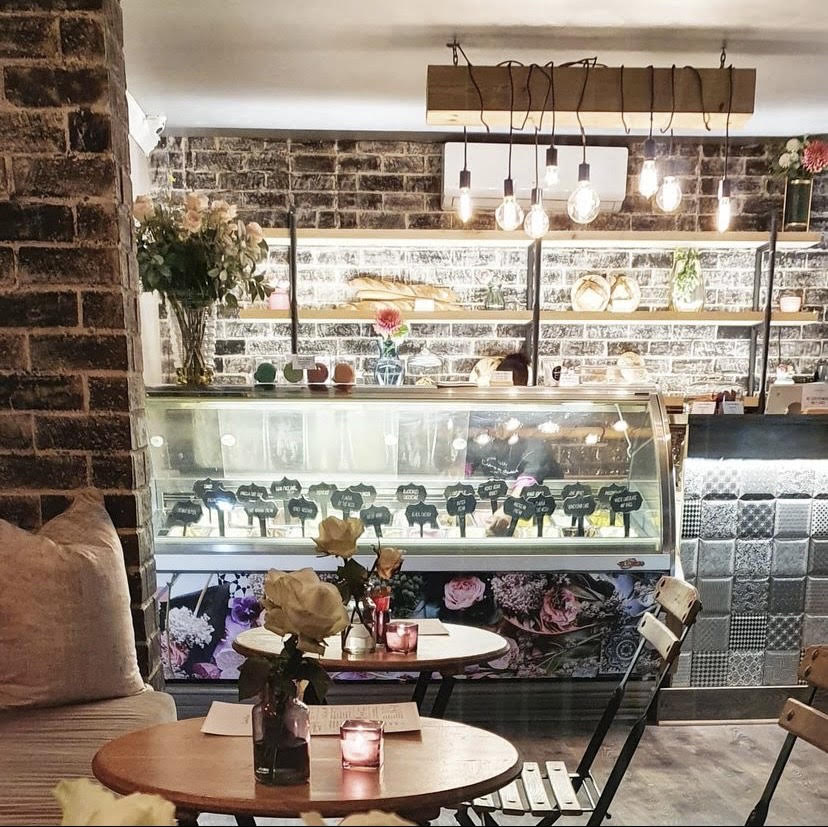 Crème de Levain
The oldest kid on the block, this artisanal ice cream shop remains a timeless classic for the residents of Stellenbosch. Crème de Levain stands out from the rest for one reason, it is not only an ice cream shop but an artisanal bakery that delivers "freshly baked artisan bread" according to their website.
You can get a cup or cone of ice cream as well as buy freshly baked bread to take home with you. The shop also sells macarons, coffee and hot chocolate.
This cosy little spot is the perfect place to catch up with a friend in this cold season. The shop is like a little piece of Paris right in the heart of Stellenbosch.