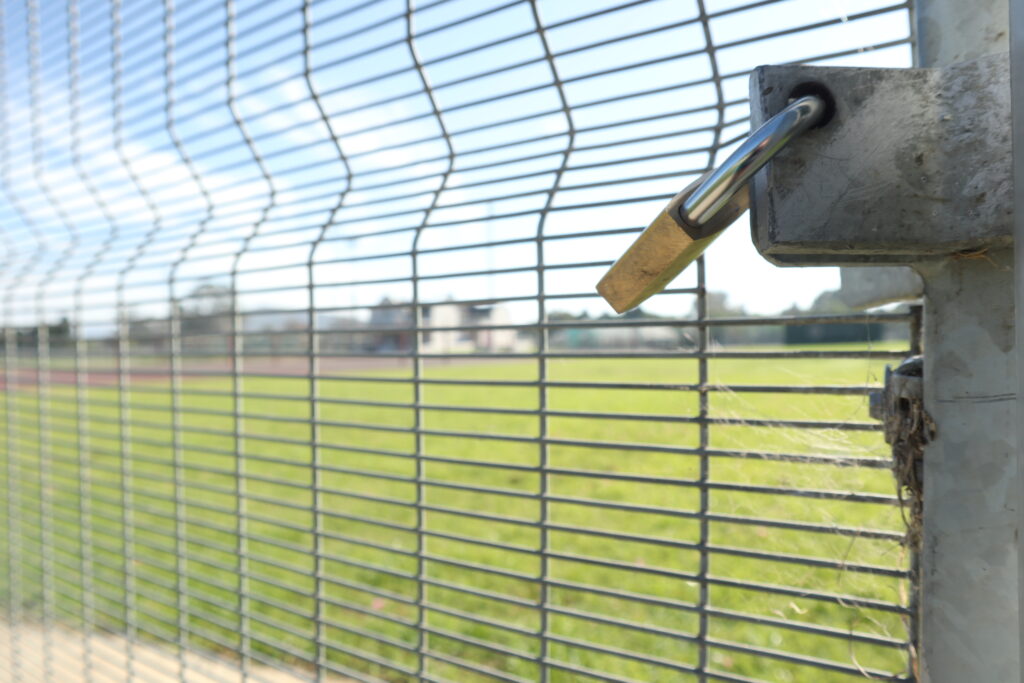 Sports Put on Hold, Again
BY KUHLE MANGANA
An email was sent to students by Professor Stan du Plessis, Chair of the Institutional Committee for Business Continuity (ICBC), stating that all sports on campus will be stopped with immediate effect. This is due to the third wave of COVID-19. After what seemed like a promising 2021 season, many Maties sports teams were forced to hang up their boots.

The news has sparked concern amongst many Maties sports teams, including the Maties Netball team. "Obviously it came as a shock," states Zanele Mdodana, Maties Netball head coach and former captain of the SPAR Proteas. 

Although the Maties Netball team did not have a 2020 season due to the pandemic, Mdodana understands why this decision was made. She realises the importance of protecting the lives of students and staff.

After receiving the news, the Maties Netball team gathered to discuss the road ahead, before they are allowed back on the court again. The team has finally gained momentum, after not playing for a year. According to Mdodana, it has been a long way to get to where they are now.

"My players have improved tremendously. We are getting our rhythm and our systems are running smoothly, and we really don't want to lose that," says the coach.

Mdodana asserts that her and assistant coach, Adele Niemand, came out of 2020 much stronger and wiser. It was hard for the duo, who could not coach and do what they love.

Five weeks remain before the University Sport South Africa (USSA) netball tournament, which is taking place in Gauteng. Mdodana is taking 24 players to participate. With five weeks to go before USSA, Mdodana is worried about taking a two week break.

She fears that this might be a major setback for the team. "We won't be as competitive as I know we can be," Mdodana says.

Mdodana wants to devise a safety plan to ensure that players remain active and continue training before they are allowed to return to the court. She hopes that training can continue individually, through a home or gym programme, or small group training.

The team will also continue having virtual meetings with their performance psychologist to make sure that the players do not disconnect. The coaches encourage players to maximise this time to focus on academics.

With countless hitches due to COVID-19 in the last year, Mdodana realises that there is still a lot of teaching that needs to be done. She says, however, that they will continue where they left off once they are given the green light.