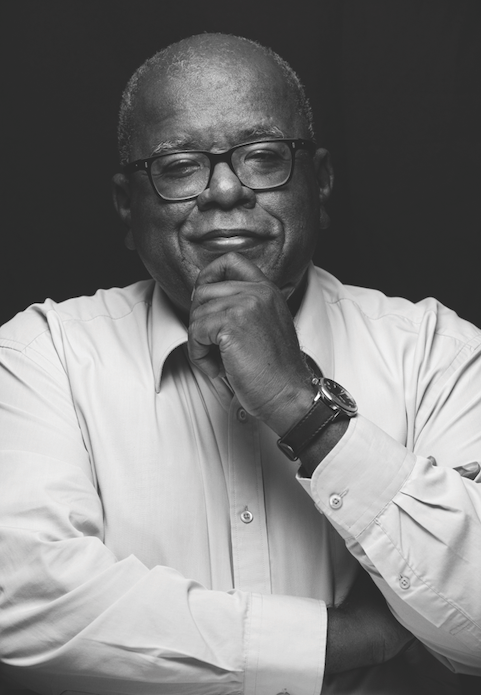 Professor Jansen's Latest Book: a Guiding Light for Students
BY CARMEN COETSEE
Professor Jonathan Jansen is an esteemed academic persona; not only in the South African academic context, but also on the international academic scene. Jansen has won numerous awards, including the Education Africa Lifetime Achiever Award and the Spendlove Award from the University of California. In his latest book, the Stellenbosch University (SU) professor shares his advice for making it in the academic world.
Jansen is a Cornell University alumnus who completed his PhD in Education at the esteemed Stanford University. Since his return to South Africa, Jansen has been instrumental in the restructuring of the tertiary education system across numerous South African universities.
Jansen was the Dean of Education at the University of Pretoria for nine years, after which he held the position of Rector and Vice-Chancellor at the University of the Free State. He was the first black academic to hold such positions at these respective universities. At present, he is a distinguished professor in the SU Faculty of Education.
Jansen's academic expertise and success is undisputed. Once again, he is giving back to the student community with the publication of his latest book, Learning Lessons. In this book, Jansen invites students to share in the valuable lessons he has learnt throughout his time as an academic.
His writing will grip readers while it takes them on a journey into his childhood, where he grew up in Apartheid South Africa. Jansen remarkably overcame obstacles to excel in a system that was built against him. He tells the captivating tale of his time as a university student, and eventually as a professor in tertiary education, where he spent time in South Africa and abroad.
Jansen's narrative is sharp, humorous, and engaging while he explores valuable and fundamental lessons he has learnt throughout his career. Learning Lessons is a must-read for every student, regardless of their degree or discipline.