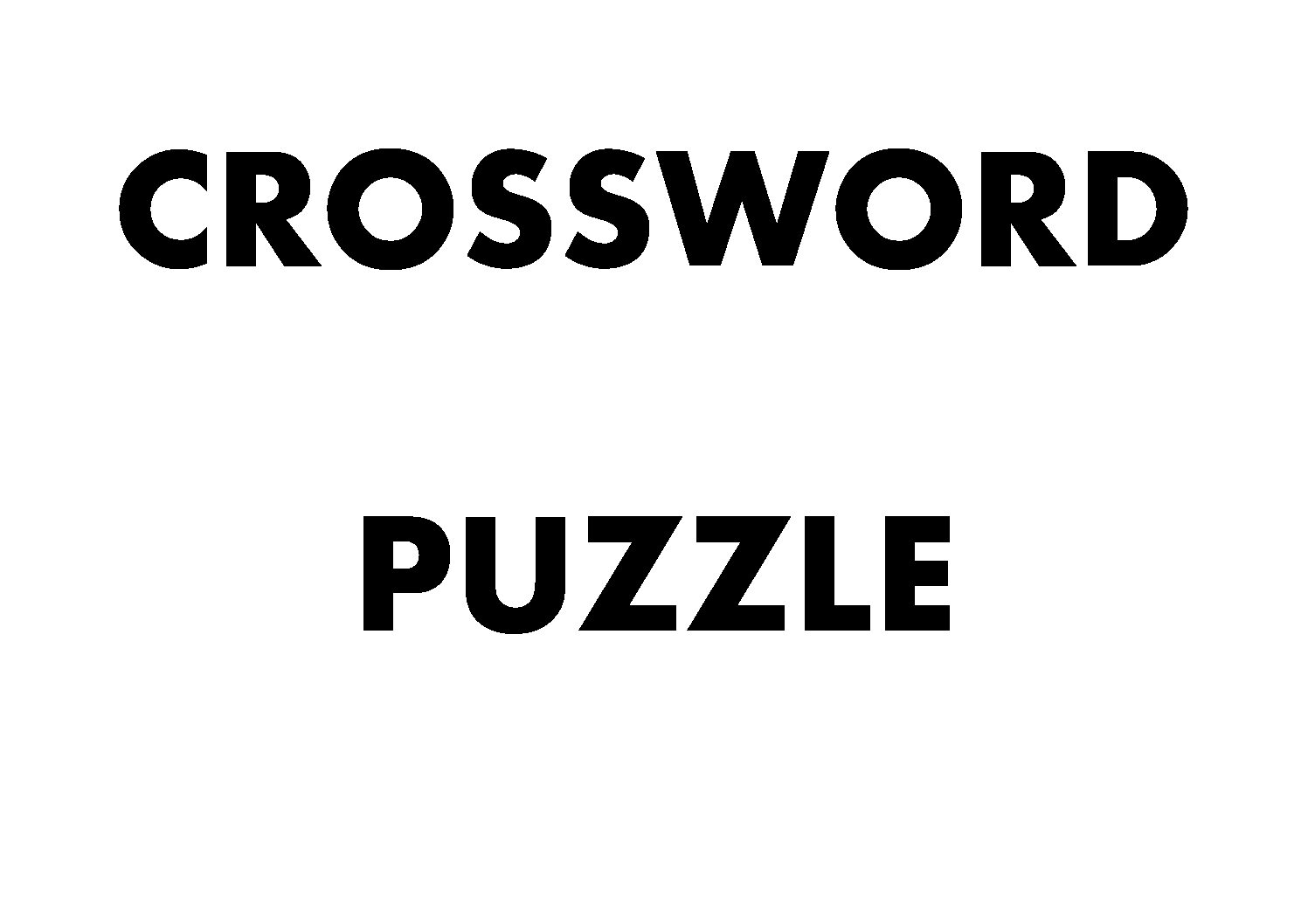 What's With all the Racquet?
BY MICHELLE KLEYNHANS
Print and fill in the crossword to test your tennis knowledge!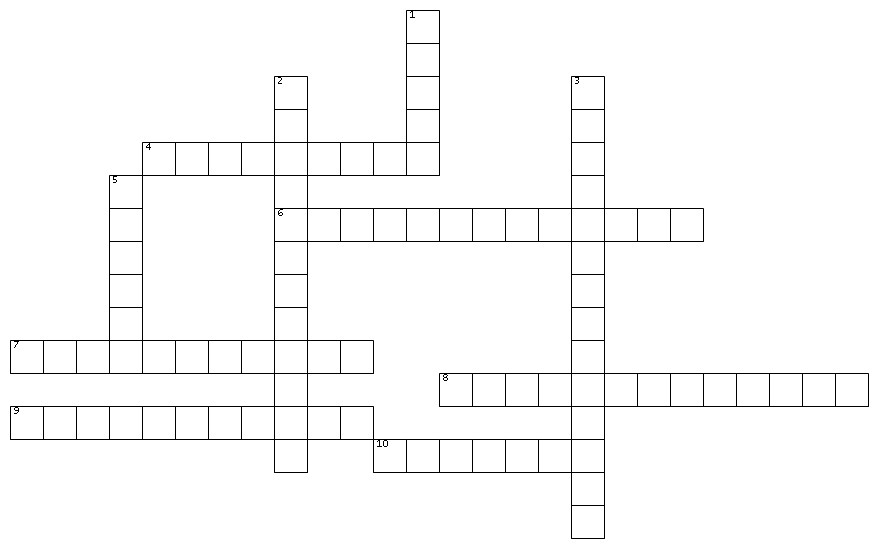 ACROSS
4. What is the name of the oldest tennis tournament in the world?
6. Which male tennis player is ranked #1 according to the ATP rankings?
7. How many Grand Slams has Serena Williams won?
8. Which female tennis player is ranked #1 according to the WTA rankings?
9. Which tennis player currently holds the record for the fastest tennis serve?
10. How old is the youngest female tennis player to ever win the Australian Open?

DOWN
1. Which country is Naomi Osaka from?
2. Which international tennis tournament is currently taking place?
3. What is the Instagram handle of the Maties tennis high-performance coach?
5. Where are the headquarters of the International Tennis Federation?