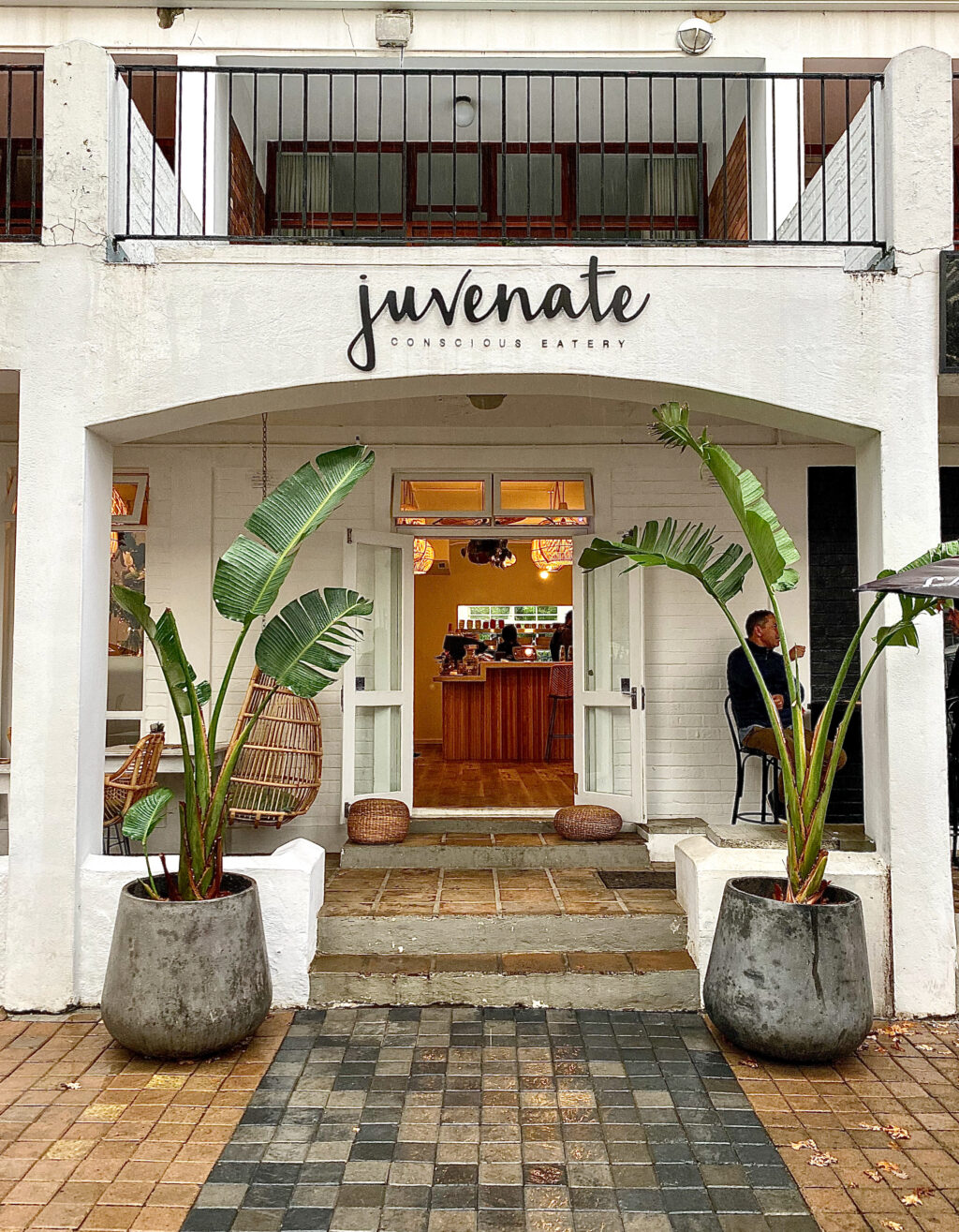 Juvenate Conscious Eatery Debuts on Dorp Street
BY JEAN-MARIE UYS
Juvenate Conscious Eatery joined Dorp Street's food scene two weeks ago, on 19 May.
Chanel Carstens, the owner and driving force behind Juvenate, hopes to encourage conscious healthy lifestyles and engagement with the environment by sourcing exclusively local sustainable products. The menu is focused on creating healthy meals while still including a wide variety of dietary requirements such as vegan, vegetarian and gluten-free options.
Situated next to Versus Socks in Dorp Street, Juvenate brings a warm and joyful atmosphere to the otherwise dreary winter weather. The eatery takes pride in offering healthy meals and going the extra mile for its patrons, as Carstens states that each meal can be adapted to suit a variety of dietary needs.
With that in mind, Carstens emphasises how Juvenate is "also not just for vegan people, [but for] health-conscious people as well." Each meal is made from scratch in their kitchen, ensuring a fresh and ethically made meal with every order.
Superfoods are added to their recipes to offer patrons, as Carstens put it, "an extra 'umph' of healthy [living]". The menu offers a range of fresh-pressed juices, health shots, superfood lattes and smoothie bowls to vegan nachos, burgers and delectable healthy vegan treats.
Not only is Juvenate conscious with regards to the ingredients they source, the recipes they serve and the atmosphere they create. Not to mention, they offer continued support to the community by retailing local products exclusively.
These products range from Seven Clothing to health-conscious snacks and pasta, including but not exclusive to Happy Earth People.
Juvenate's conscious living extends to the environment as all consumer goods sold are either sustainable or recyclable. Glass and paper straws are used, together with avoiding single-use plastics.
Carstens said, "if we do have plastic, we always reuse it or recycle it".
Juvenate Conscious Eatery is looking forward to welcoming Stellenbosch to its tables – whether you are joining for breakfast or lunch, a quick juice or coffee, or to make use of their speedy internet to work or study.