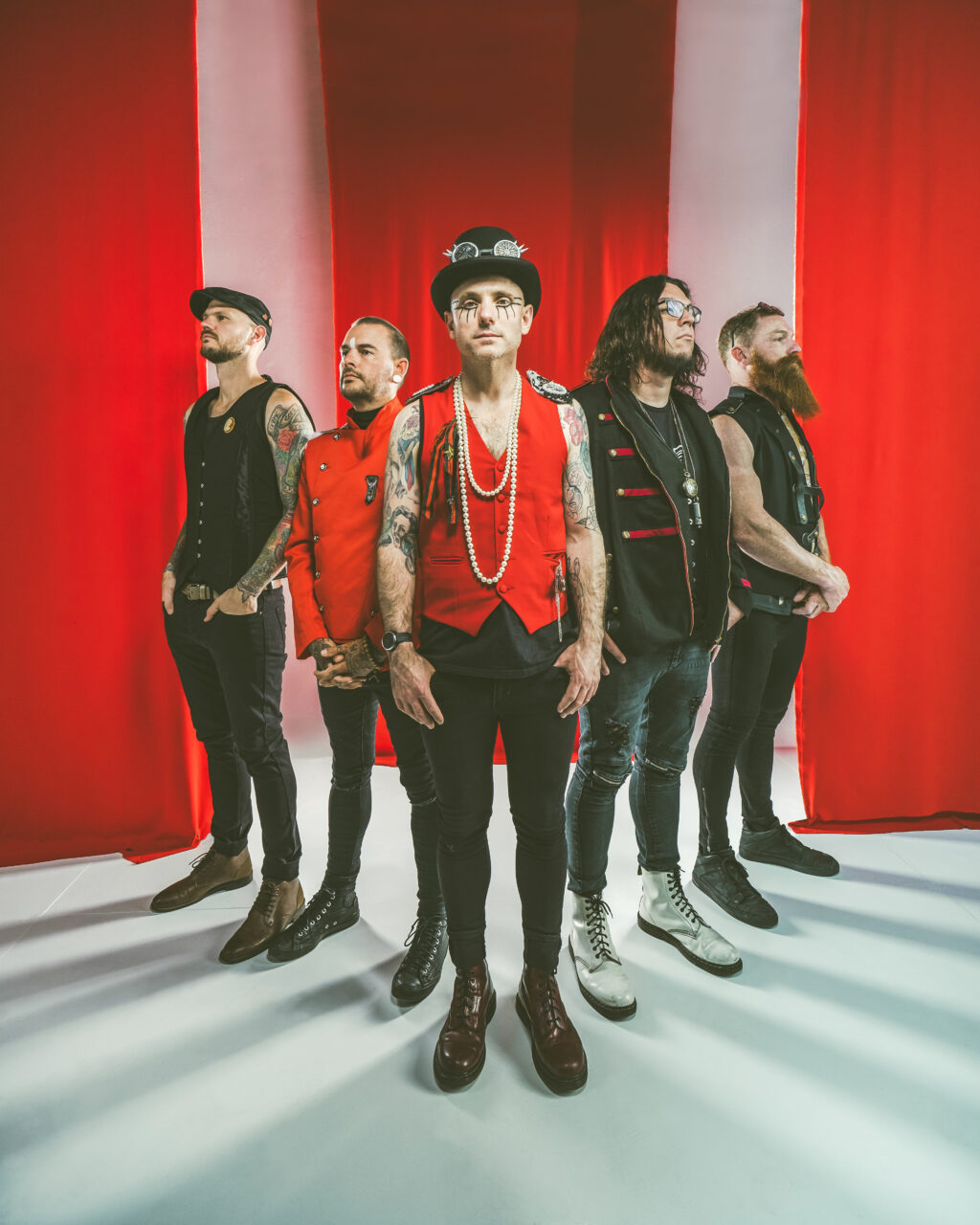 Big Names in Small Places
BY JAQUES MARAIS
With over two million albums sold worldwide, The Parlotones are one of South Africa's best-selling pop-rock acts. They were back to perform at the Drostdy Theatre in Stellenbosch on 30 May.
The Parlotones have had many performances in Stellenbosch and at university festivals. They have performed at RAG's (now known as "Maties MAD²") and the Dorp Street Theatre. The band's frontman, Kahn Morbee, admits that there were many other venues that he "just can't remember the names of".
When asked about their experience of performing in Stellenbosch, Morbee said that they were excited to be back again, since they love Stellenbosch. They also enjoy the atmosphere of performing in a theatre.
The Parlotones' members were all in the same primary and high schools, although at different times. They started practicing and writing music together in their drummer, Neil Pauw's parents' garage in 1998. Since then they have won multiple awards, released eight albums, and achieved multi-platinum selling status. They have toured with names like Coldplay, Snow Patrol, Star Sailor, Ash and many more. They were also a part of the live international performance at the FIFA World Cup Kick-off Celebration concert, with an audience of over a billion people.
On the uniqueness of the band, Morbee comments, "I think as soon as you bring four (nowadays five) personalities together, you are going to get something new that takes on its own unique personality." The message they would like to convey in their music is one of hope, kindness and enjoyment. They make music that causes people to sing and dance along.
The Covid-19 pandemic was challenging for the band members, who are full-time musicians. Nevertheless, they used their time to sharpen their skills and release a new album, Strike the Harp. Some also used the time to pursue new studies, having learnt that it is good to have alternatives to fall back on. Morbee started doing his MBA degree during this time.
"[It] has been something I have wanted to do ever since I never managed to complete my first attempt at it, and the band's popularity kind of forced me to quit and focus on music full-time," says Morbee.
Before their performance at the Drostdy Theatre, Morbee said that they hoped the crowd would enjoy the performance free from the worries and stiffness of the pandemic for a while. "[Covid-19] starved us of performing and it is great to be on stage again in an environment like Drostdy," he said.
Morbee has a message to the students of Stellenbosch. He advises: "Have a lust for learning, always, beyond your student years."