BY KIRSTY BUCHOLZ
With the current lockdown in South Africa, everyone has been forced to take a step back and slow down our normally fast-paced lives. If you're at a loss for a new series to start watching, we've got you covered. Here is a list of ten series to binge during lockdown, including some new releases, older classics and everything in between.  
1. Tiger King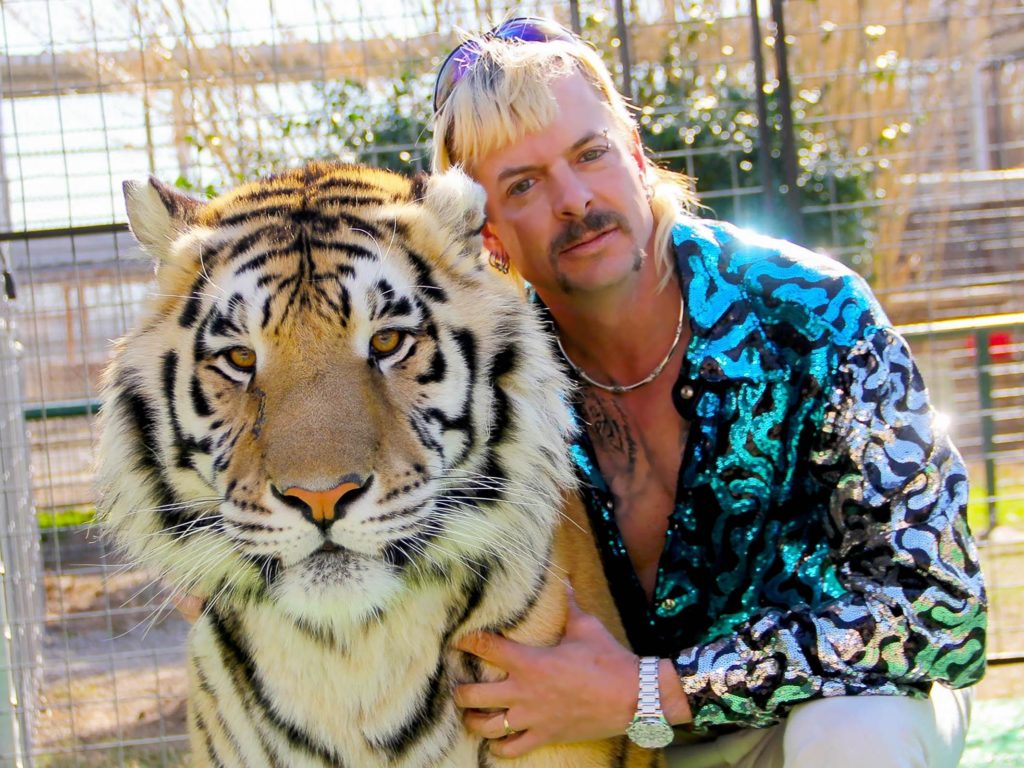 The show that has got everyone talking, a true crime docuseries about the larger-than-life big cat collector who goes by "Joe Exotic" and his rivalry with animal rights activist, Carole Baskin. The series encompasses Joe Exotic's polygamous relationships, colourful characters that work for him and an unsuccessful attempt at running for US president, that culminates in the alleged orchestration of a murder-for-hire plot against Baskin. A personal favourite and guilty pleasure, I binged this seven-part series in two days.
2. Criminal: UK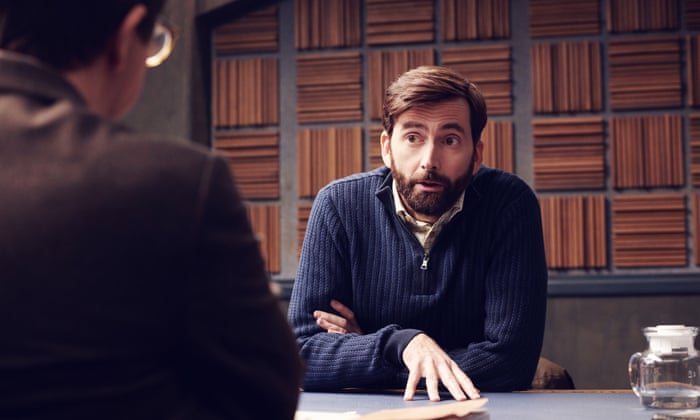 A British police procedural anthology series in which police interrogate subjects about heinous crimes. The crime drama examines the psychological cat-and-mouse game that police play with suspects during interrogation. Criminal tells twelve stories across four countries, each taking place within the confines of a police interview suite. An engrossing and suspenseful crime-series, Criminal has a similar feel to Law & Order and is not to be missed if you love crime television shows.
3. BoJack Horseman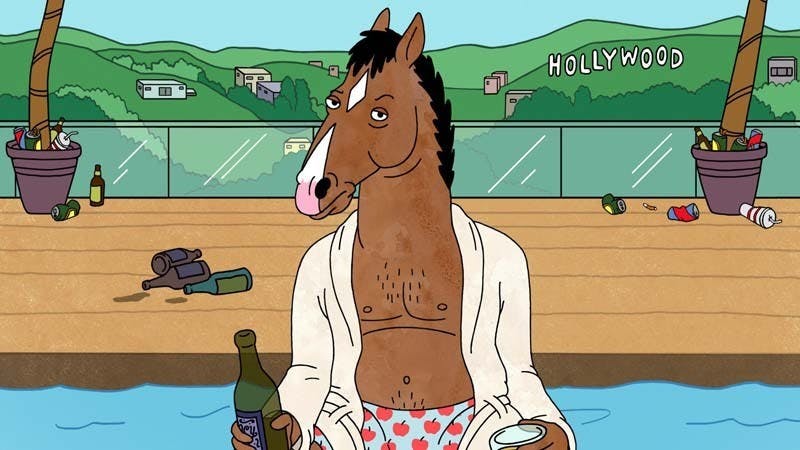 An American animated comedy centred around the washed-up humanoid horse, BoJack Horseman. After starring in the popular sitcom, Horsin' Around, in the late '80s and early '90s, BoJack is now struggling with his deteriorating popularity, depression, addictions, all while living in the satirical, pun-filled city of Hollywood. Another personal favourite, BoJack Horseman is the perfect blend of light-hearted comedy and dark humour. It captures the life of a "has-been" celebrity and the ways of Hollywood in a new light.
4. Peaky Blinders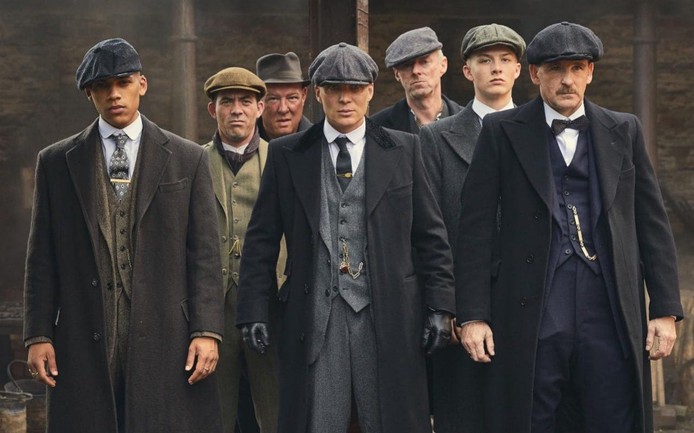 Violence, sex, convincing acting and Thomas Shelby, Peaky Blinders has everything one could ask for in a series. A gangster family epic, Peaky Blinders is an English television crime drama set in 1920s England. The Peaky Blinders control the city of Birmingham and face challenges expanding their business empire through illicit means such as bookmaking and racketeering. Though not a new series, Peaky Blinders seems to have had a new wave of popularity recently. If you haven't watched it yet, I highly recommend you give it a try.
5. Friends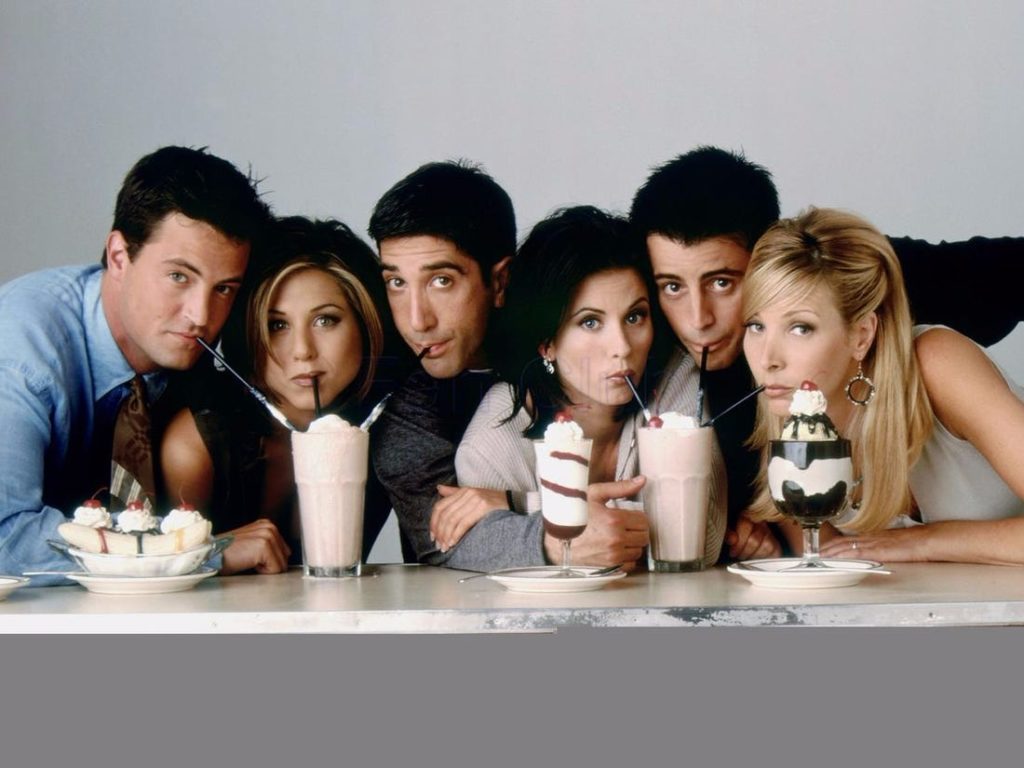 If you're in the mood for a classic feel-good comedy, Friends is always a go-to. This 90s hit comedy follows the lives of six young adults living in Manhattan, as they indulge in adventures which make their lives both troublesome and happening. The HBO Max reunion special is in the making, but is currently delayed due to the coronavirus pandemic. A show I've re-watched thousands of times, Friends never seems to get old.
6. Brooklyn Nine-Nine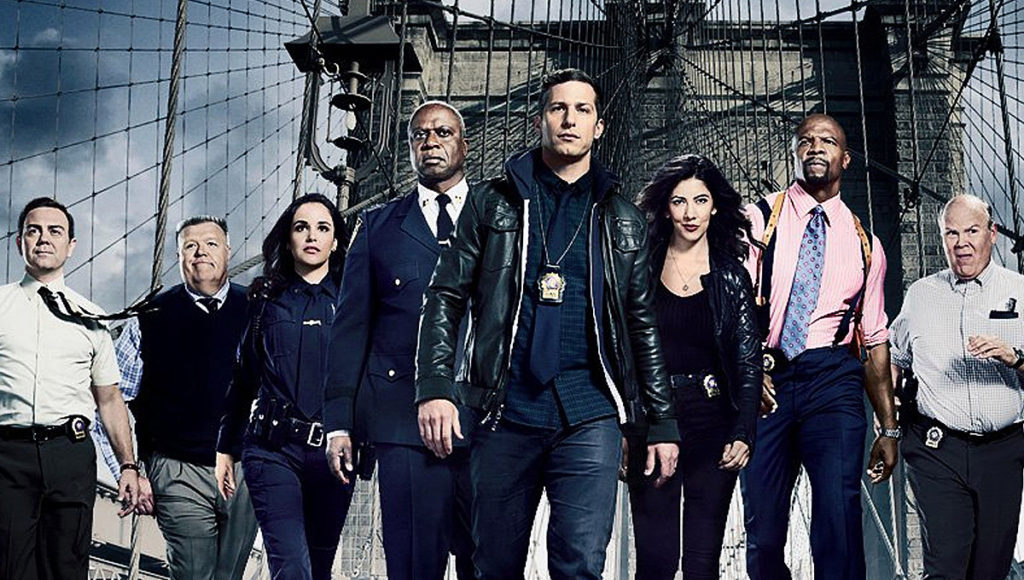 A hilarious, easy to watch comedy, Brooklyn Nine-Nine follows a team of detectives who solve crimes in New York. The series revolves around the talented, yet immature, Detective Jake Peralta working with other eccentric characters such as commanding officer, Captain Raymond Holt, the lovable sidekick Charles Boyle, and Peralta's romantic interest Amy Santiago. With seven seasons, Brooklyn Nine-Nine has more than enough episodes to keep you occupied.
7. Pose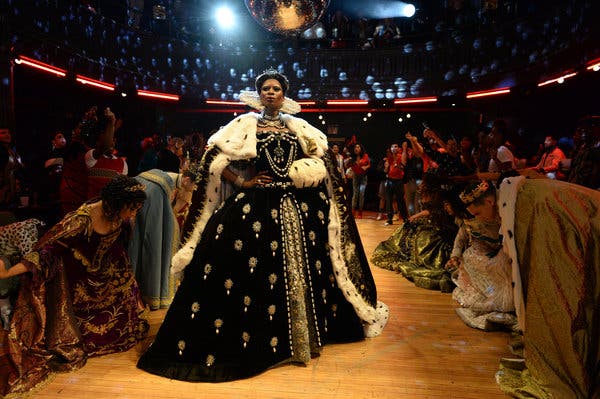 Set in 1980s New York City, this drama series is about the African-American and Latino LGBTQ+ ballroom culture underground scene. Dancers and models compete for trophies and recognition, and support one another in a network of chosen families known as Houses. I absolutely love this series, it boasts exceptional performances by the actresses and actors. And furthermore, features the largest cast of transgendered actors in series regular roles and the largest LGBTQ+ cast ever for a scripted series.
8. Family Guy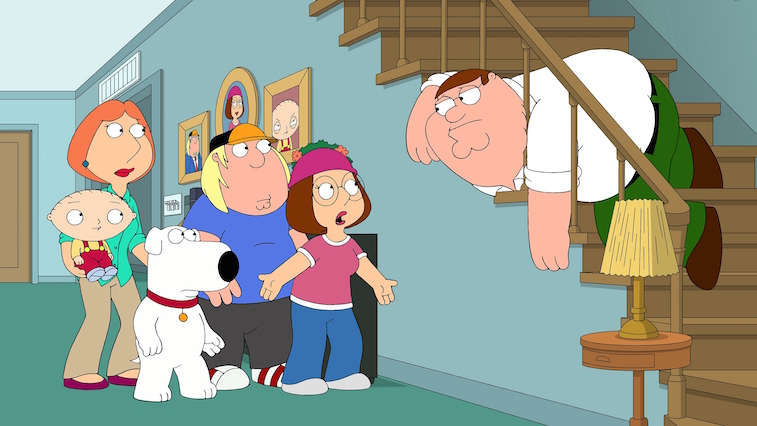 Family Guy is a twisted, cult-classic animated comedy that features the adventures of the Griffin family. Peter Griffin and his family of his wife, Lois, two teenagers, genius baby and talking dog find themselves in hilarious scenarios. Another fantastic animated comedy, if you like The Simpsons or Bob's Burgers, Family Guy is definitely a must-watch.
9. The Sinner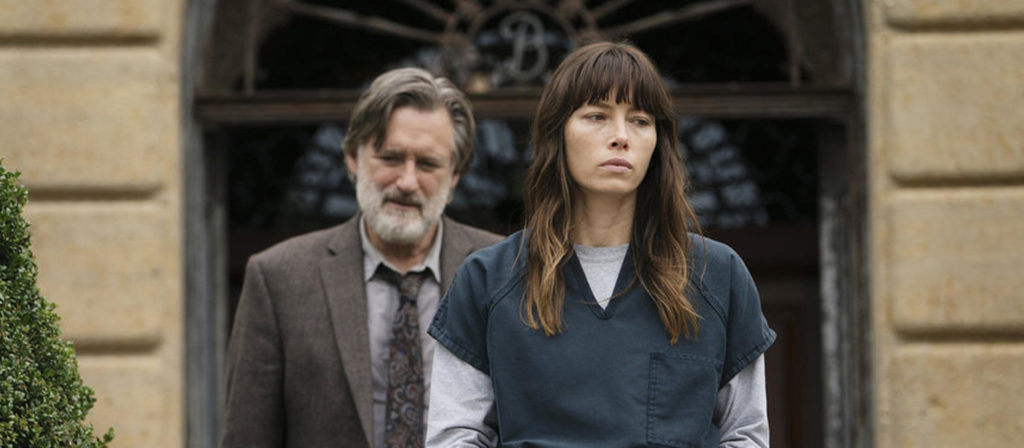 An American anthology crime drama that follows Detective Harry Ambrose as he investigates various murder cases and attempts to understand why ordinary people have committed atrocious crimes. I loved all three seasons, with season one being my favourite. The storyline of Cora Tannetti (played by Jessica Biel), a young mother who stabs a man to death with no apparent motive, is gripping. After stellar investigation and many twists and turns, the season comes together in a very interesting conclusion.
10. New Girl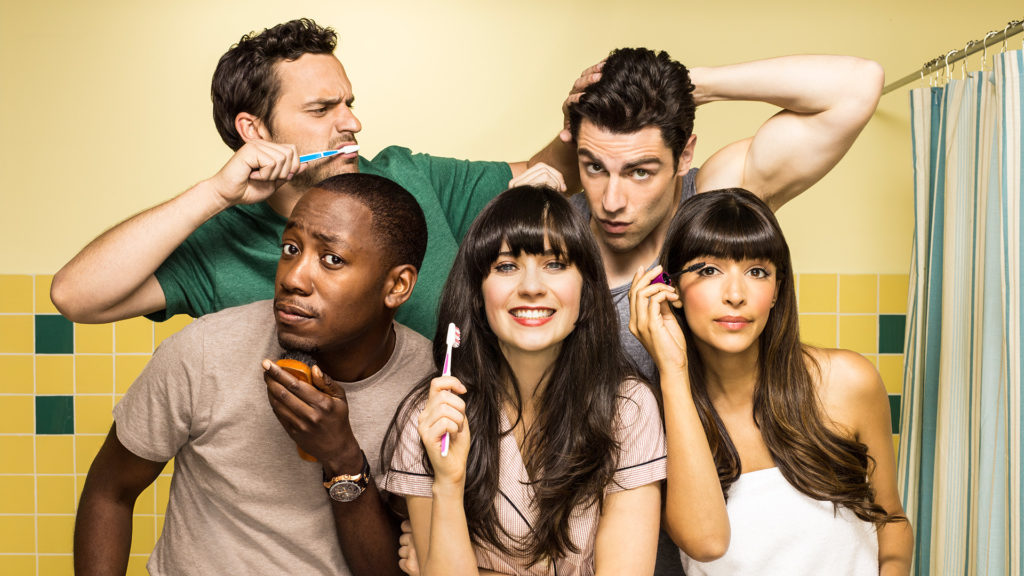 New Girl is an American sitcom that revolves around the bubbly Jessica Day. After leaving her unfaithful boyfriend, Jess moves into a loft in Los Angeles that she finds on Craigslist, with three male roommates. The series takes a modern look at friendship and romance, as the group of friends begrudgingly accept the responsibilities of adulthood – often with hilarious results. New Girl is very easy to watch, with lovable and relatable characters, and entertaining storylines.