MFM's Kuhle Mangana had a look, and this is her list of current and previous Maties, and what they've achieved thus far.
Nicola Smith
Netball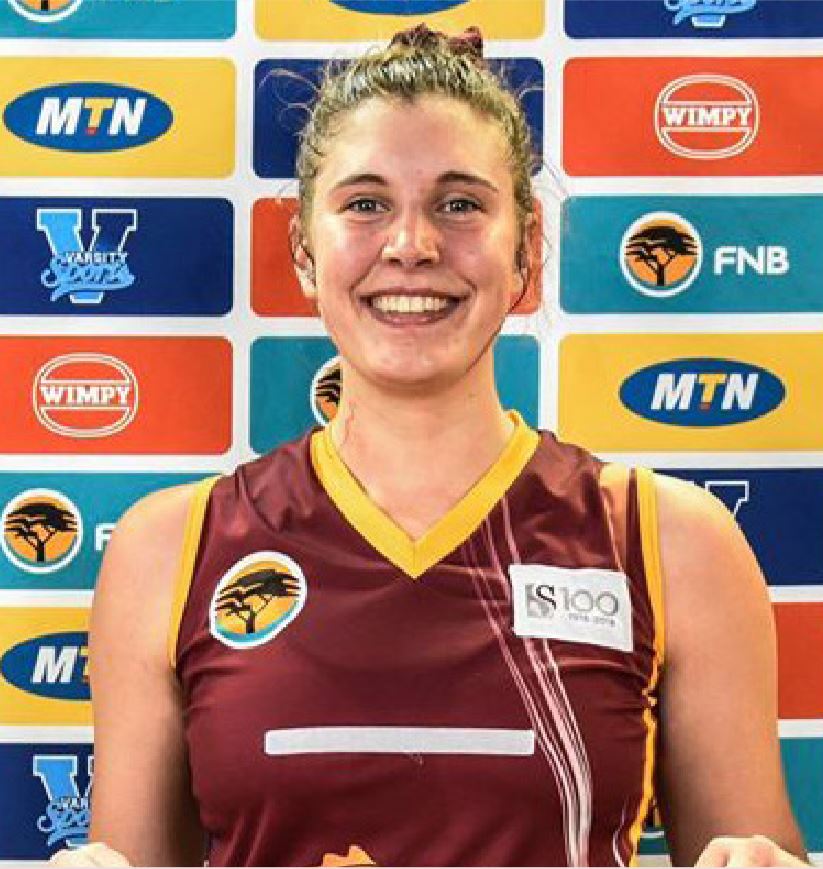 On her debut, Nicola received awards such as the MTN Interceptor of the Match at the 2019 Varsity Netball competition. At the tender age of 19, she represented the baby Proteas at the Spar Challenge International Test Series last year. Nicola also represented SA in her highschool years.
Fritz de Beer
Cricket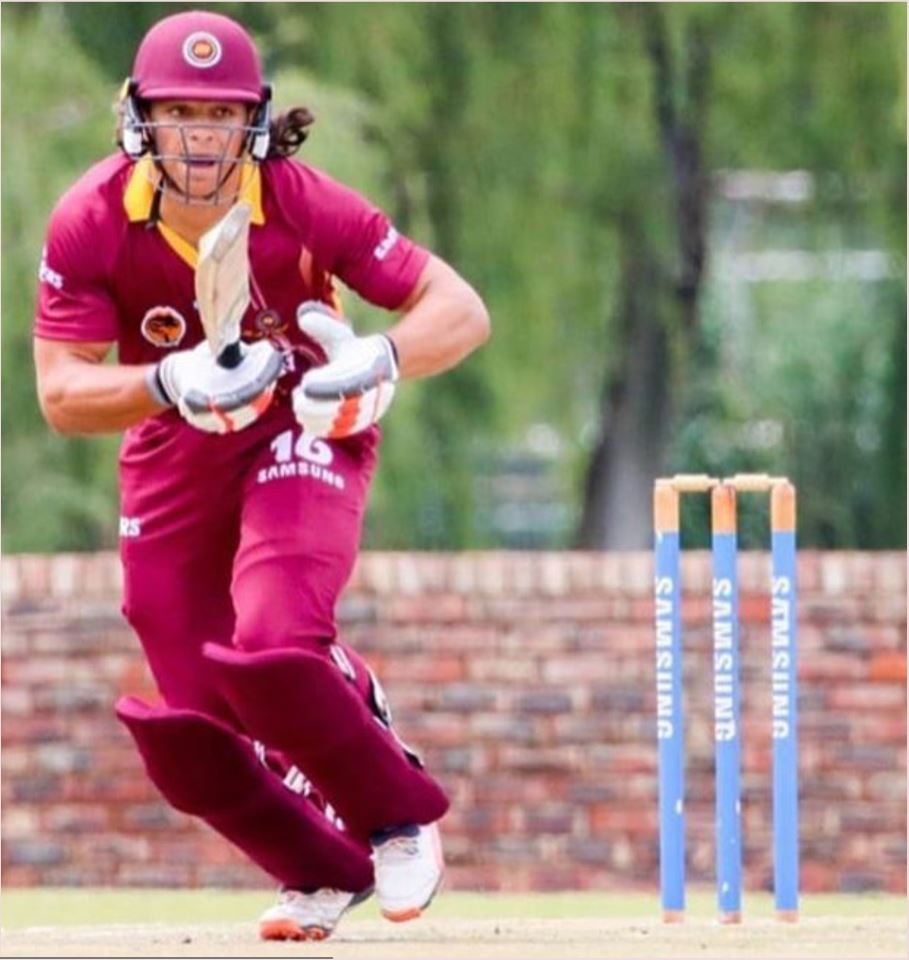 Ex Grey College boy, who is the captain for the 2020 Maties Cricket Team for Varsity Cup.
The left-hand batsman is currently a player for the Boland semi-pro cricket team. 23 year old Fritz has already scored three centuries and five half-centuries.
Juli Vercuiel
Athletics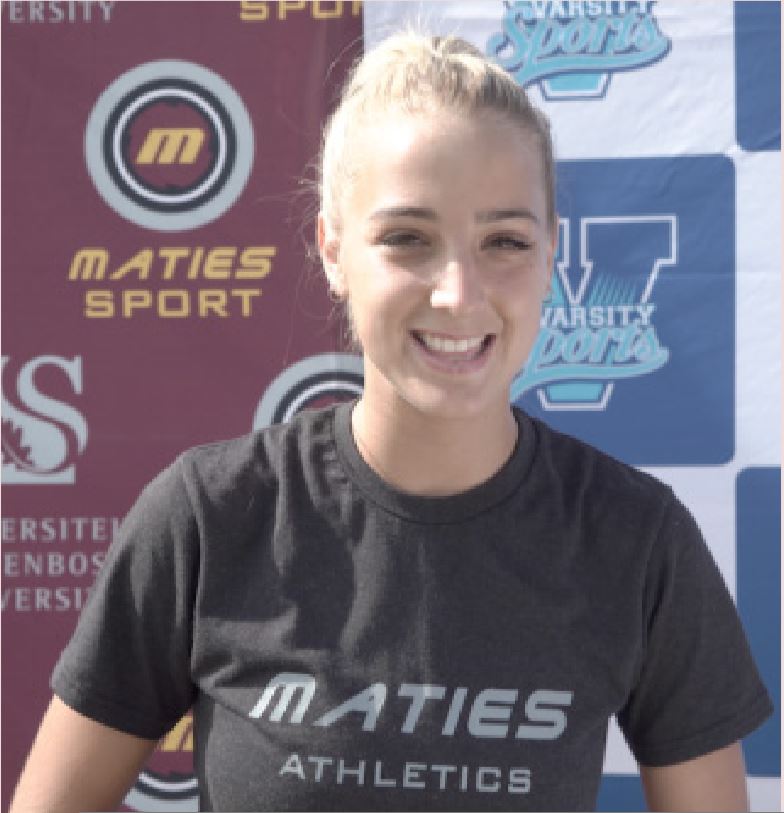 In 2018, sprinter, Juli won her sixth consecutive MTBS title at the Green Point track. In the same year, she was ranked 11th on the IAAF girls U20 400m hurdles listing. For the past few months, she's been seen putting in so many hours in her craft, Juli is definitely an athlete to look out for in 2020.
Rebecca Kaps
Hockey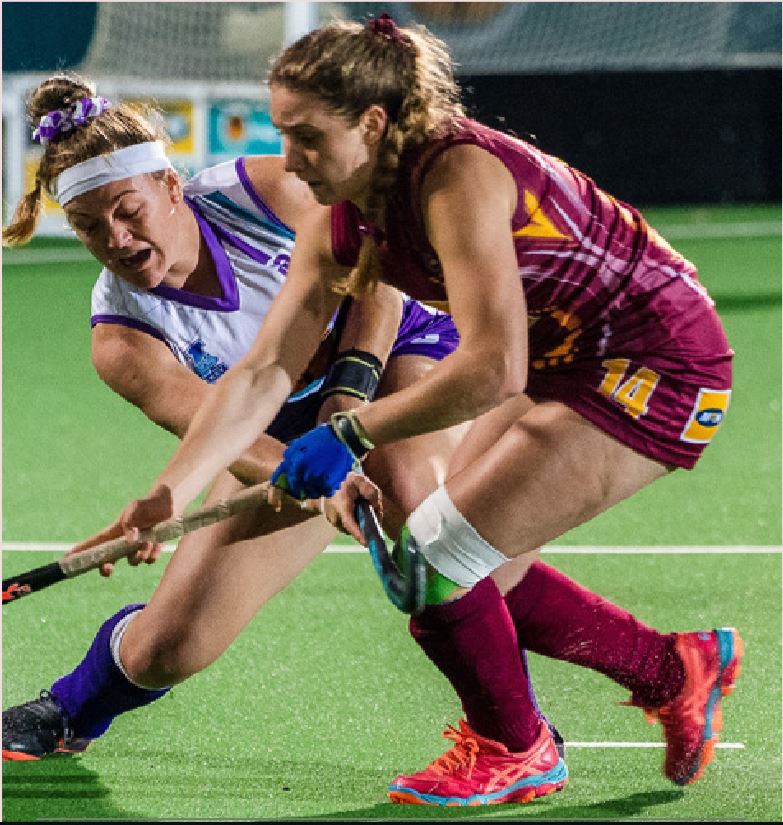 She made her first debut in her first year.
Rebecca has received FNB Player of The Match last year at Varsity hockey against the Madibaz. She was in the U21 Western Province team for 2019. She represented SA in her schooling years.
Sazi Sandi
Rugby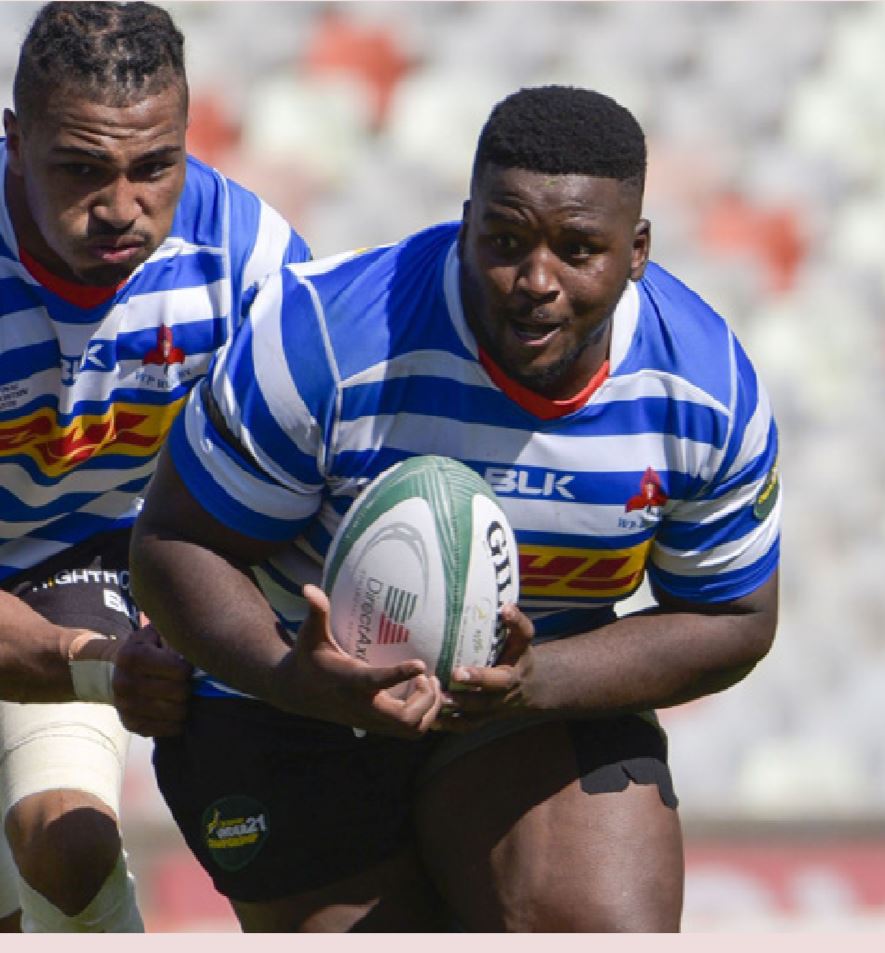 "Sazi was part of the Maties winning squad that won the 2019 Varsity Cup competition and we are definitely looking out for him this season. He played for the Western Province U21 team last year and was recently announced as part of the 45man squad for the Stormers Super Rugby 2020 season.