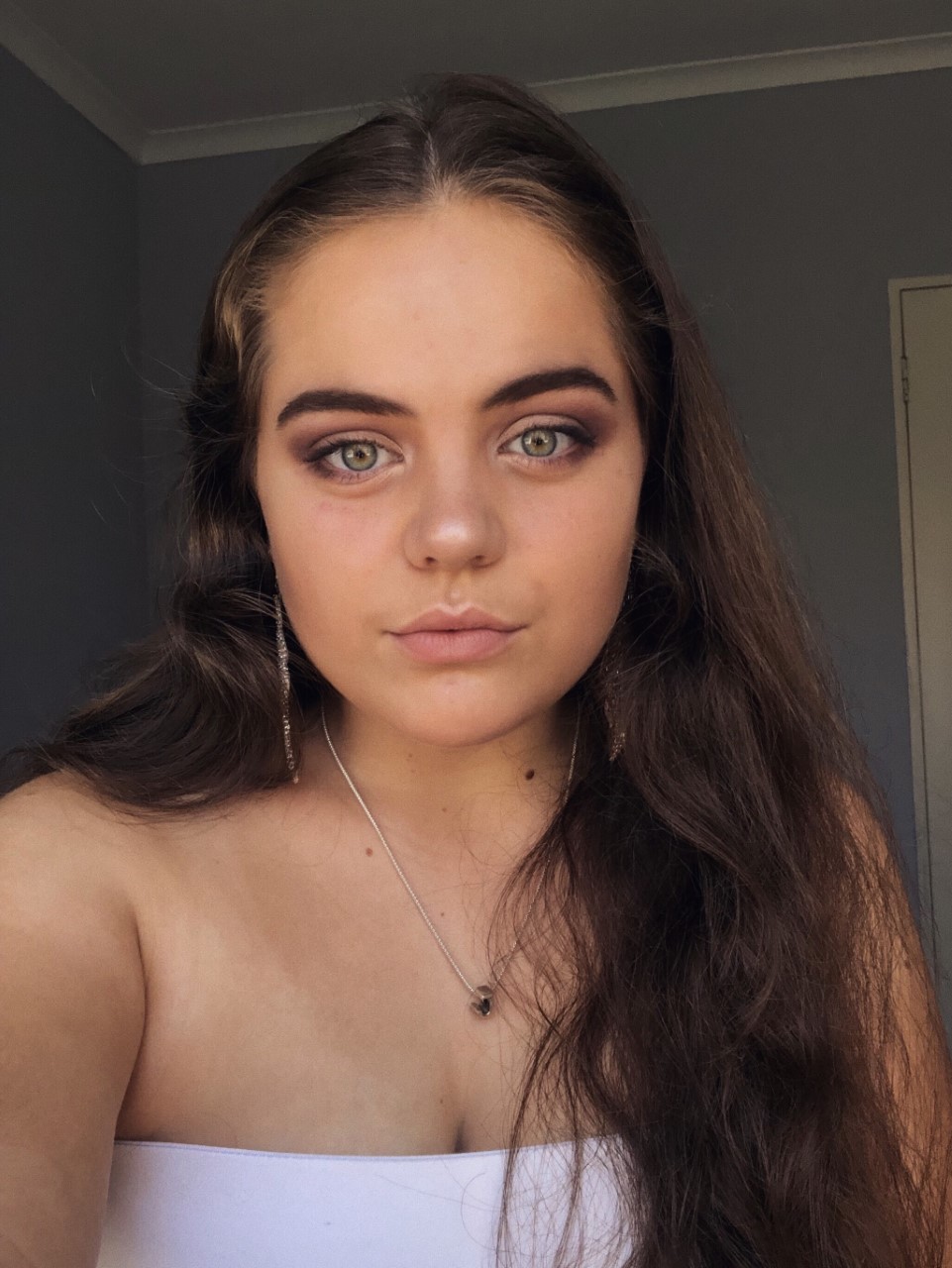 ---
LISA DE CLERCQ
Met die eksamen en vakansie agter die rug en Silly Season in volle swang, is Junie se slagspreuk "Hoe gaan die studies?" met "huisdans" vervang.
Hierdie glansryke funksie wat deur koshuise en PSO's aangebied word, vind jaarliks plaas en soos met alle geleenthede wat formele drag vereis, kan dinge nogal duur word, met 'n paartjie-kaartjie wat maklik meer as R600 kan kos.
Hier is egter 'n paar wenke wat sal sorg dat die enigste ding waaroor jy sal hoef te bekommer, is om 'n metgesel te kry wat kan dans en ook goed met jou vriende oor die weg kom. Jy is nie meer op skool nie.
Eerstens is dit belangrik om te onthou dat 'n huisdans nie 'n matriekafskeid is nie. Dit mag dalk net so glansryk wees, maar om 'n rok te laat maak en na 50 fittings te gaan is net té ekstreem. Verder is dit heeltemal aanvaarbaar om eers 'n uur of so voor die dans skoene vir die aand in die hande te kry.
Leen
Kom ons wees eerlik, die rok wat jy vandag koop gaan tien teen een nie die een wees wat jy in die toekoms weer gaan wil dra nie. Dit is te sê as die geleentheid om die rok te dra hoegenaamd weer verbykom.
Dit en die absurde ongeskrewe reël dat jy nie oor 'n tydperk van drie jaar dieselfde rok meer as eenkeer mag dra nie, lei alles tot die gevolgtrekking dat jy nie weer die rok wat jy nou gaan koop, gaan dra nie.
So leen! Dit geld vir alles: skoene, juweliersware, dasse, pakke en rokke.Dit is net belangrik om te onthou, dat jy die items wat jy leen in dieselfde toestand aan die eienaar terugbesorg soos wat jy dit gekry het.
Bel 'n pel
Diegene wat omtrent so handig is met 'n grimeerkwas soos 'n hond met 'n moersleutel, bel 'n pel! Daar is mense daar buite wat kan "blend" of krul of enige ander tipe opdossery wat jy nodig het.
En die kanse is groot dat jy so iemand ken. Jy het ook nie 'n R500-lipstiffie nodig om fantastieste lyk nie.
Self-opleiding
Dit is 'n cliché, maar clichés is clichés vir 'n rede: Die internet is jou beste vriend. YouTube het 'n groot verskeidenheid "hoe om te"-video's wat baie hulpvaardig kan wees.
Alles van hoe om 'n das te knoop tot hoe om 'n cat-eye te doen, kan daar gevind word, want enige iemand kan