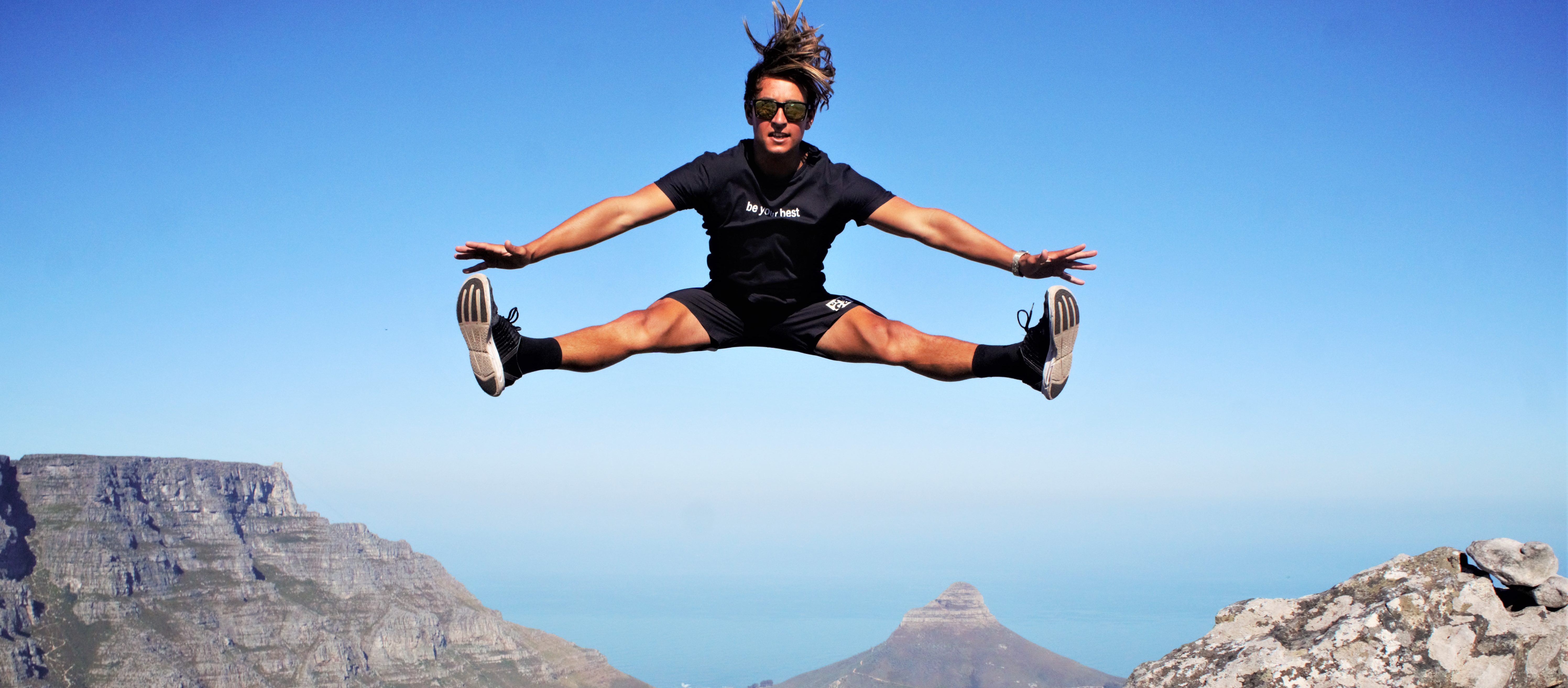 Healthy Living Starts With You
TAKING HEALTHY LIVING TO NEW HEIGHTS Henry Le Roux, founder of Organic Calories, makes eating healthy look easy.

Henry Le Roux, the lifestyle manager of @orgca, gives healthy, cheap food recipes for students
AVO BOWL
INGREDIENTS: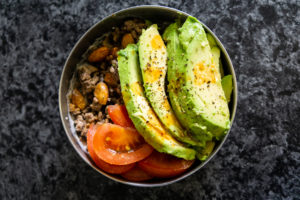 200g Beef mince
2 teaspoons of cream cheese
1/2 Tomato
1/2 Avocado
Black pepper
Tabasco Sauce
Almonds
METHOD:
Steam fry 200g of plain lean beef mince with a few almonds for crunchiness.
Remove from the stove and stir 2 teaspoons of cream cheese into the mince mix.
Add 1/2 a tomato and 1/2 an avocado, seasoned with black pepper and tabasco sauce and you are good to indulge yourself.
If I'm really hungry I add sprouted or cooked lentils to the mix as well to give it more volume. This meal is very high in protein, moderately high in fat and low in carbs.
STEAK & STIRFRY
INGREDIENTS: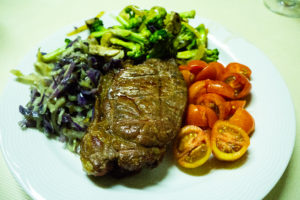 240g Beef fillet
Olive Oil
Tomatoes
Caramalized Onions
Mixed herb
Any Steak sauce
Potato/ Butternut
METHOD:
Fillet steak is one of the more expensive meals I make.
Pictured here is my "lean" option: very basic and quick to make. 240g Beef fillet is seared over medium heat with virgin olive oil until still slightly pink in the middle.
Add to a bed of tomato & caramalized onion. Season the dish with mixed herbs and a few drops of your favorite steak sauce. Total cost: R40.
When I'm really hungry and the lean option is not satisfactory, I add boiled/fried potatos or a butternut.
Photo: Sybrandt du Preez