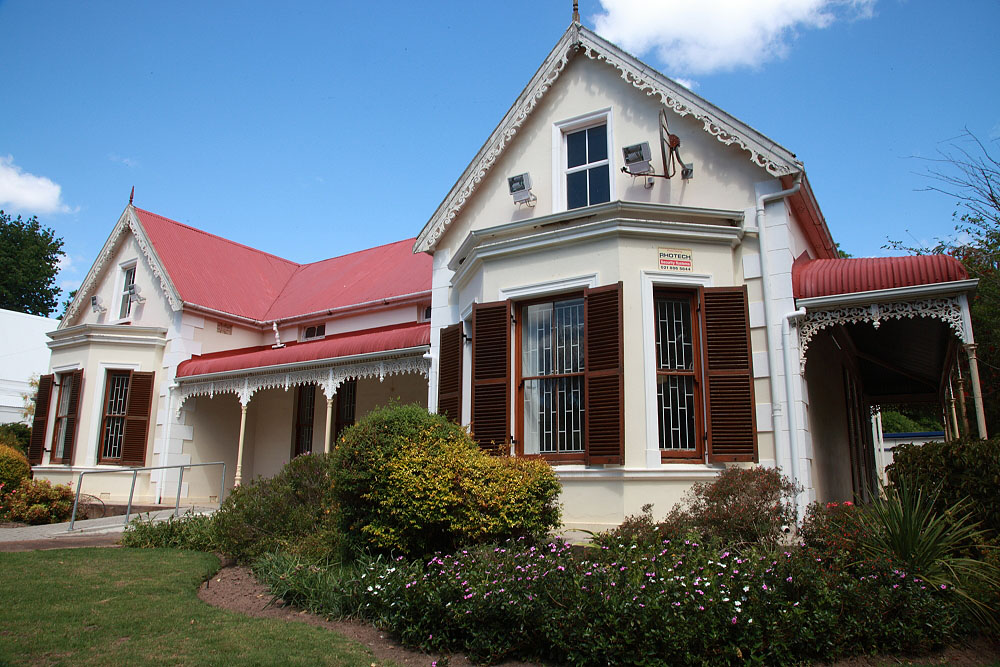 SU shows that it really does take a village
ROXANNE MOONEYS
October is Mental Health Awareness Month in South Africa. Stellenbosch University (SU) marked World Mental Health Day on 10 October with a series of programmes, events and talks on campus and radio. The Listen Learn and Live (LLL) community also hosted a Mental Health Awareness Week from 8-11 October in collaboration with the Centre for Student Counselling and Development (CSCD) from Student Affairs. The theme for this year's World Mental Health Day was 'Young People and Mental Health in a Changing World'.
According to Dr Jason Bantjes, a senior lecturer in the Department of Psychology at SU, the selection of this theme points to how serious an issue mental health in young people is. Data provided by SU's Corporate Communication Division shows that between 10% and 20% of young people worldwide have mental health problems, and 20,3% of university students worldwide experience a mental disorder.
Dr Birgit Schreiber, Senior Director at the Division for Student Affairs (DSAf) at SU, said that there are many reasons as to why an increase in mental health discourse is seen not only in youth and universities, but globally. Some of the reasons Schreiber highlighted include societal factors such as violence and an impoverished public health care sector – mental health is more visible as the stigma around mental health is reducing and more youth come forward. Schreiber also stated that there is an increase in the display of distress due to online and social media as well as the demands exerted on students by the "always on" lifestyle.
Family and culture also impact their mental wellbeing. Schreiber also stressed that wellness is a systemic issue, and that it requires not only the effort of professionals, but the SU community at large. Especially students and families need to think about their lifestyle choices that contribute towards overall stresses. "Mental health is an individual and societal issue, and while universities care and support where possible, the responsibility is more personal and more societal than the question implies. The CSCD is doing an immense amount around this theme, as is the Student Representative Council (SRC), student leadership, the residences and PSOs," said Schreiber. DSAf is also engaging with the rectorate and the SRC to work towards shifting student culture at SU towards a healthier one.
SU has initiated a Mental Health Task Team to identify principles that can guide our campus in terms of our conceptualisation around mental health, the role and responsibility of students and staff and our care provisions. The notion that collective engagement is needed was also shared by Kaylon Weppelman, an Honours student in the Psychology Department, who initiated the LLL awareness week. Weppelman said the events drew students from within the LLL community but also those who live in residences or privately. "Events such as the awareness week and the Mental Health day organised by the SRC do help, and they fit into the larger discourse at SU as mental health impacts us all" said Weppelman.
PHOTO: Supplied