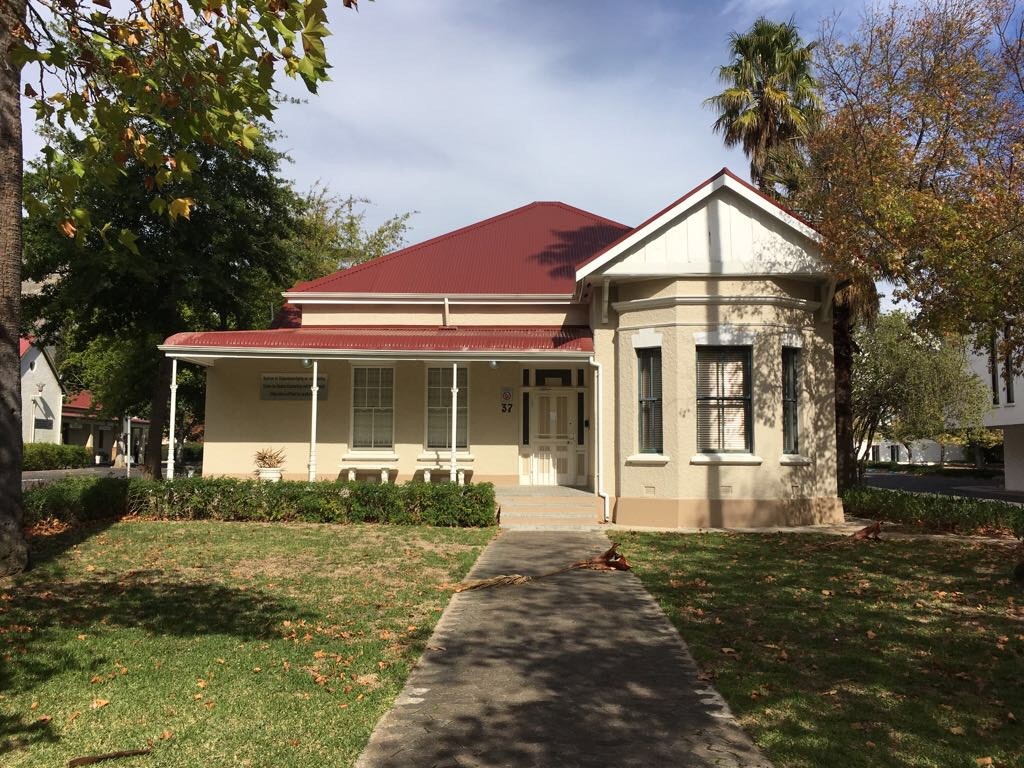 Lian van Wyk
Die Sentrum vir Studentevoorligting en -ontwikkeling (SSVO) het die afgelope paar weke in die spervuur beland. Dit kom nadat klagtes by die studenteraad (SR) ingedien is deur studente wat voel toegang tot die dienste van die SSVO se Eenheid vir Psigoterapeutiese en -ondersteuningsdienste (EPOD) deur lang wagperiodes vertraag word.
Wiann Bester, SR-lid vir studentesukses, voer aan dat die SR van die kommer onder studente bewus is: "Die meeste klagtes wat ons ontvang, is tydens hoë druk- en spanningstye. Dit is gewoonlik rondom eksamens en aan die begin van die jaar tydens die verwelkoming en die registrasietydperk."
Volgens die SSVO se webwerf bied EPOD 'n gratis psigoterapeutiese, sosiale en ontwikkelingsdiens aan alle ingekrewe studente om hulle te help om sukses in hulle studies te bereik.
Lizzie Witbooi, 'n maatskaplike werker verbonde aan die SSVO, sê dat die behoefte vir maatskaplike dienste onder studente aan die toeneem is: "Tussen 22 Januarie en 24 April het 198 studente van die evalueringsdienste gebruik gemaak."
Hierdie evaluering behels 'n ondersoek van ongeveer 15 minute en is verpligtend vir almal wat vir die eerste keer by die EPOD aanmeld. Die evaluering stel die dringendheid van 'n student se situasie vas en daarna word besluit of die student verdere hulp benodig.
"Die SSVO het om hierdie rede die hulp van nog 'n maatskaplike werker ingeroep om in die werkslading te deel. Addisionele ure is vir hierdie tweede maatskaplike werker in plek gestel om optimale dienslewering te verseker," het Witbooi bygevoeg.
Bester het gesê dat die SR kennis dra dat die SSVO net een permanente maatskaplike werker in diens het. Hy het egter bygevoeg dat die personeel by die SSVO baie bekwaam in hulle werk is en dat die sentrum alle studente verwelkom wat van hulle dienste gebruik wil maak.
"Die SR het 'n baie goeie verhouding met die SSVO en werk saam om hulp aan die studente te bied. Al is daar kommer onder die studente, moedig ons studente aan om gebruik te maak van die dienste wat die SSVO verskaf deur direk met hulle in kontak te tree of om die SR om hulp te vra, waarna ons die student sal help om met die nodige persone in verbinding te tree," het hy gesê.
Foto's: Dané Dooge