By Jessica Garschagen
James Purchase, first-year Dip (Sustainable Development)
How has your experience been so far this week?
"My experience has been amazing! I have loved getting back to work. This week has been tough getting back into a routine again."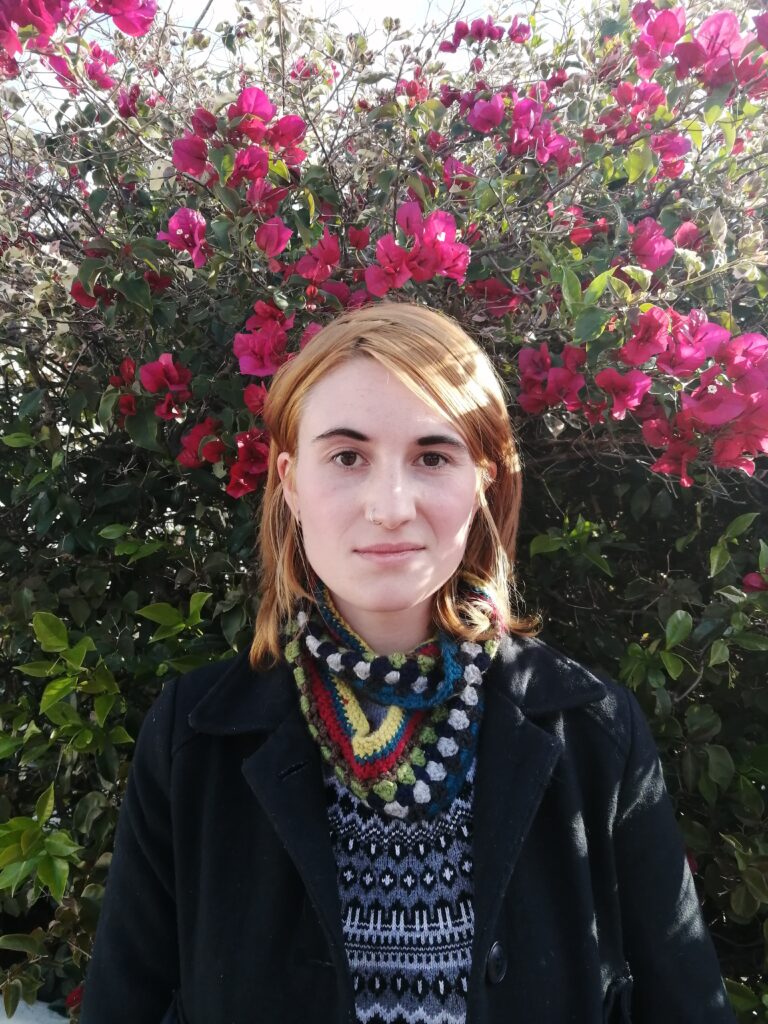 Jessica Donnelly, BA Hons (English Studies)
How do you feel about the return to campus?
"Largely positive. I think in-person teaching will make a huge difference in terms of students' engagement and understanding of their modules. However, I am also wary of the risk of another major wave of Covid and the consequences thereof."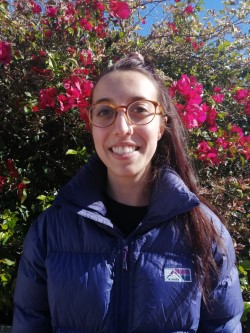 Kayla Hartman, second-year BA (Humanities)
What are you excited about regarding being on campus?
"I am excited for the new possibilities that returning to campus and in-person lectures will provide. This is a good opportunity for the students at Stellenbosch University to unite and enjoy what the campus has to offer."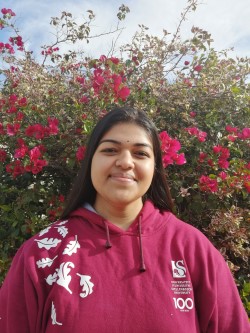 Tasmika Barath, final-year LLB
What are you not looking forward to about being on campus again?
"I'm definitely not enjoying or looking forward to the fact that the lines are so long in the Neelsie again, and during lunch hour it's just super packed. You can't even move in the Neelsie; and although life was like that in first year, it would be better if it wasn't. . . . [S]ometimes you just want to grab something . . . on the way to your next class, and you can't because the Neelsie is full. So I would say just how full everything is is a bit annoying."