By Arshia Ramluckun
My earliest memory of Formula 1 (F1) is sitting at home in front of the TV watching a race. Of course, six-year-old me, who had just started to read, pointed out that one of the drivers' names was BUT. 
My father laughed and explained that it was not his name but the first three letters of his surname and, for those who remember, BUT was no other than Jenson Button. I, however, took more of a liking to his then-teammate, HAM (Lewis Hamilton).
So yes, when I say that I support Sir Lewis Hamilton, I mean I support the rookie who almost won in his rookie season and won in his second season in F1, and I think the rest is history.
Through the years, many young people like me have started following the sport and last year, F1 saw a massive increase in its fan following. This included Stellenbosch students—many of whom would congregate in their residence rooms on Sundays to watch the races.
According to my survey, this is how "badly" the Stellenbosch students have the F1 fever: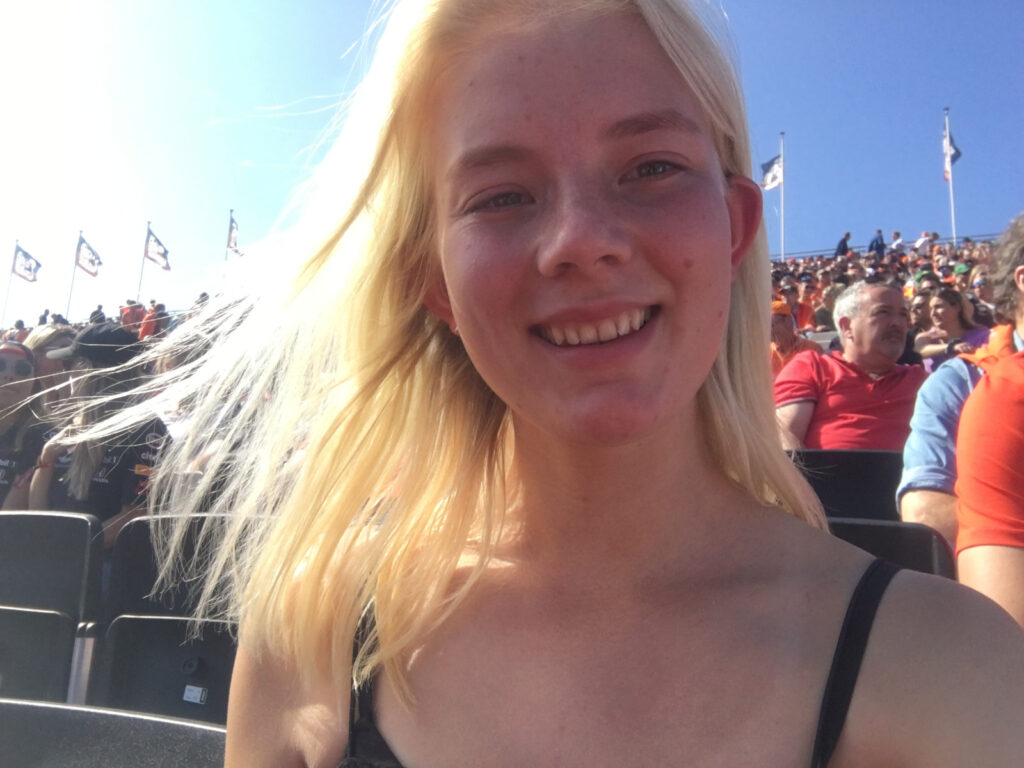 What do you love most about F1?
My favourite part of F1 hands down must be the strategy behind every race. Whether it is the qualifying or the actual race, seeing different teams having different ways in which they approach the situation is very interesting to me.v
Who is your favourite driver and why?
[If] I had to pick one, it would probably be Max Verstappen. This choice is probably just influenced by the fact that I lived in the Netherlands for the past year, though.
What are your bold predictions for the 2022 season?
I want to go ahead and make the bold prediction that George Russel will be the 2022 World Champion, as well as that Sergio Pérez will end up above Max Verstappen in the [driver] standings.
On the topic diversity in the F1 community and that it is time "to take the next steps": what are the next steps, in your opinion, to making F1 more diverse?
The first steps in making F1 more diverse would probably be focused on two things. The first would be having [a] more diverse [group of] people competing in the sport. The second would be to stop racing in countries that don't align with the message of people being allowed to be [themselves] and express themselves the way they want to.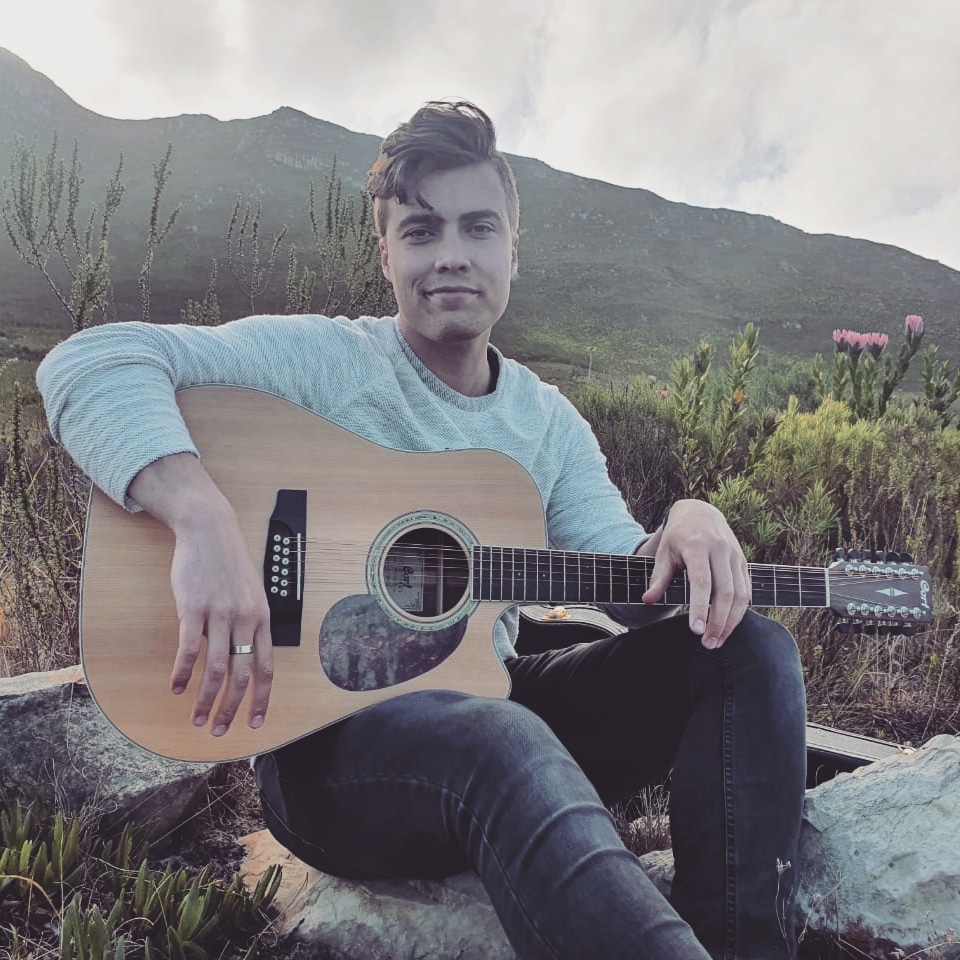 Which constructor/s do you support and why?
McLaren coincidentally has two of my favourite drivers, so it just makes sense that they are my constructor too! McLaren also has a rich racing history, with the likes of [Alain] Prost, [Ayrton] Senna, and even Lewis Hamilton having won the championship with them before. Ironically, my next favourite team is McLaren's biggest rival currently: Ferrari. I reckon they are favourites to win the championship this year.
What are your bold predictions for the 2022 season?
With the new regulations being implemented, I think it's the best opportunity for the whole grid to get at least one podium!
Is there a Grand Prix [GP] you want to see added to the race calendar of F1, and which one?
Since the winner of F1 is called the 'Champion of the World', Africa should have a GP, and more specifically South Africa, since we have the Kyalami Track to use that has hosted a GP before.
Last question, if you could work in F1, what would you be?
Toto Wolff is an awesome role model for me, so my dream position would be team principal! (I'm way too terrified to be a driver!)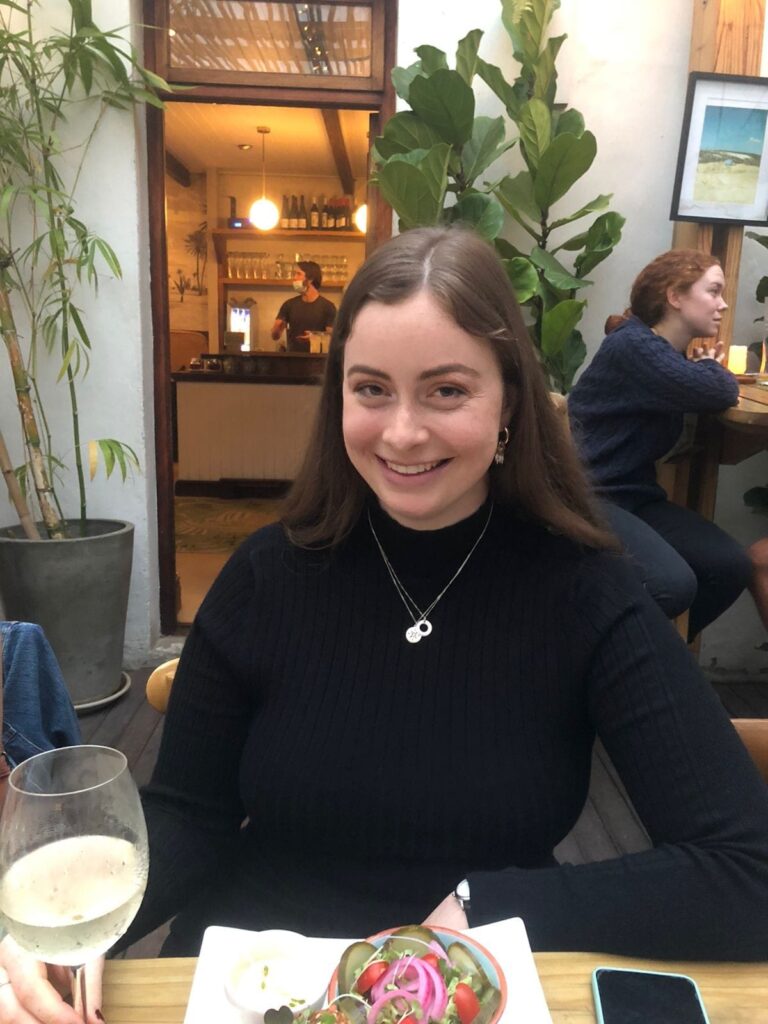 Who is your favourite driver and why?
I really love Lando [Norris] just because he is fun and brings in a light-heartedness to a serious sport. Daniel [Ricciardo] for the same reason, and I love an underdog. Charles [Leclerc] because he is a good driver with an inspiring story. Carlos [Sainz] because everyone underestimated him and then he matched Charles last year.
The "We Race as One" ceremony will no longer take place during the pre-race events. F1's chief executive Stefano Domenicali reportedly called the message "the first step" to focus on the diversity of the F1 community and that it is time "to take the next steps". What are the next steps, in your opinion, to making F1 more diverse?
The next step would be to lose that boys' club mentality. F1 has so much money to invest in programs and young drivers so they should be doing morve [to support] drivers who do not come from wealthy backgrounds.
Do you think Haas made the right decision to drop Mazepin, and why?
Sometimes it can be unfair, but Nikita Mazepin's father was one of 37 Russian businessmen called into a meeting at the Kremlin before the war started. His family has close links to the Kremlin and Putin himself, and Mazepin cannot distance himself from that connection because he wouldn't be where he is without it. He also has not said anything public condemning Russia's actions.
What are your thoughts on the inclusion of women in a male-dominated sport?
I think it is important. Driving is driving and women are strong, so I do not see the harm of seeing women in the sport. It was a male-dominated sport because of when it was started. I do not see why women cannot pick up debris from a track.