---
CARLA VISAGIE
There are many speculations as to why the third term is known as "Silly Season", but without a doubt this is one of the best times of the year to call yourself a student at Stellenbosch University. Here are a list of events that will make this year's Silly Season one to remember:
Rocking Stellies at Van Der Stel Sports Club (2-3 August)
Rocking Stellies is a music festival featuring some of South Africa's major music artists and is coming to Stellenbosch this year for the first time ever. Their line-up includes artists such as Sunset Sweatshop, Van Pletzen, Jack Parow, Majozi, Youngsta CPT, Die Heuwels Fantasties, Early B, Max Hurrell and many more. The best part about this music festival is that tickets will not hurt your bank account too much and it costs only R100 on Howler for the Friday and Saturday.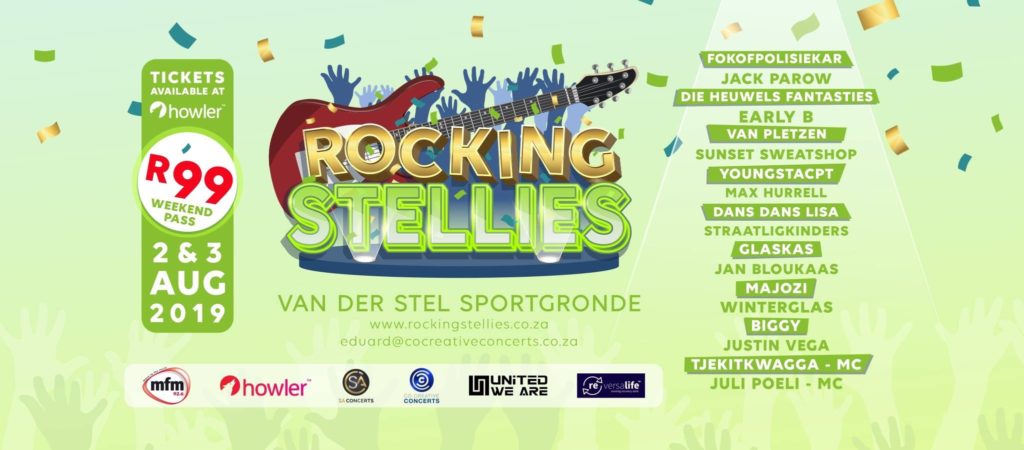 Stellenbosch Stadsaal Soirée's (14 August)
Stellenbosch Street Soirée's is a popular pop up wine festival in the summer, but this winter the Stellenbosch Wine Route will offer wine-lovers the opportunity to enjoy their favourite wines in the wintertime as well. The event will remain in the same timeslot as the Street Soirée's (18:00-20:00), the only difference is that the Stadsaal Soirée's will take place in the Stellenbosch town hall and not under the stars.
Tickets cost R150 and includes twelve wine tasting tokens and music by The Kink. For more information contact the Stellenbosch Wine Routes office at 021 886 4310.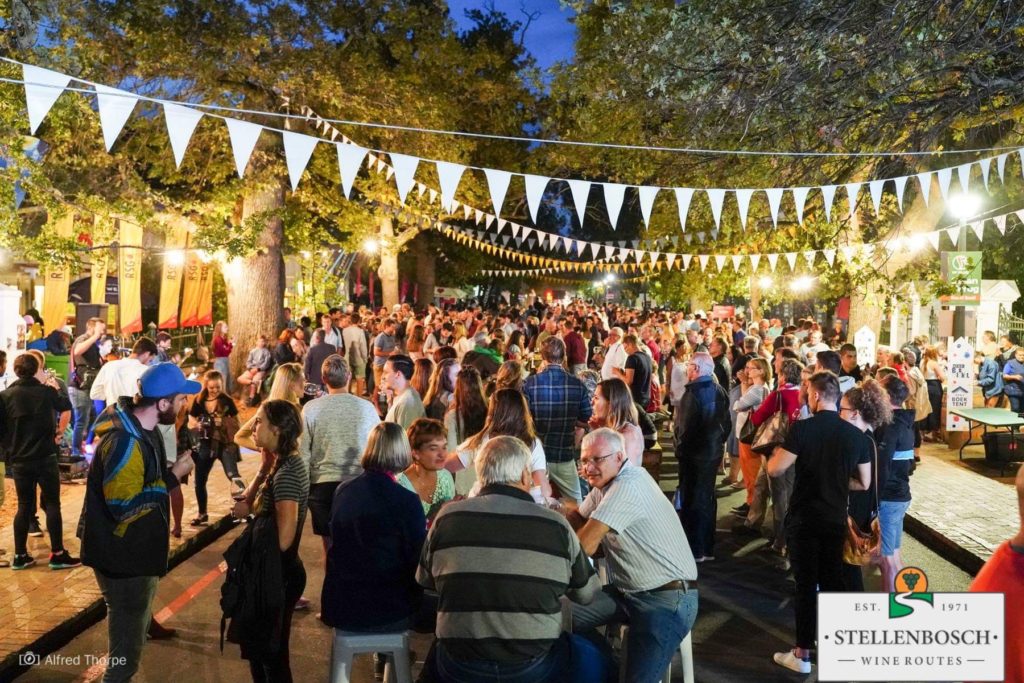 Première student theatre fest (22-27 July 2019)
The Première student theatre festival is a series of three productions per evening where students of the SU Drama department will showcase their skills. The festival will take place at the Adam Small theatre and includes a diverse variety of comedies such as "Meeting Up With The Mansini's", "Lycra en Petticoats" and "Ode aan 'n Oneman show" and drama's like "Hexagon", "Ball Box" and "Ballistiek" to only name a few.
Tickets can be bought online at Quicket and are R65 and the productions takes place at 18:00 from Monday to Friday. Tickets for the finale on 27 July are R120 and the award ceremony will take place after the performances.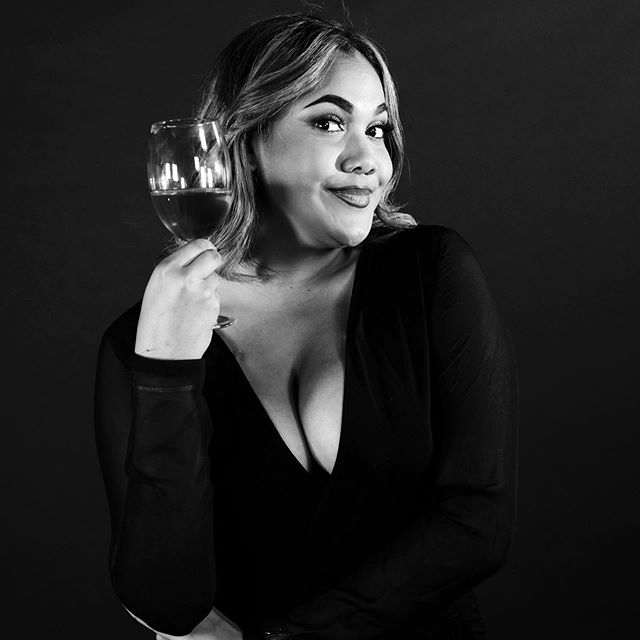 SU Acapella 
The third term is also known as the sêr/SU Acapella-term, and this annual competition is a must if you want to have the ultimate Stellenbosch Silly season. The official date has not been announced yet, but it typically kicks off with the Aca-trip happening at the end of July. Be sure to get tickets as soon as the ticket sales open to avoid long lines.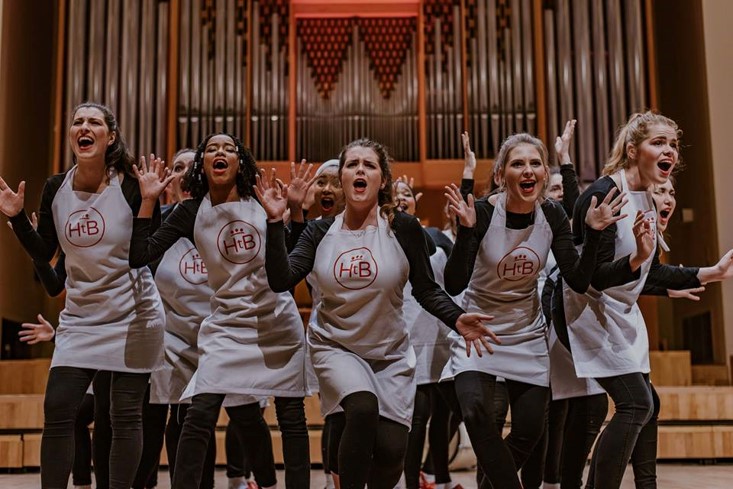 The Chocolate Festival (31 August-1 September)
With chocolate, macaroons, brownies, donuts and all things sweet you can imagine, The Chocolate Festival is a must for the sweet tooth fanatic. Although it is known as the Chocolate festival it doesn't only cater for the chocolate-lovers and offers hamburgers, pizzas, artisanal cheeses and breads as well.  Tickets are R180 and includes a goody bag.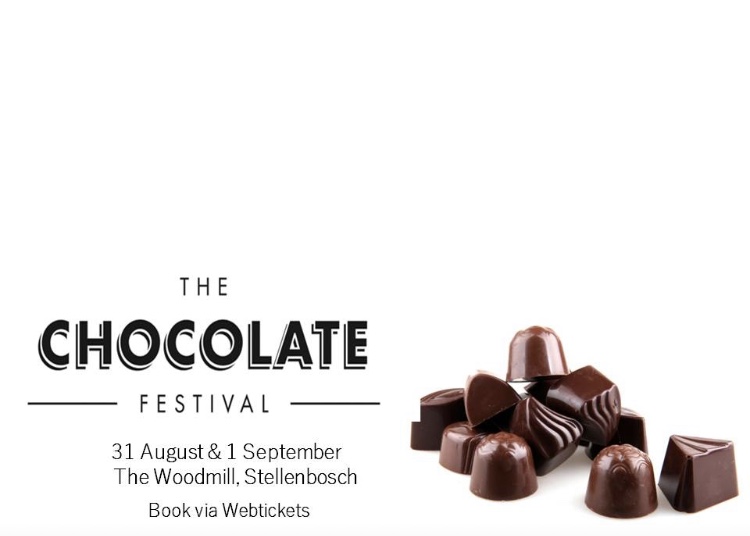 Stellenbosch Farm Run (27 July)
If you want to get some exercise but want something different from the gym, this winter run is for you.The beautiful trail winds through the Spier Wine Farm and there are three different options for runners with different fitness levels: a 7km (R130) an 11.5km (R160) and a 20km (R220)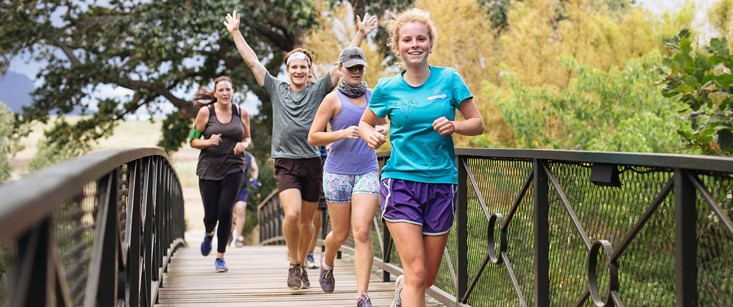 Spoegwolf with Uncle Spike and Herman Kleinhans at the Town Hall (8 August)

The Stellenbosch-based band, Spoegwolf, are known for their fiery and spirited performances and this time it promises to be no different. The event starts at 17:00 and early bird tickets are R95 on Howler.