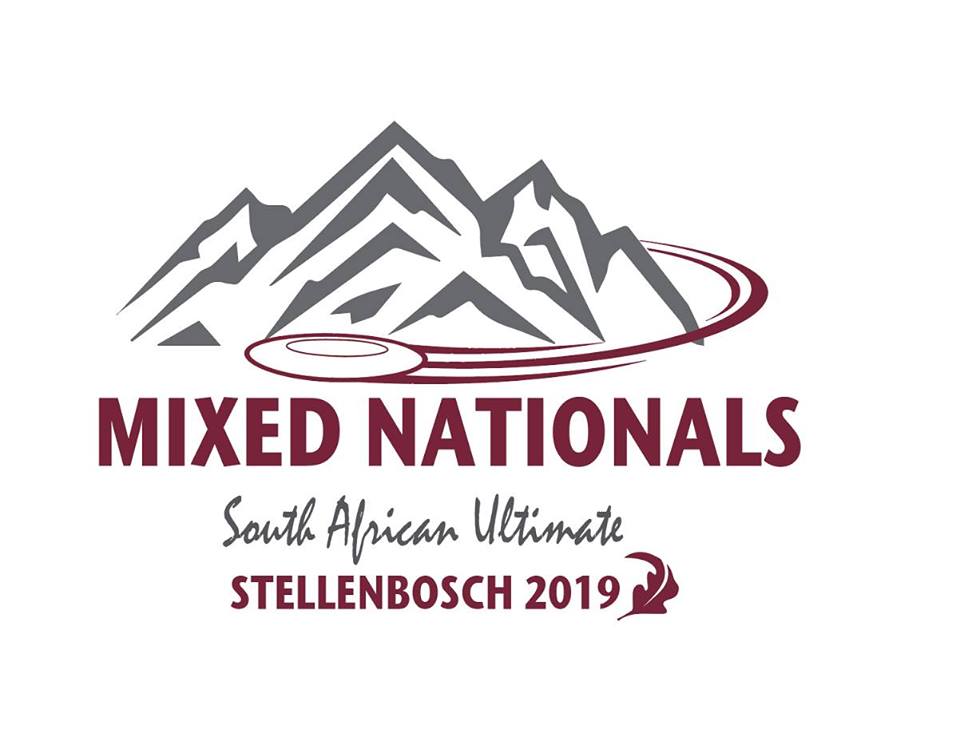 Three Ultimate Maties take off
JOSH MYBURGH
---
The dream of representing their country has become a reality for three Maties Ultimate Frisbee players. Petro van Eck, Janco Heese and Johanna Smit were recently selected for the U24 Ultimate Wild Dogs, who will be representing South Africa at the World Flying Disc Federation (WFDF) 2019 World Under-24 Ultimate Championships (WU24) in Heidelberg, Germany.
The three Maties made their way into the team after expressing an interest in playing for the side and going through trials in November last year, where, after the first round, a squad of thirty-three players was selected to play in the final round of trials in Johannesburg. The final squad of twenty-four players was selected, including the three proud Maties athletes.
"I am very grateful to have been selected for this team together with two other students from Stellenbosch, Janco Heese and Johanna Smit. I look forward to getting to know the whole squad a lot better as time goes on," said Van Eck.
Smit said that she was "ecstatic" when she heard that she was chosen for the U24 Wild Dogs team.
"I also realised it is a great responsibility and therefore feel quite a lot of pressure as well. Even though it is very enjoyable it is also very important to remain focused in terms of managing academics and to still constantly be improving in every skill as much as possible to not let the team down," she added.
Maties Ultimate Frisbee provided a valuable platform for the three players to be involved at a national level.
"I did not know this sport existed until I joined the casual Maties games, called pickup, and they then asked me to join the club – they taught me all I know about frisbee and I made wonderful friends," Smit said.
The WFDF 2019 World Under-24 Ultimate Championships are taking place from 13 to 20 July this year.