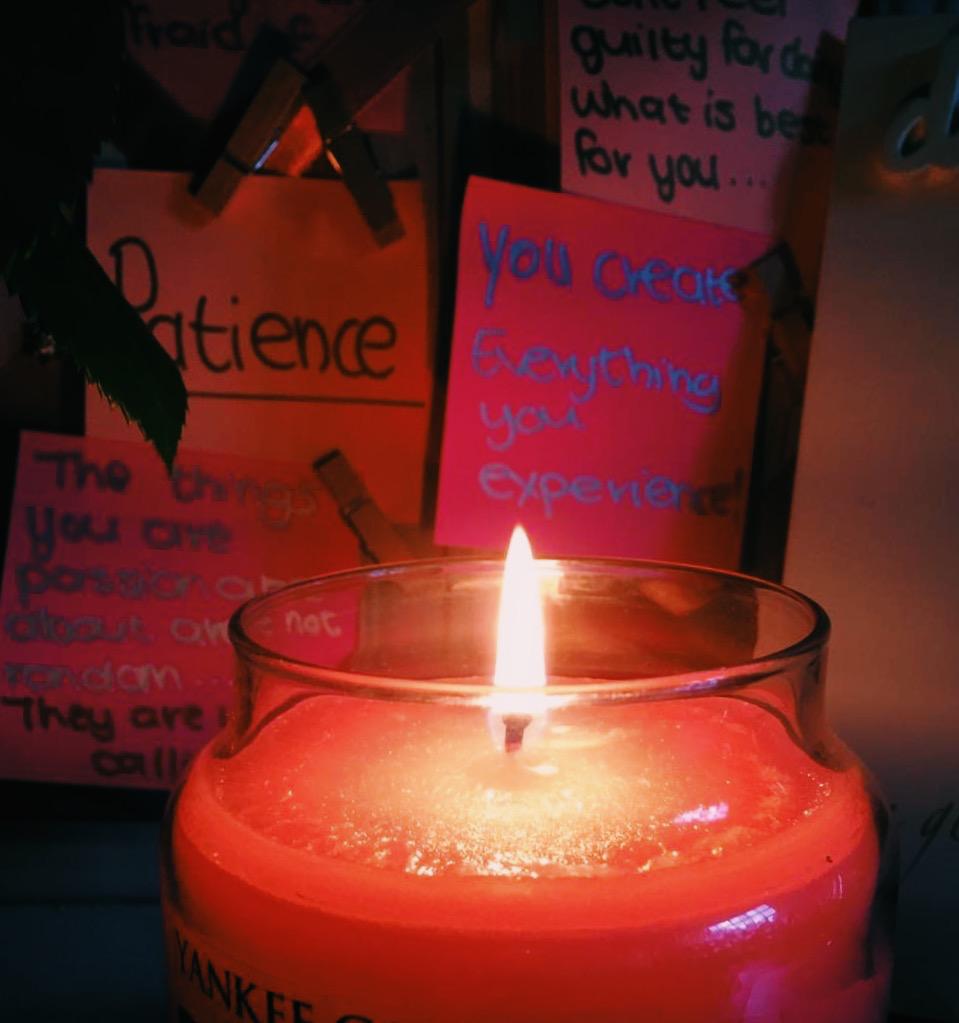 Just because the power is down doesn't mean you have to be
---
ERIN WALLS
Load shedding is among us and it's easy to be negative, however, with good preparation, you can minimise how much it affects you. With seemingly no light at the end of the tunnel for a while, these following tips and tricks should help shed some light on a dark situation: 
Plan your day better
The darkness can interfere with our eating schedules and most importantly, study schedule. Don't use load shedding as an excuse to eat Nutella out of the jar, instead, prep your meals beforehand. In terms of studying, don't let the lack of light stop you from working. Console jars are a good option, they are solar powered, making it eco-friendly and sustainable, whilst providing you with light for hours so you can be as productive as possible.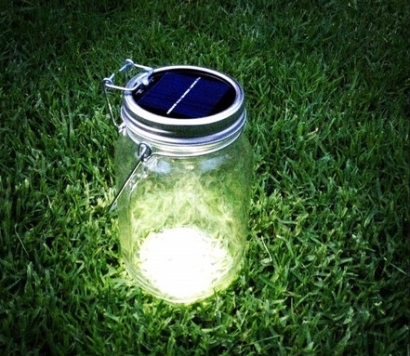 Remember, the Neelsie is generated and most academic buildings and research facilities have emergency power, while others have partial emergency power and critical areas have been fitted with a UPS (uninterruptible power supply) with a back-up system lasting approximately two hours. If you choose to work on campus at night during load shedding, remember to getthere early to secure a seat.
Invest in a portable charger
If staying online and keeping in the loop is a must for you, then buying a portable charger is important. Sometimes portable chargers don't work for laptops, so ensure that you charge all other electronics beforehand. It can also be seen as a long term investment for all of those study sessions in the library that are still ahead.
Download load shedding apps
It is important that you know when the power will be cut off depending on where you are. The app, "EskomSePush" (available for Android and IOS) has been widely praised as the best source of load shedding information. This app provides constant updates on the upgrading and downgrading of different stages as well as a forecast on what you can expect during the week. This app also provides accurate load shedding times for your area.
Find a new hobby
If curling up and watching movies all day is your favourite pastime on the weekends, perhaps it is ideal to find something else to do whilst the power is out. Whether it's board games with friends, reading, going for a swim at the Coetzenberg dam or taking up a game of tennis with someone.
Find out which restaurants have a generator
Luckily, some places do have generators. If you do not feeling like cooking after a long day, you can go out to the following restaurants in Stellenbosch who will brighten up your day:
Hudson's
Doppio Zero
Tiger's Milk
Gino's
Cold Gold Artisan Ice Cream and Sorbet