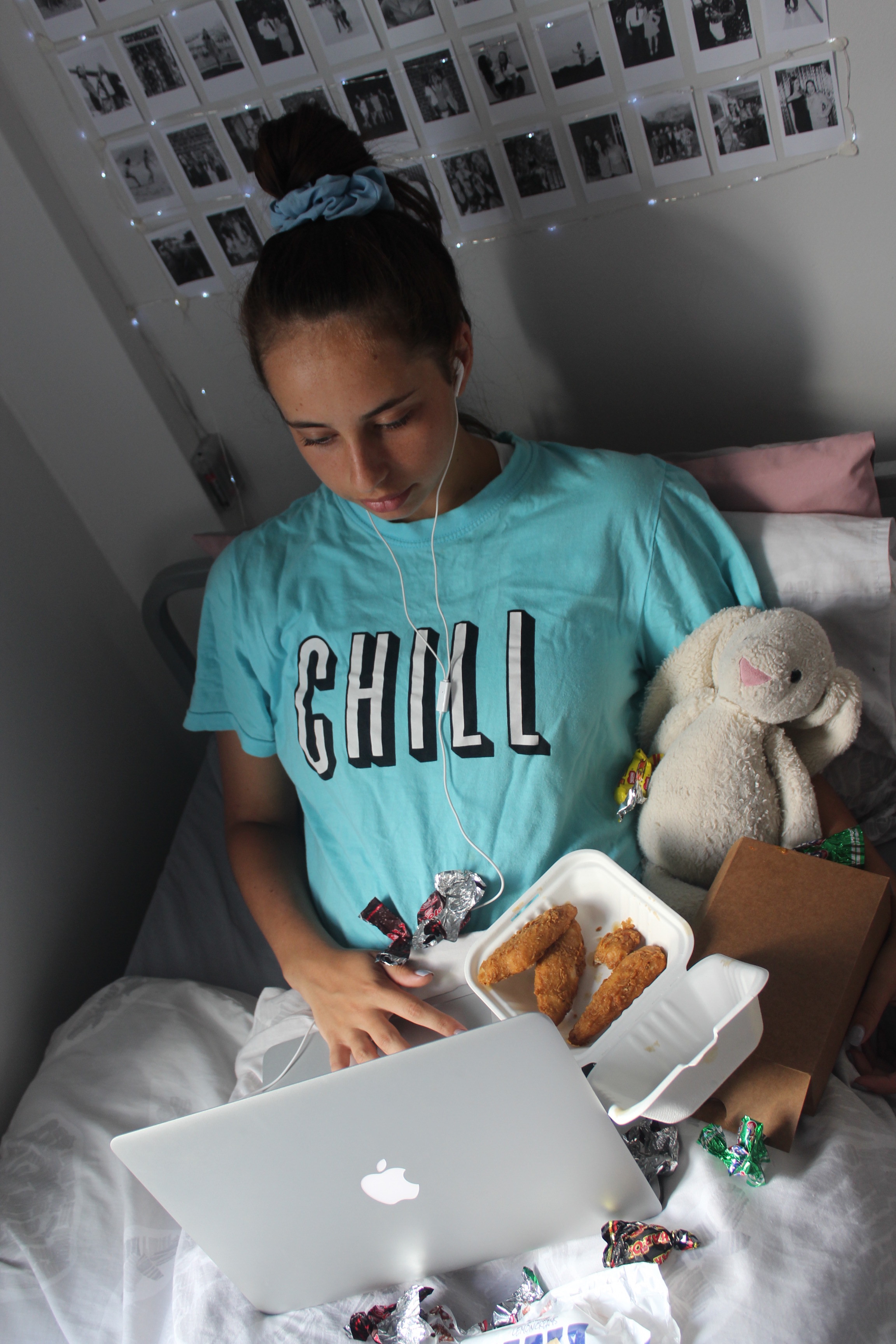 How to do Recess like a pro
ELRIE GOLACH
---
It's been a long wait since classes started, but at last – recess is here! Although the light is shining bright at the end of this short (yet busy) first term tunnel, the light for the students staying behind in Stellenbosch is slowly but surely starting to dim. Especially when someone asks: "What are you doing in Stellenbosch this recess?" Rest assured, here is the ultimate bucket list to make sure you enjoy your holiday away from home and get the full Stellenbosch experience at the same time:
For the adventure "freak"
If you are someone who likes to wake up early (even in your holidays) to get your steps in for the day, then the Route 44 Parkrun, Jonkershoek and Coetzenburg is calling your name. If you feel like you have seen too much of the Stellenbosch mountain range, a road trip to Lions Head, Table Mountain or Signal Hill is what you are looking for. So, put on your tights, fill your water bottle and get jogging!
For the bookworm
Recess offers you the perfect opportunity to dust of the book on your shelf that you have been wanting to read since Christmas. Take a nice blanket and snacks with you to Jan Marais Park or the Stellenbosch Botanical Gardens and have a book-reading picnic under the trees.
For the self-proclaimed foodie
Let's be honest here, eating is life! This recess you can make use of all the student specials Stellenbosch has to offer. Such as, the R55 nachos for two special at Julians'; the two-for-one burger special at Tigers Milk; Hudson's R25 a slider special on Thursday's; and Nuri's 15% student discount on Mondays.
For the couch potatoes
The time has come, you can now catch-up on your favourite series without any distractions. Watch that movie that you have been waiting for since the trailer was released or simply just binge watch a new series. For a change of scenery, you and your friends can go to Pulp for the low price of R50 a movie and their classic R10 popcorn.
For the cellar and coffee fanatics
What is Stellenbosch without its wide selection of coffee shops and bakeries? This recess you can get to know your local barista's names without the mad rush between classes. Coffee shops like Meraki, YaYa Café, Kaatjiepiering and The Meeting Place offers a range of coffees and teas under R30. Should you feel like putting on your favourite sunhat or pair of shades, try the various wine and food pairings at Lourensford, Koelenhof and Delheim.
And there you have it, the ultimate budget-friendly, recess survival guide to make the most out of this time off from class and hopefully satisfy every mood and food-craving you may have.