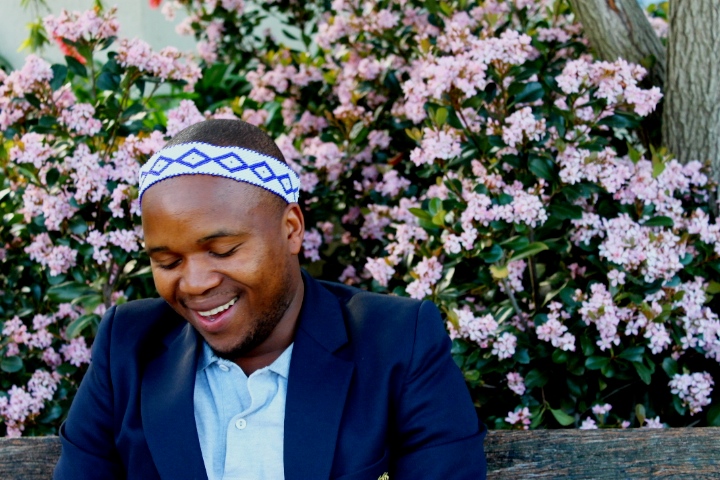 SRC chair wins DA Youth Election
Emily O'Ryan
Lwando Nkamisa, SRC chairperson, has been elected as the chairperson of the DA Youth in the west region of the Western Cape.
Nkamisa said that it feels great to be involved and that it is a challenge and an honour at the same time.
He believes that his new role with the DA Youth is not a conflict of interest with being the SRC chairperson, but an advantage.
"There is no opportunity cost, these roles are helping each other," said Nkamisa.
"Dealing with issues such as gang violence in Worcester, drug problems in Paarl, housing issues in Stellenbosch and unemployment issues in Saldanha requires negotiation skills – this is exactly what the SRC has taught me. Stellenbosch University is not an island; it is within a community. You need someone who runs the university to have knowledge of the community."
Ndipiwe Olayi, Provincial Convenor and Councillor at Stellenbosch Municipality has worked with Nkamisa for more than two years and supports him.
"Lwando is a quality leader… he is constantly developing his understanding of the current political dynamics and social dynamics in the community. He will take the DA youth to new heights."
Nkamisa, who hails from the Eastern Cape, has an elementary understanding of Afrikaans, yet has impressed leaders such as Olayi by "taking up the challenge, listening and understanding what people need" in areas where the primary language spoken is Afrikaans.
"This shows that he is constantly wanting to grow," Olayi said.
According to Olayi, Nkamisa won the vote with "resounding support".
Nkamisa also gave credit to his assistant, Joshua Berry.
Nkamisa advises students that "having someone to keep you on track is a very big advantage. Adult life requires you to juggle between things."