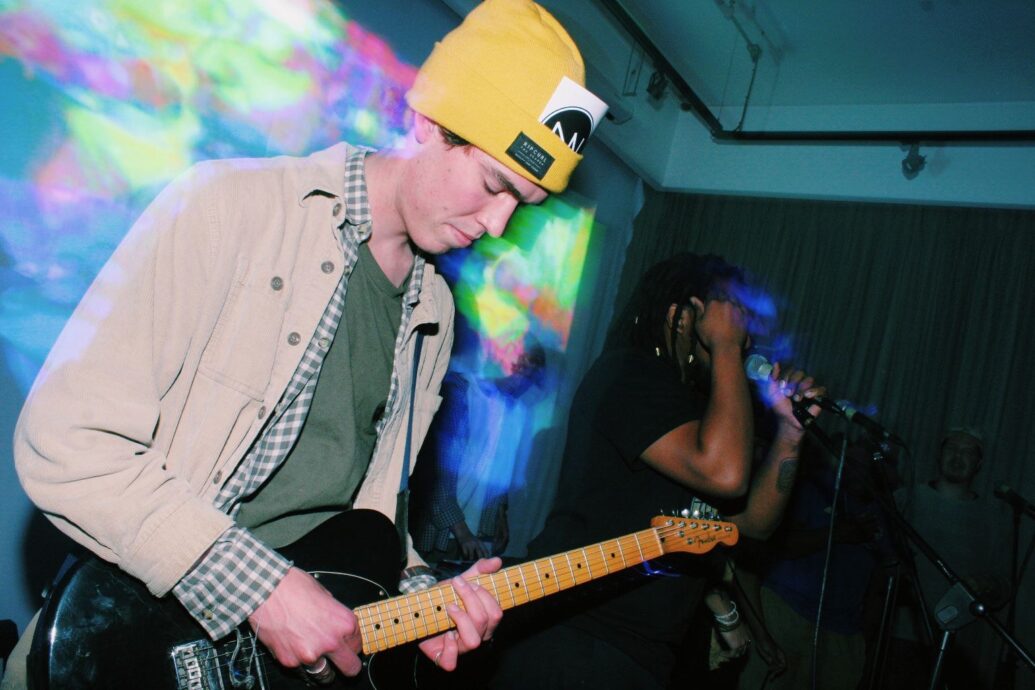 When first introduced to Dank Neighbourhood a month ago, it felt like I'd been let in on the local music scene's best kept secret. With an impeccable sense of feel and vibe, the Neighbourhood launched a graceful assault on my uninitiated ears. From the mood-shifting melancholy of 'Grandma's Piano' to the disturbingly surreal 'Supunapena', thus far the group have demonstrated a broad yet impressively cohesive sound unlike anything I've heard coming from the Western Cape. The best part is that there is more on the way…
Boasting eleven members, Dank Neighbourhood has an interesting creative process. With multiple rappers and three producers (or 'beat makers' as they like to call themselves), producer and finisher, Marcel van der Veen, sheds some light on the production process.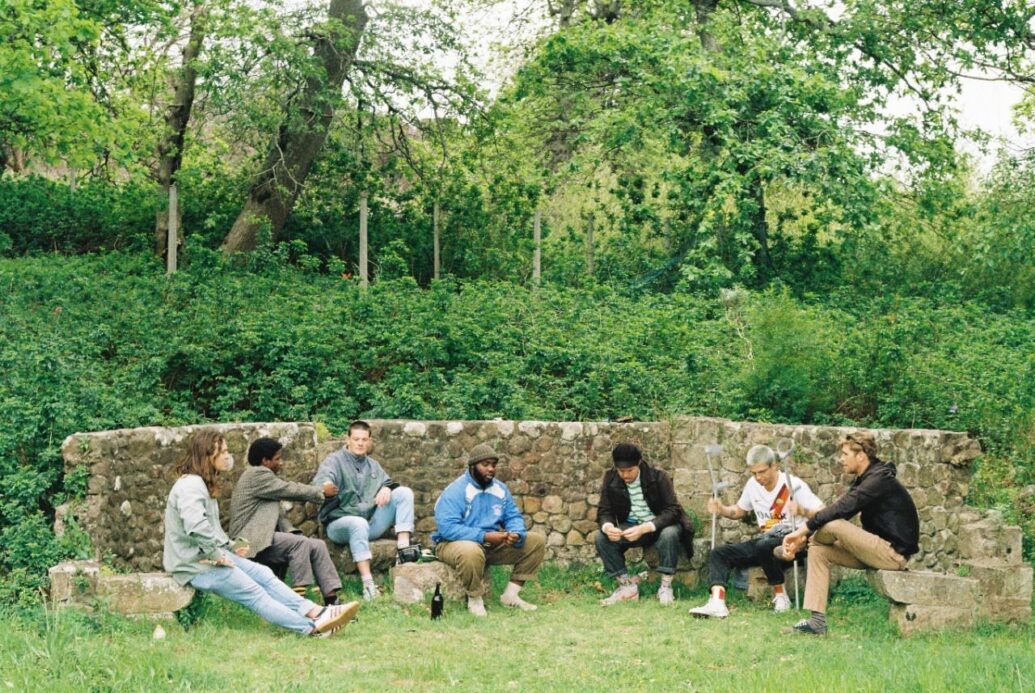 "How we mainly work is each person or each producer has his own beats that he makes. The producer will present the beat to all of the oaks that want to rap on it. Then the guys that want to rap on it will choose like, 'I like that, I want to be on that.' The dibs process Is quite intense sometimes. Sometimes we work together on one beat, that sometimes happens as well," he says.
Rapper Twesigye Paul Twekye says most of their writing and recording happens individually, although for their upcoming project he says, "For the first half of the album most of the guys went together to Worcester, and they had weekend together there, which I believe they wrote some stuff together there."
The group have released the upbeat, easy flowing single 'on my mind' ahead of the release of their sophomore effort, an album set to release on the 2nd of June.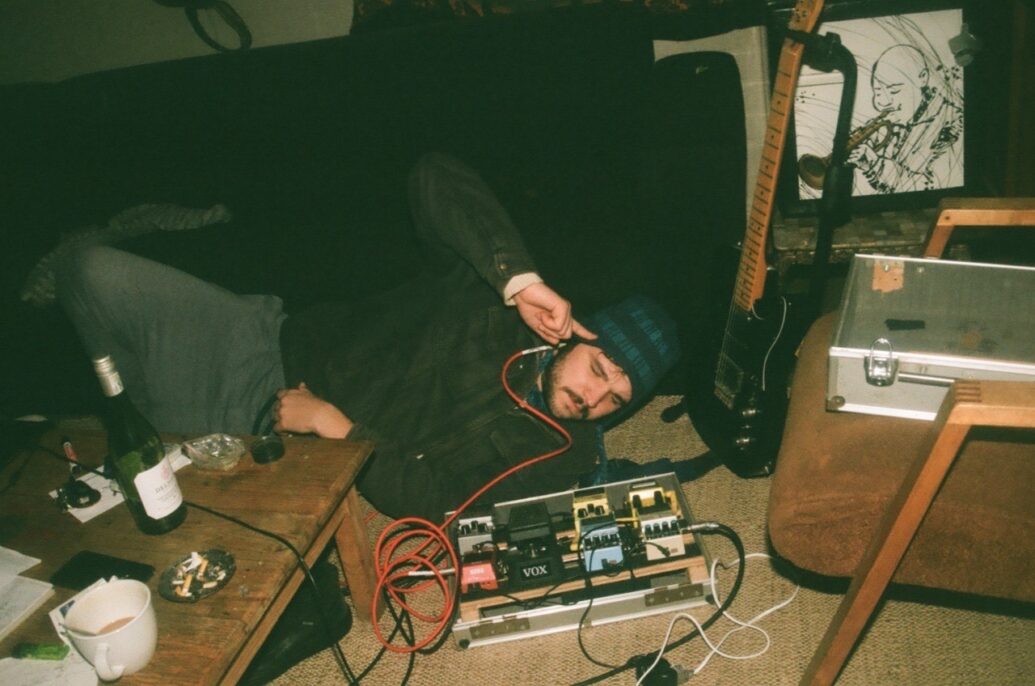 In comparison to their first album 'Anthropology', member Nicholas de Jager aka 'Stratosfear' says, "I feel like it's a lot more polished… especially from the producer's side. And also, I think there's a lot of like a jazz influence in this new album."
On the jazz influence, already palpable on certain tracks on 'Anthropology', producer Ryno, aka 'Courtside', mentions his sampling process.
"I sample quite a bit and a lot of it's like, more jazzy type stuff… A lot of it comes from that Nujabes, J Dilla, Q-Tip, those manne. Yhea, sample some old jazz and make a lo-fi beat."
The group also expresses a desire to provide a live, full band gig aspect to the Cape Town Hip-Hop/Rap experience, something often overlooked by artists and fans of the genre alike. "We do sample a lot of stuff, but playing a show is always what we do keep in mind. We do always try and keep in mind what it's gonna look like live, Rapper 'Young JD the Easy Tiger' weighs in, saying "It helps an audience connect more. I feel like a lot of rappers these days will just put a beat up in the background, and not even mute their vocals".
To gather some more momentum for the upcoming album, the group gave us a sneak peak at their next single 'The Fumes', set to release on 5 May. Compared to the easy 'on my mind', 'The Fumes' sees the Neighbourhood get hard, heavy, abrasive and apocalyptic. Rap flow like liquid fire and a relentless track to back it up make for a fantastic listen. Tackling a perhaps too real theme of social media addiction in the digital dystopia, the group are clearly bringing their A game for this new project.