Cut! : The Neelsie Cinema Film Festival Recap
From 11 to 14 October The Neelsie Cinema celebrated the South African Film industry by hosting the Neelsie Cinema Film festival. The cinema screened some of the best short films and movies from the 2022 kykNET Silwerskermfees as well as the most well-known local films from the 2022 Durban Film Festival.
Entrance to the screening of short films were free of charge, while entrance to feature films were either R60 or R70. Luvo Gcuku, 3rd year BA (Drama and Theatre Studies) student and operator of The Neelsie Cinema, when asked about the success of the Film Festival commented that, "Per day there were at least 20 people. They could sit around in the lounge, chat and drink wine before their screening started. I'd say it was a success."
The Neelsie Cinema kicked things off with Aan/Af, the first short film of the week. Aan/Af is written by Christiaan Boonzaier, and directed by Jurg Slabbert. This 19-minute short film tells the story of an Afrikaans man and his elderly Dutch neighbour. Despite the language barrier a sweet friendship begins to take form. Other short films that were shown included, #WeAreDyingHere, Amagama Ka Nokutela, Baber and much more.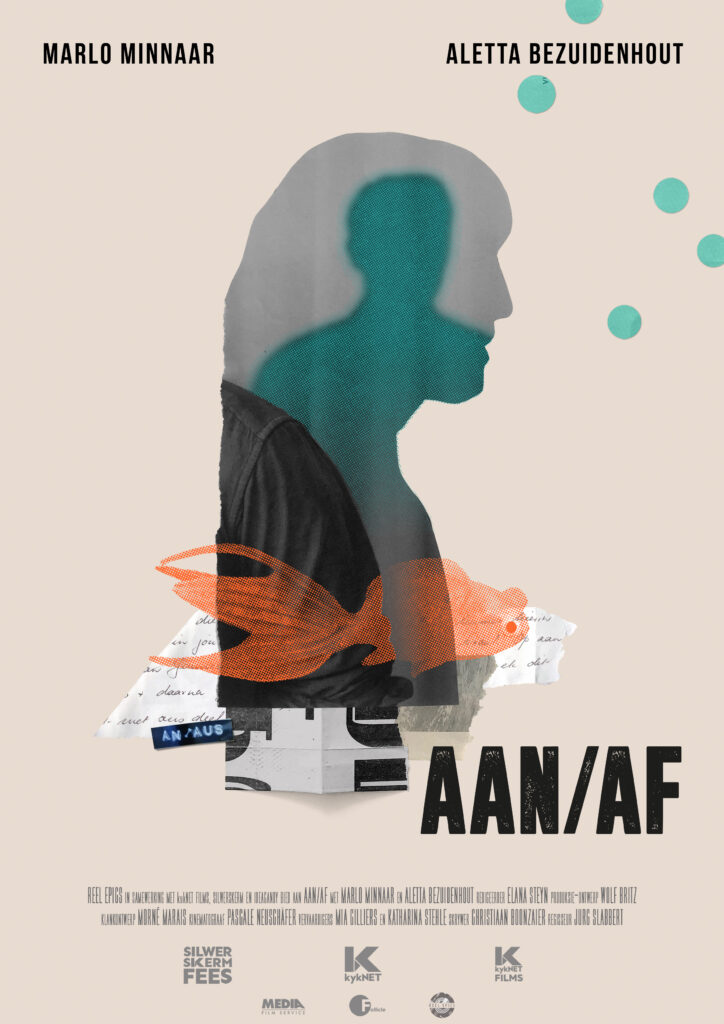 The week's screenings also included locally produced documentaries about topical current affairs. Among these documentaries, one gained particular attention. Kerkorrel is written and directed by Niel van Deventer and tells the story of Johannes Kerkorrel,, how he came to be known, his influence on the culture surrounding Afrikaans music and why two decades after his death people still pay tribute to him.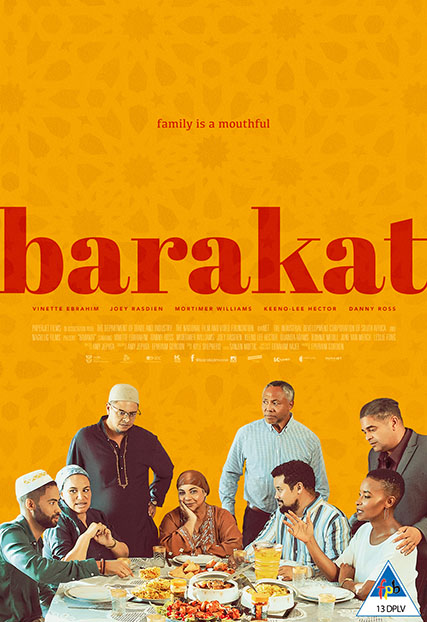 The feature film, Barakat, a film about a Muslim family, written by Amy Jephta and directed by Ephraim Gordon. The focus of the film is the process of grief, and how the family has to move on with their lives after the death of their father, which sets the film in motion when the mother gets engaged to a new man. When her children are not happy about this, the mother and her fiancé try to turn their hearts with the one thing they all agree on, the barakat (Arabic: 'blessings'). Other feature films screened included, 1960, Down So Long, Gaia, Krismis Van Map Jacobs and Mis.