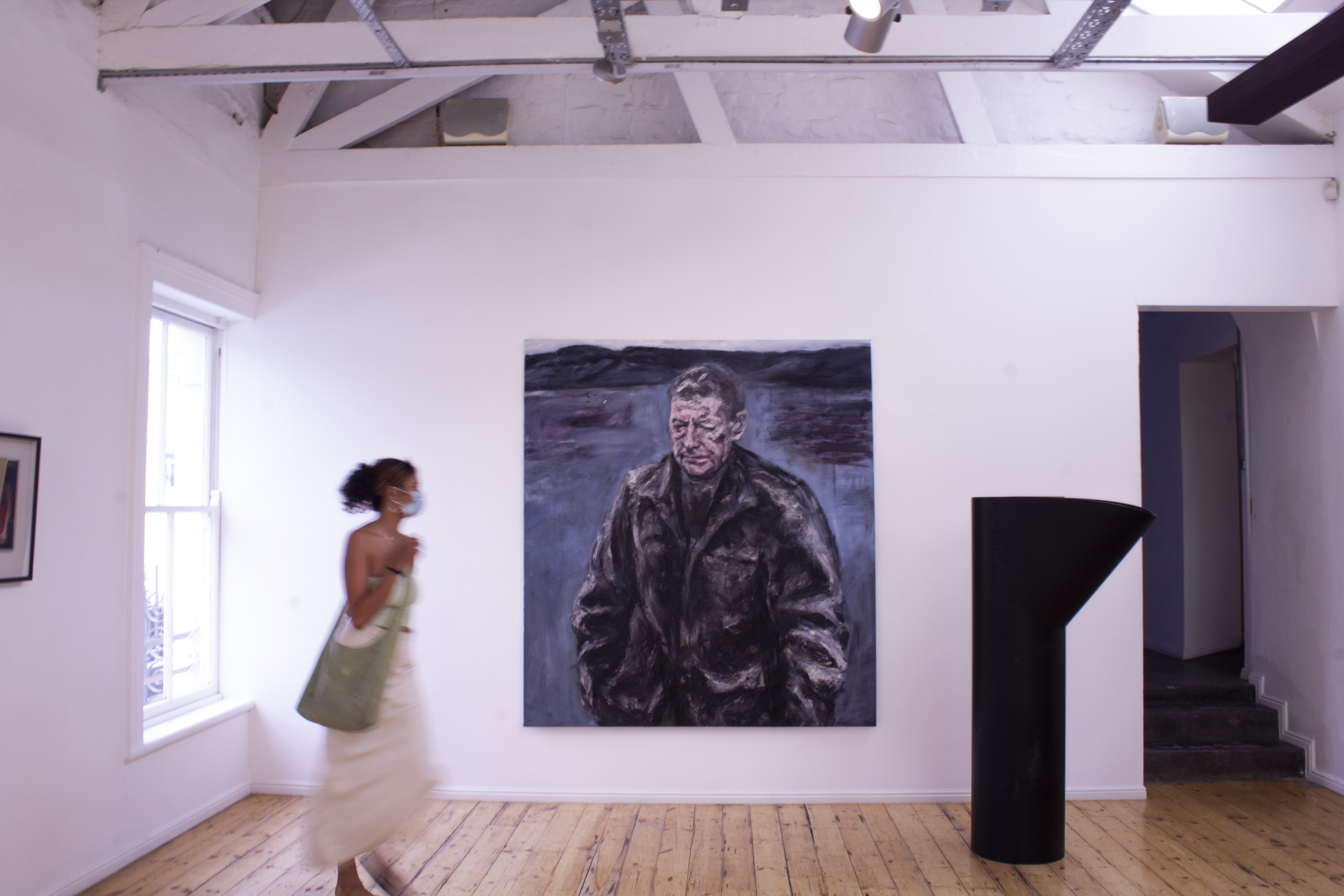 A Tourist in Your Own Town
BY STELLA JOUBERT
Many people often find themselves growing tired of their daily routine and in need of a new activity to do, spot to visit, or path to walk. Luckily, Stellenbosch has many places that can scratch this itch of adventure and change! From museums to galleries to gardens, Stellenbosch has many student tourist spots for newcomers to visit during the day.
There are a few places in particular that every student should tick off their "must see" list:
Drostdy Theatre
This spot is perfect for the thespians of Stellenbosch, as it showcases plays and performances throughout the day. From skits and one-person shows to musical acts and stand-up comedy, you are bound to find something worthwhile to watch with friends.
Jan Marais Nature Reserve
Another place to go for leisurely walks and a chance to see the beauty of the town's nature is Jan Marais Nature Reserve. This reserve is at the very top of Victoria Street. One often sees many cyclists, runners and walkers frequenting this reserve, as it is both safe and secluded.
Coetzenburg Dam
If you are still craving a nature-inspired tourist spot, Coetzenburg Dam is a good place to quench this thirst. Many students visit the dam to cool off from the Stellenbosch summer heat or just for a lunchtime swim. The walk up to the dam is also very tranquil and scenic, and is a good place for Instagram photos.
Gallery of the University of Stellenbosch (GUS)
With regard to artistic tourist spots, the GUS is a quintessential Stellenbosch attraction. It is situated on Bird Street and hosts a multitude of different artists. Much like GUS, both SMAC and Rembrandt van Rijn boast a multitude of artists and works, which makes them prime spots to visit when in Stellies. These are situated on Church Street (in the De Wet Centre) and on Dorp Street, respectively.
The Thirsty Scarecrow
If you are looking for a light-hearted tourist spot or activity, strawberry picking at the Thirsty Scarecrow on the R44 is just the thing for this. It is a welcoming, wholesome space that, provides both an enjoyable activity and fun bonding experience for its visitors.
Dorp Street Market
The Dorp Street market is one of the most frequented daytime tourist attractions in Stellenbosch. It is packed full of different vendors, such as thrifters, bakers and jewellers. The market often boasts live music and is full of hustle and bustle from 09:00 to 15:00 every Sunday.
Stellenbosch has so much to offer in the way of daytime tourist attractions. This is your chance to take advantage of all of them and become a tourist in your own town!