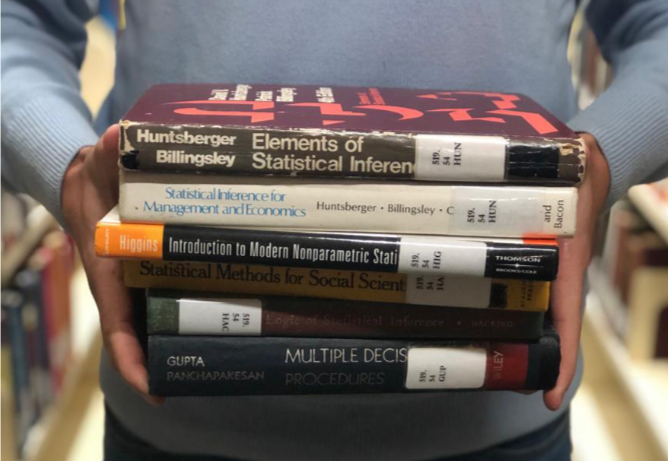 ---
KESIA ABRAHAMS
Have you got some old books at home collecting dust on the shelf? Why not give them a brand new home through the Stellenbosch University (SU) Language Centre's book drive: Book Tsunamis.
SU's Language Centre is planning to make a "walk-through library" in the Neelsie Student Centre on Friday 6 September to emphasise the importance of reading, and to give students the opportunity to obtain more books as these books will be available for free for everybody.
Vernite Beukes, Language Centre Coordinator, said "we decided three years ago that we want to do a community project. One of my former colleagues, JC Rademeyer, and I talked about Emma Watson's #bookfairy project".
According to her, the #bookfairy project was a project wherein Watson would release books, and people would be able to read the books on the condition that they pass them on to others once they have completed the books.
Book Tsunamis will take place in order to commemorate World Literacy Day, which occurs on 8 September every year following the General Conference of the UnitedNations Educational, Scientific and Cultural Organisation (UNESCO).
Beukes stated that they are try- ing to create a "tsunami" in the Neelsie with books every Friday following up to the date of the event. The books that will be used at the event are collected throughout the year. There is no specific criteria for the types of books that need to be donated.
When books are donated, a Language Center sticker is pasted into the book stating that it is free, however, whoever takes the books are encouraged to pass them on to other people once they have finished them. "This is a sort of a pay it forward gesture," Beukes said.