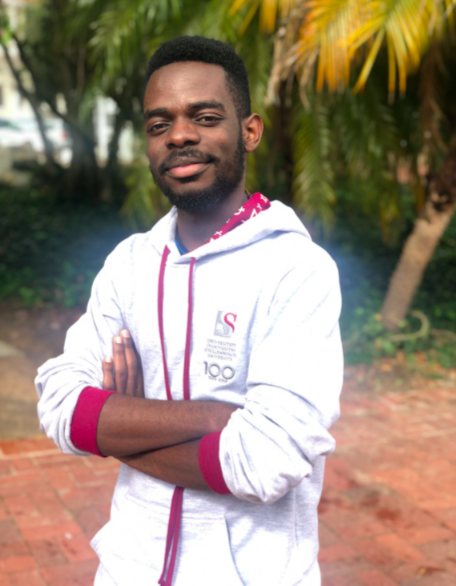 National Health Insurance
---
DAN-ANGELUS ZEMBERE
Nothing is more South African than living with uncertainty and not knowing what comes next. Most of these uncertainties stem from proposed government policies, and NHI (National Health Insurance) is not an exception. Many analysts have forecasted or speculated about its outcomes, but I have an uncomfortable feeling that South Africa will have a bigger price to pay.
The government currently spends 4.5% and 4.2% of its annual GDP on private and public healthcare respectively, but despite this huge investment, other diseases and H.I.V prevalences remain shocking beyond words. Approximately 19% of the global H.I.V population comes from South Africa alone and study shows that diabetes is likely to be the leading cause of death in the country by 2040. Here is why the prevailing health status does not justify such an enormous healthcare spending.
According to Statistics SA, approximately 16.4 % of South Africans are covered by private medical schemes and a majority of the remaining 47 million depend on public health facilities. This implies that the government is spending half of its healthcare budget on 16.4% of the population and the other hand, there are only about 50 0000 nurses available to serve the public sector.
Amid this shortage, getting sick without a comprehensive private health insurance looks almost like a death penalty. According to the new NHI draft, all South Africans will be subjected to a government-run health Insurance by 2026, and it would be based on need rather than working status or affordability.
Though this might be a crowning achievement, I have avoided looking at it through rose-coloured glasses and I identified the following: The most confronting challenge is funding. No more than 9% of the country's population are registered taxpayers, yet they are expected to be the primary source of finance for NHI.
I have never known any government that prospered by charging its people heavy taxes. It reminds me of Winston Churchill's words, "For a nation to tax itself (it's people) into prosperity is like a man standing in a bucket and trying to lift himself up by the handle". Secondly, the unpredictable future state of private health Insurance companies raises many questions that have haunted almost all of us.
One of these is whether the use of private medical aid will be approved not. The answer is yes, you can still have as many private health Insurance policies as you dare, but they will be disallowed to provide any treatment that lies within NHI's package. On the other hand, the NHI draft is still unclear about its prescription coverage, thus withdrawing from your private insurance contract is not a good gamble.
However, NHI might be good news to those with chronic diseases e.g diabetes since they won't be needed to provide any medical records. This differs from some private health insurers who would normally take them through some complicated and intimidating medical exams as a basis for underwriting the policy. In some resulting cases, the chronically ill couldn't have all their needs covered or otherwise high premium (contribution) costs would eat them alive.
*Dan-Angelus is a third year BCom (Actuarial science) student. He has a blog for those interested in insurance and other related topics. https://byangelus.blogspot.com/